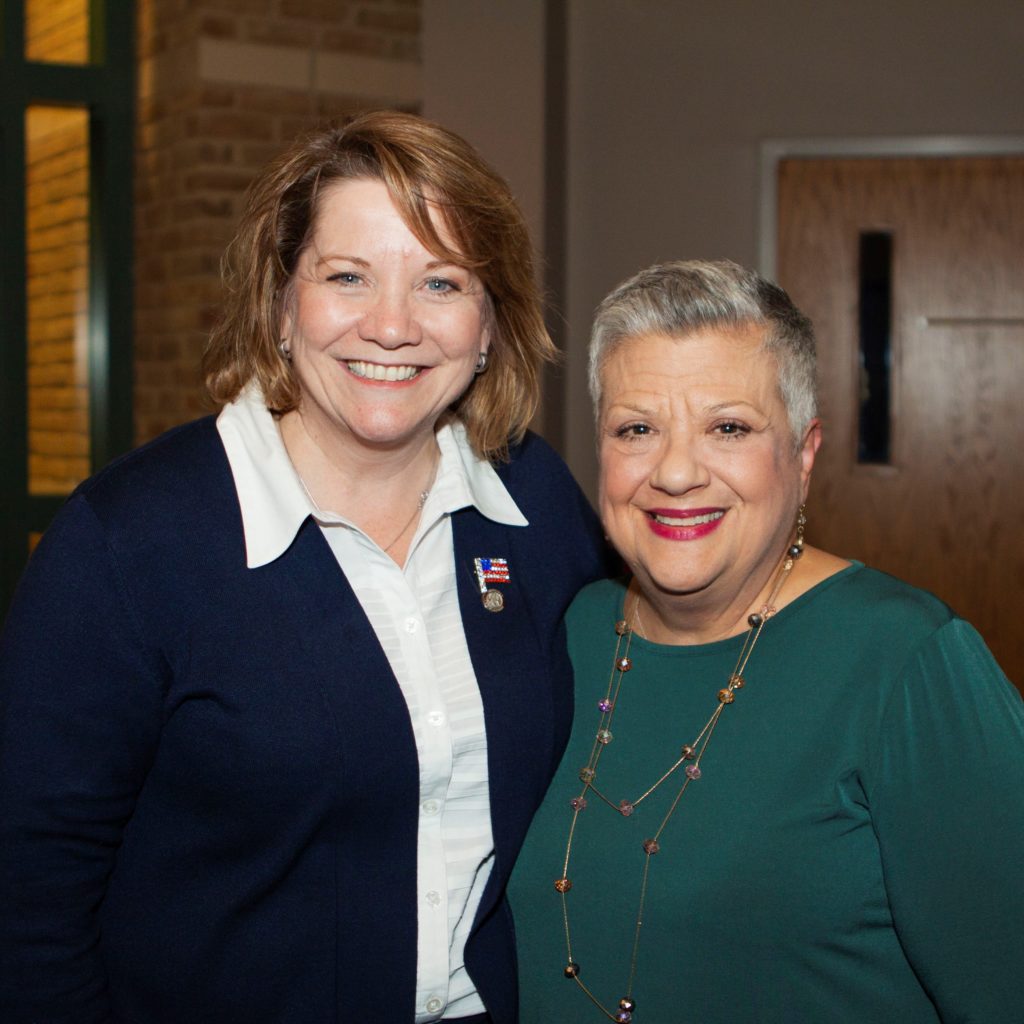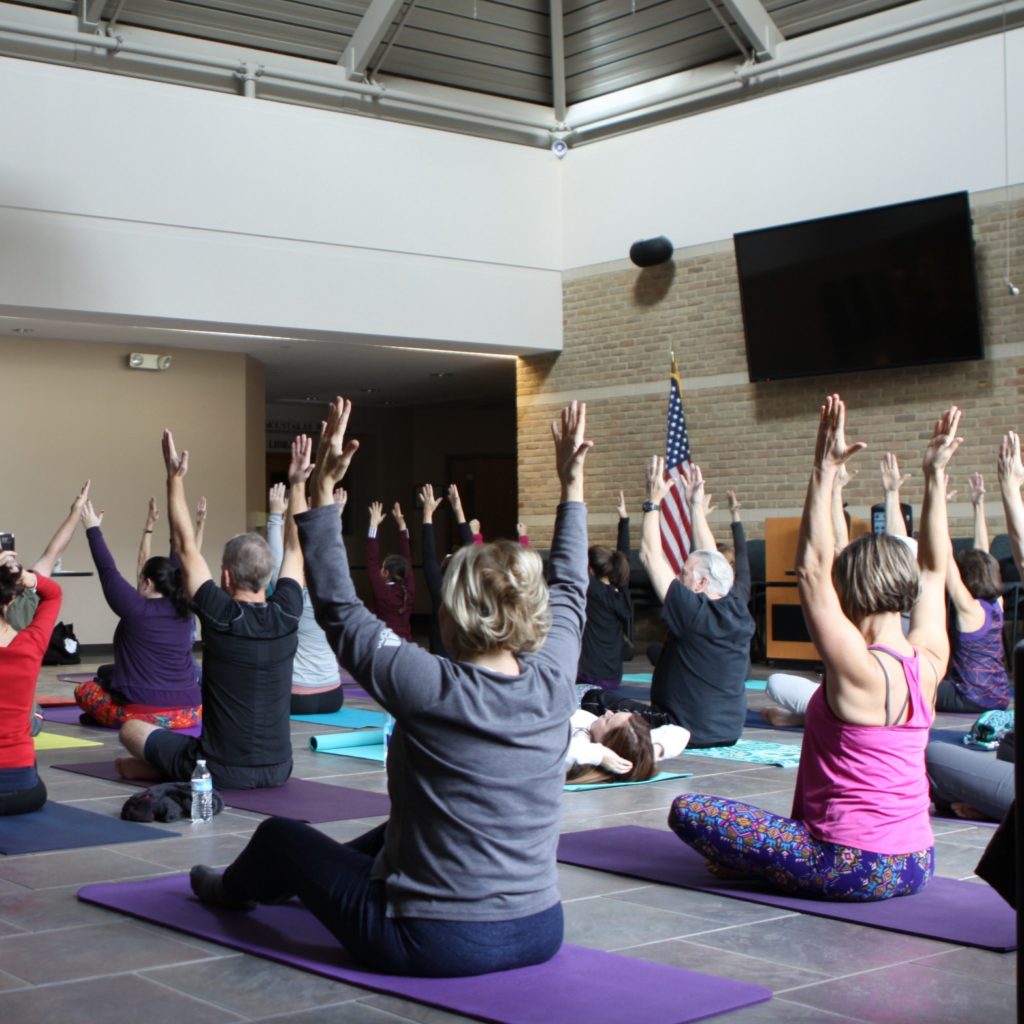 MSP celebrated our new President Dr. Fran Brown with a President's Reception on November 9.
We were honored to have House Democratic Floor Leader Rep. Christine Greig (37th District) in attendance to support President Brown.
#MSPVotes! Community members were encouraged to show off their voting pride by posting or sending in a photo wearing a "I Voted" sticker on election day.
The Holiday Book Drive sponsored by the Psi Chi Chapter at MSP began on November 14 and ran until December 5.
Community members were encouraged to donate new or gently used children's books for The Children's Center in Detroit.
Other News:
Dr. Johanna Buzolits offered a mindfulness workshop designed to offer students tools on using mindfulness in therapy as part of Student Engagement's specialization in working with clients with anxiety or depression.
Psi Chi hosted a workshop led by Nathan Hayrynen (PsyD 3) on how to use the Psychodynamic Diagnostic Manual 2nd (PDM-2).
MSP Program Director Dr. Shannon Chávez-Korell presented another Cultural Competency Brownbag on Native American Psychology and Working with Native American Clients in Therapy in honor of Native American History Month.
IDEA hosted the first Critical Conversation – a new space for the MSP community to process important issues related to multicultural psychology, diversity, and inclusion. Evan MacAdams (PsyD 2) led a group of students, faculty, and staff in a discussion on the rise of anti-Semitism and white supremacy in the United States as a response to the mass shooting in a Pittsburgh synagogue. 
On #GivingTuesday, MSP raised $1606 to purchase testing materials for the MSP clinic, opening Fall 2019.
In Blogs:
Dr. Lavinia Ekong offered a preview for her CE Workshop on treating childhood emotional neglect. We learned about the formation of the Alumni Advisory Board. President Brown offered a Foster the Future Phase II Update. MSP welcomed new members to our Board of Trustees.