Psi Chi Chapter at MSP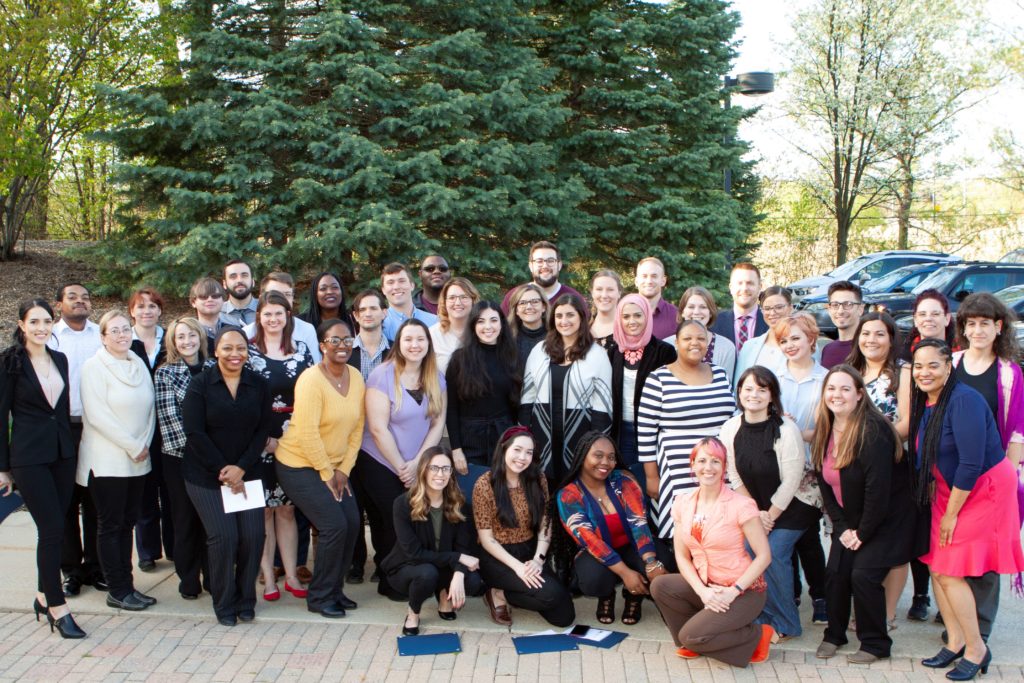 Mission
Psi Chi is an international honor society whose purpose shall be to encourage, stimulate, and maintain excellence in scholarship of the individual members in all fields, particularly in psychology, and to advance the science of psychology.
Membership Requirements
Applicants must have completed 12 credit hours with a cumulative grade point average of 3.75 or higher and be in good standing at MSP.
Dues Payment
Events
Fifth Annual Mental Health Research Symposium
Click here to see Psi Chi events posted on the calendar.
Executive Board
President – Michelle Justice (PsyD 3)
Vice President – Sharmane Brown (PsyD 1)
Secretary – Sierra Gillis (PsyD 1)
Treasurer – Rebecca Kapetansky (PsyD 3)
Faculty Advisor – Dr. Dustin Shepler
Staff Advisor – Amanda Ming, MBA
Blog Posts
Click here for a list of posts on the MSP blog written by Psi Chi members.