COVID FAQs
MSP's campus is opened to staff, students, and faculty. Classes and activities are in-person.
The following FAQs may answer some of the questions you have regarding our COVID policies and procedures. We continue to closely monitor CDC recommendations regarding the virus.
*Click on the questions below to see the responses.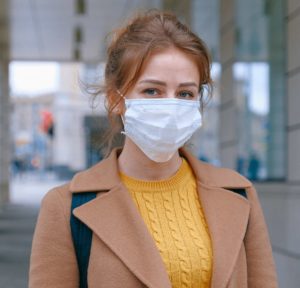 Last Updated: August 16, 2023. Policies are subject to change.