As a precautionary measure against the COVID-19 virus, MSP transitioned all operations and class instruction to remote delivery on Monday, March 16, 2020.
Campus reopened to fully vaccinated staff, students, and faculty on September 1, 2021 and classes have resumed in-person.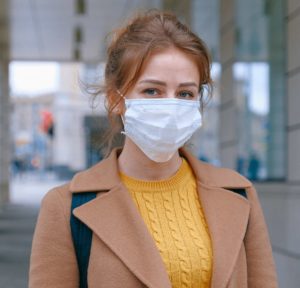 Return to Campus FAQs
The following FAQs may answer some of the questions you have regarding our return. We continue to closely monitor CDC recommendations regarding the virus.
*Click on the questions below to see the responses.