The Inclusion, Diversity, and Equity Alliance (IDEA)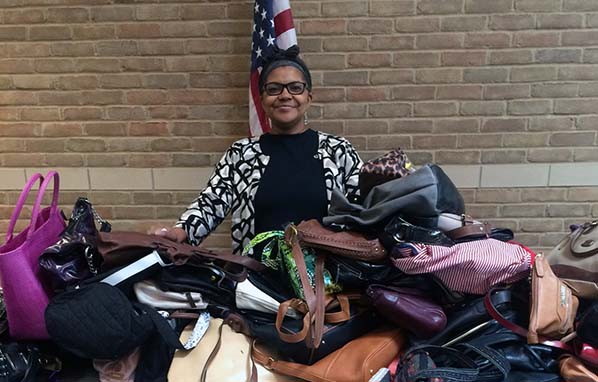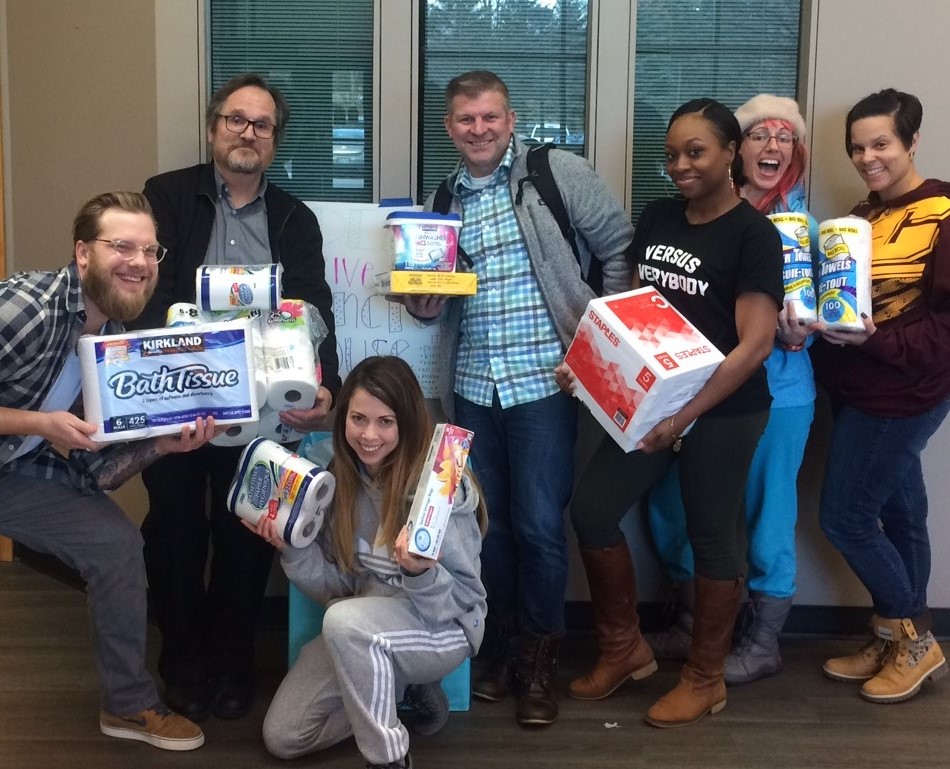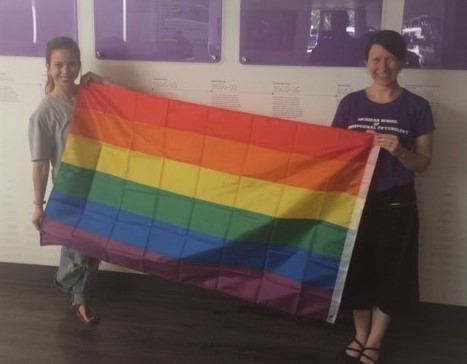 Above: IDEA collected purses and personal care items  to donate to the women at Detroit Rescue Mission Ministries, household items for Sanctum House, and purchased a Pride Flag from Affirmations during Pride month.
MSP's IDEA, which consists of members of the faculty, staff, and students, is committed to facilitating ongoing discussions of multicultural issues that are related to professional psychology. The alliance explores how topics of diversity impact, and are impacted by, clinical practice and training, as well as public discourses on local, state, and national levels. Individual and group action, and social justice, in general, is emphasized. The alliance also attempts to identify program strengths and weaknesses regarding diversity, and make suggestions to improve multicultural competencies for the entire MSP community.