MSP Career Services Month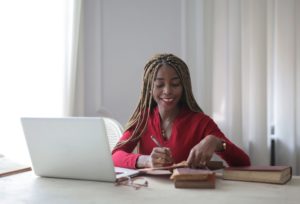 Each year, Student Engagement presents a month of activities designed to help students find a job after graduation. From start to finish, the Career Services calendar is packed with opportunities to prepare for job hunting.
Workshops include "Job Hunting with a TLLP", "Social Media & Networking", "How to Start a Private Practice", and many more.
Career Services Month culminates in the MSP Career Fair.
MSP Career Fair
3rd Annual MSP Career Fair will be Spring 2021!
The MSP Career Fair is an opportunity to bring employers who are looking to hire TLLP, LLP, and LP clinicians and BCBAs to meet with current students and alumni to discuss local employment opportunities.
We welcome current students, alumni, and members of the public jobs seeking jobs in clinical psychology or applied behavior analysis to attend.
Updated 6/9/2020