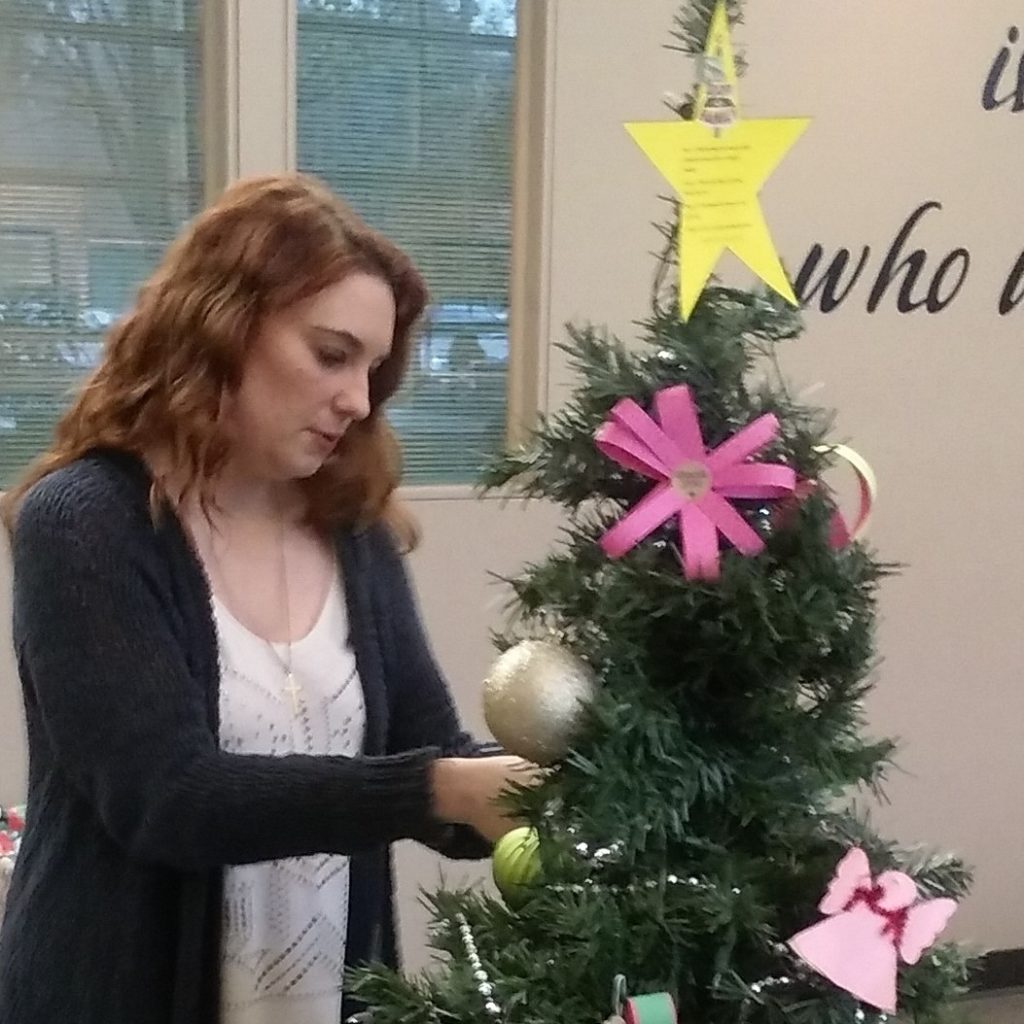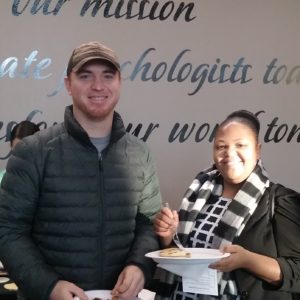 IDEA wrapped up the annual "Adopt-A-Family" drive as first semester ended.
This year, the MSP community donated countless personal and household items to make the holidays a little brighter for a local family in need.
Student Engagement cooked up fresh pancakes to order to help students manage stress during Finals Week.