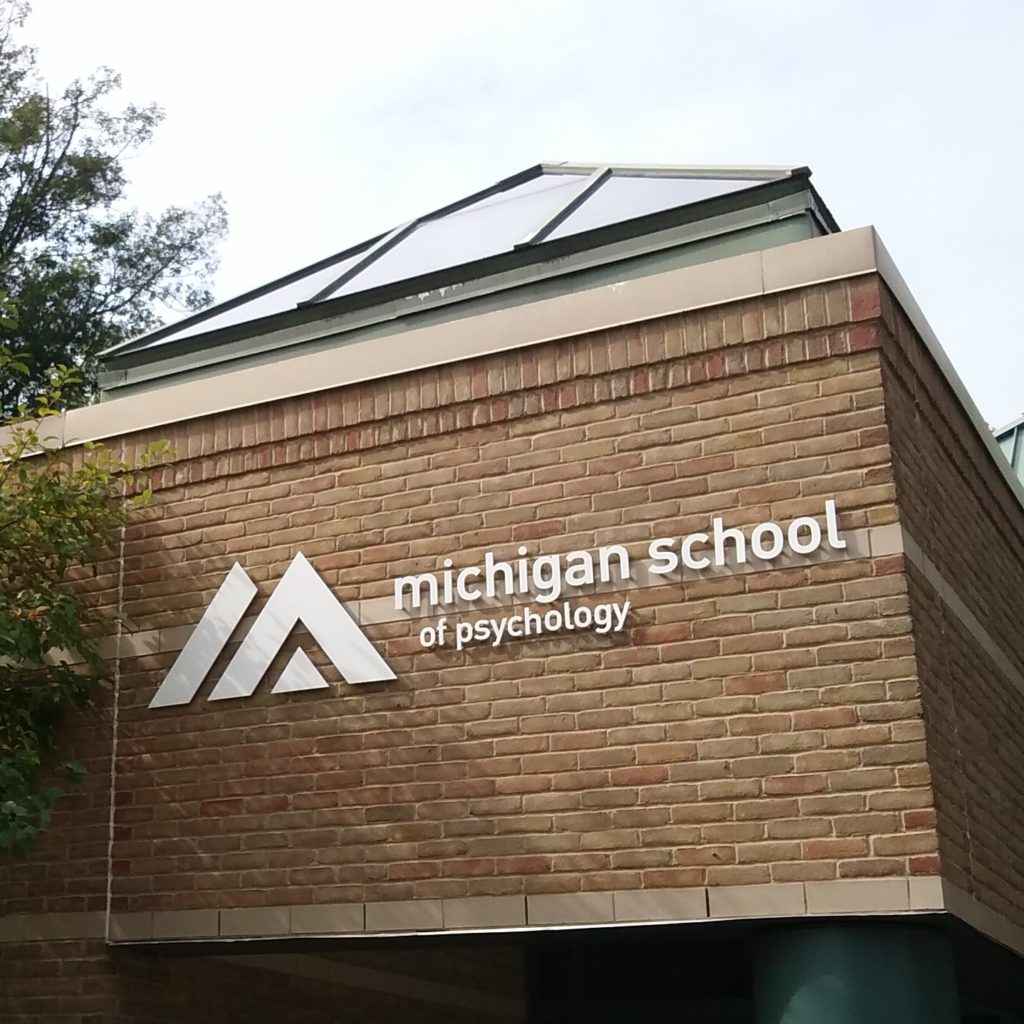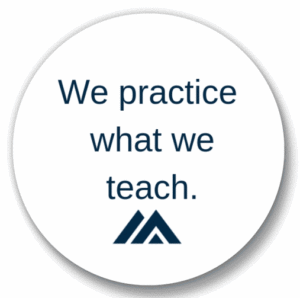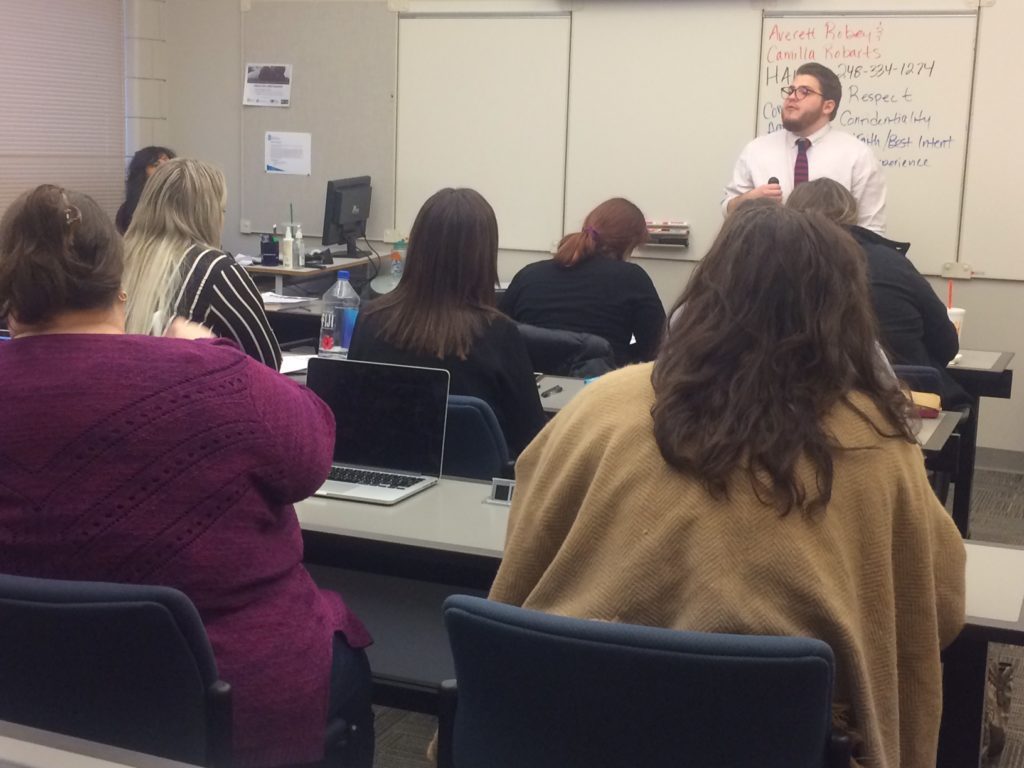 October 1 marked MSP's Official Name Change Day!
President Fran Brown hosted a community wide gathering in the atrium to mark the occasion.
Students, faculty, and staff watched a promotional video created to feature our new logo and name. Everyone enjoyed fresh donuts and cider!
Student Engagement presented a three part lecture called the 3 Button Brownbag Series to explore and engage with MSP's three updated Core Values through experiential lectures and individual challenges. 
The personal challenges were designed to inspire students to explore the humanistic values that underlie MSP's Core Values in their own lives. 
For each lecture that is attended or challenge that is completed, students received a small button stating the Core Value that they have explored. 
MSP welcomed HAVEN to discuss "Creating a Culture of Consent and Accountability" on campus on October 2. 
Other News:
Dr. Dustin Shepler offered students two "Paper to Proposal" Workshops to help students transform academic papers into poster proposals to submit to a conference.
Dr. Stephanie Zoltowski presented a Continuing Education Workshop on the intersection of domestic violence and substance abuse.
MSP Program Director Dr. Shannon Chávez-Korell presented a Cultural Competency Brownbag on Latina/o Psychology and Working with Latina/o Clients in Therapy to celebrate Hispanic Heritage Month.
The Alumni Advisory Board was established by Colleen Damino, PsyD ('14) and Dawn Krull, MA ('17) with plans to develop an Alumni Association at MSP.  
President Fran Brown shared the news that we are entering Phase II of the Foster the Future campaign, including plans to hire a Clinical Director and creating an initial clinic space down the street at Woodlands.
We hosted  free screening of PBS POV film "Swim Team" created by filmmaker Lara Stolman.  The screening was followed by a Q&A session with a panel of experts, that included Dr. Ruth Anan, Director of MSP's ABA Certificate Program.
In Blogs:
We offered a preview of the 3 Button Brownbag Series. Adjunct faculty members Dr. Toni Crocilla and Dr. Derrick Sebree were each featured in the Faculty Spotlight. Carrie Pyeatt, Coordinator of Admissions and Student Engagement offered some Inside Admissions tips on applying to grad school. Dr. Ronda Diegel shared an update on Metta Yoga 2018 at MSP.