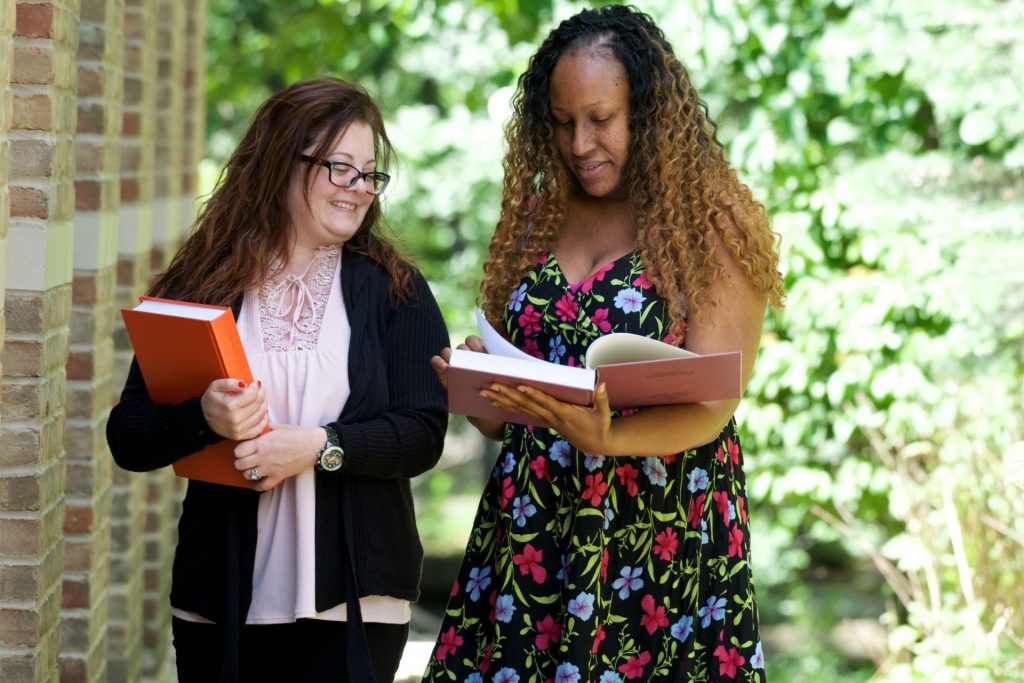 Curious about how to balance your busy life with graduate school? Are you wondering if you can make it work?
MSP Student Ambassadors are here to help! Ambassadors accept the role as representatives of the student body and are happy to answer any questions you may have about student life at MSP.
Our Ambassadors each bring a unique personal perspective to student life – some are fresh out of undergrad, some balance parenthood and classwork, some are taking classes part time and working.
Learn more about this year's Student Ambassadors by selecting a link below.
Meet our MA Student Ambassadors