The wellness wheel is comprised of eight dimensions of wellness: Social, Emotional, Spiritual, Physical, Financial, Environmental, Occupational, and Intellectual. The dimensions are interconnected and important to a well-rounded and balanced lifestyle. Student engagement at MSP aims to provide programming to address each dimension of the dimension wheel for the 2022-2023 academic year. Each month, a dimension of wellness will be highlighted with programming aimed at providing knowledge around different aspects of that dimension, often with a psychology lens.
The programming theme for March is Environmental Wellness. Environmental wellness encompasses the relationship between ourselves, the spaces we live and work in, and the planet. Our environment, including our living space, work space, and location impacts our overall well-being and our ability to be safe and feel safe. This includes access to clean air, food and water, preserving the areas that we live, learn, and work, occupying pleasant, simulating environments, and promoting learning and relaxation in natural spaces. 
Tips for improving environmental wellness:
Spend as much time outdoors as possible. Engaging with nature allows us to have a greater appreciation for our land and natural resources and encourages us to treat nature with respect and kindness.

Reduce, reuse and recycle! This is a phrase we have heard since we were kids but is essential in making a difference in our environment. Reduce the amount of waste we create, reuse any items that may serve another purpose or can be used again and donate items that others can use, and recycle materials like paper and cardboard that can eventually be turned into something else!

Pay attention to your diet. While it is not realistic for everyone to eat plant-based foods, it is important to be aware of the harmful effects that the production of meat has on the atmosphere. Try to minimize the consumption of meat, specifically red meat, whenever possible. 

Walk, bike, carpool, or take the bus when possible. Gasoline contributes to air pollution and taking steps to decrease those emissions whenever possible can make a real difference.

Try to purchase eco friendly products when shopping for household and personal items. Many companies have transitioned to offering environmentally friendly products. In general, limiting our plastic consumption is important. 

Continue to educate yourself on what you can do to support the environment and your overall well being.
Here is what MSP is doing in March to promote environmental wellness:
Thursday, March 2nd, 12:15 – 1:15 PM: The Environmental Conservation Organization (ECO) at MSP is hosting a Climate Crisis Presentation. Dr. Laura Carter Robinson will be presenting on the impact of the climate crisis on mental health. 
Wednesday, March 29th, 12:15-1:05 PM: The Structural Racism Committee at MSP presents an Environmental Racism Presentation, where Laprisha Daniels, MPH, MSW from Detroiters Working for Environmental Justice (DWEJ) will discuss the intersection between racist and classist environmental policies, practices and processes and the direct link between economic health, environmental health and physical and mental health. 
March is also Women's History Month. Here is what MSP is doing to celebrate:
Monday, March 6th, 12:45-1:45 PM: Lizbeth Meredith, award winning author whose indie memoir is now a Lifetime Television movie will be joining us via Zoom to discuss Women's History 2023: Celebrating Women Who Tell Our Stories and Choosing How You Will Tell Yours. Liz will be discussing challenges that women face and how that can impact mental wellness.
Friday, March 31st, 6:00 – 8:00 PM: IDEA will be hosting a women's history month showcase.
Other events in March:
Wednesday, March 15th & Thursday, March 16th, 12:15-1:05 PM: Gigi Colombini, Psychotherapist & Suicidologist, will be presenting on Suicide: Tips for Clinicians Working with Suicidal Clients.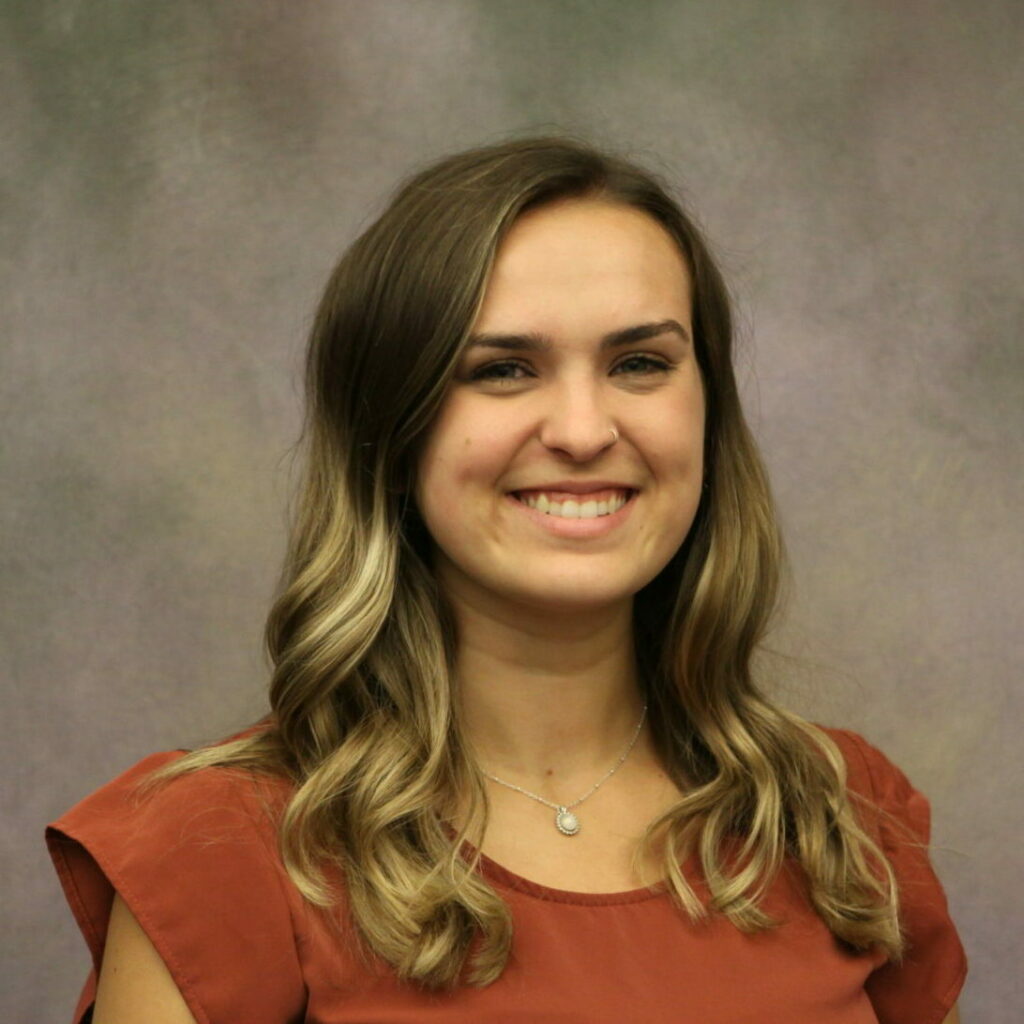 Each month our Coordinator of Admissions and Student Engagement, Kinsey Tekiele will be joining us on the blog to share more information about the dimension of wellness for that month and the programming events that connect to it. More information about student programming can be found here and a full list of events at MSP can be found here.