The wellness wheel is comprised of eight dimensions of wellness: Social, Emotional, Spiritual, Physical, Financial, Environmental, Occupational, and Intellectual. The dimensions are interconnected and important to a well-rounded and balanced lifestyle. Student engagement at MSP aims to provide programming to address each dimension of the dimension wheel for the 2022-2023 academic year. Each month, a dimension of wellness will be highlighted with programming aimed at providing knowledge around different aspects of that dimension, often with a psychology lens.
The programming theme for September is Social Wellness. Social wellness involves having healthy relationships with friends, family, and the community, and having an interest in and concern for the needs of others. Maintaining and working toward social wellness allows us to build healthy relationships, receive and offer support, communicate effectively, build resilience, practice trust, conflict management, and so much more. Positive social connections enable us to grow and thrive in all aspects of our lives.
Tips for improving social wellness:
Join a club or organization that aligns with your hobbies, interests, and/or values.

Make an effort to keep in touch with supportive friends and family, especially those you may not visit often.

Schedule time for socialization outside of academic and personal responsibilities.

Assess the support you give and receive. Communicate your needs and commit to supporting others how they wish to be supported.

Reflect on your social wellness. What aspects of your social life are fulfilling? What areas could be improved? 
Here is what MSP is doing in September to promote social wellness:
Welcome Week September 6-9
Tuesday, September 6th, 4:30 – 6:30 PM Ice Cream Social: Enjoy ice cream while socializing with the MSP community!
Wednesday, September 7th, 4:30 – 5:20 PM Brain Games: Play fun, interactive games with current MSP students!
Thursday, September 8th, 12:15 – 1:15 PM Student Organization Fair: Stop by the atrium to chat with representatives from each student organization at MSP and learn about opportunities to get involved!
Friday, September 9th, 7:00 PM Baseball Game at Jimmy John's Field: Attend this end-of-welcome-week event to make connections with the MSP community and enjoy some baseball! RSVP required.
Saturday, September 10th and Sunday, September 11th: MSP Weekend Scavenger Hunt: Engage in a scavenger hunt in the town or city of your choosing. Play with your MSP friends or your family! RSVP required.
Educational Programming
Wednesday, September 21st, 12:15 – 1:05 PM: Nina Carry, LLP will be presenting on modalities of couples therapy.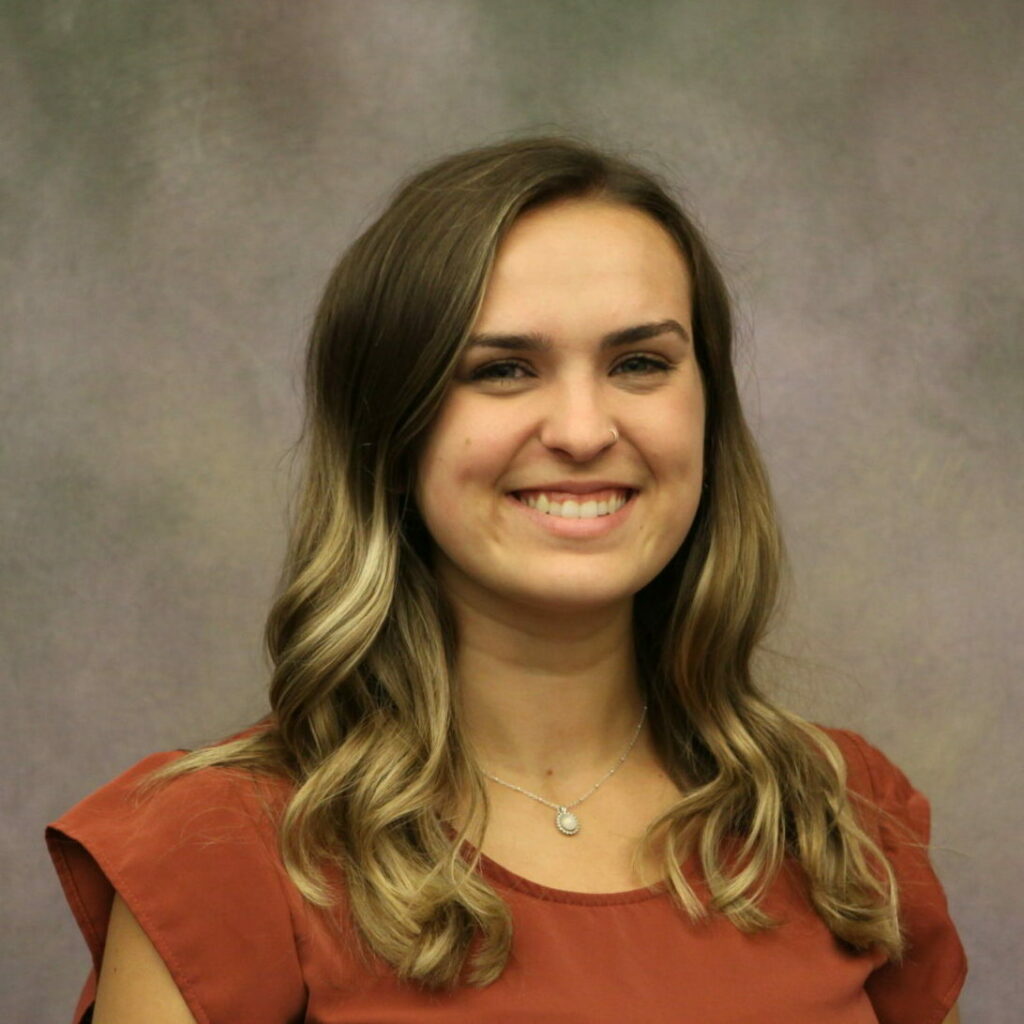 Each month our Coordinator of Admissions and Student Engagement, Kinsey Tekiele will be joining us on the blog to share more information about the dimension of wellness for that month and the programming events that connect to it. More information about student programming can be found here and a full list of events at MSP can be found here.