The wellness wheel is comprised of eight dimensions of wellness: Social, Emotional, Spiritual, Physical, Financial, Environmental, Occupational, and Intellectual. The dimensions are interconnected and important to a well-rounded and balanced lifestyle. Student engagement at MSP aims to provide programming to address each dimension of the dimension wheel for the 2022-2023 academic year. Each month, a dimension of wellness will be highlighted with programming aimed at providing knowledge around different aspects of that dimension, often with a psychology lens.
The programming theme for January is Physical Wellness. Physical wellness involves caring for your body by consistently making healthy lifestyle choices, such as engaging in activities that allow you to move your body, eating healthy foods, drinking plenty of water, getting enough sleep, annual medical check-ups, and more. It is important to recognize that physical wellness does not have to involve losing weight, but rather acknowledging the need for physical activity and nutrition as it aids in the management of health conditions, prevention of disease and injury, and stress management. There are a multitude of benefits associated with maintaining physical wellness, such as improved mood and emotion, higher self-esteem and confidence, better sleep patterns, improved brain function, disease prevention, and more! 
Tips for improving physical wellness:
Find a physical activity that you enjoy doing and that fits in with your lifestyle. This could be going for daily walks, attending the gym a couple of times per week, practicing yoga, stretching, and more.

Eat foods that make you feel good and that give you the energy you need.

Set a bedtime routine. What helps you wind down before bed? Are you getting at least 6-8 hours of sleep each night?

Bring a water bottle with you to work/school/activities and refill it often.

Schedule time each week for physical activity. You are more likely to engage in an activity if you have it planned in advance!
Here is what MSP is doing in January to promote physical wellness:
Social Events
January 8, 15, 22, & 29, 7:00 – 8:00 PM: Zoom Yoga. Join us for at-home yoga! These yoga videos will be accessible for all levels and will serve as an opportunity to move your body, center yourself, and relax from the comfort of your own home.
Habitica App: Join us on the Habitica app! The Habitica app is a free habit-tracking app that treats your life like a real-life game! Set your personal goals (physical, emotional, academic, anything!) and build your character as you play. All you need to do is download the app and create a username/password, then contact Kinsey to be added to the MSP team.
Educational Programming
January 23rd, 12:45 – 1:45 PM: Eating Disorders presentation. Valerie Luxon, PsyD, CEDS-S from MYBody, a practice that was "intentionally created to provide mental health services for eating disorders, addiction, mood disorders" will be presenting on eating disorders and treatment.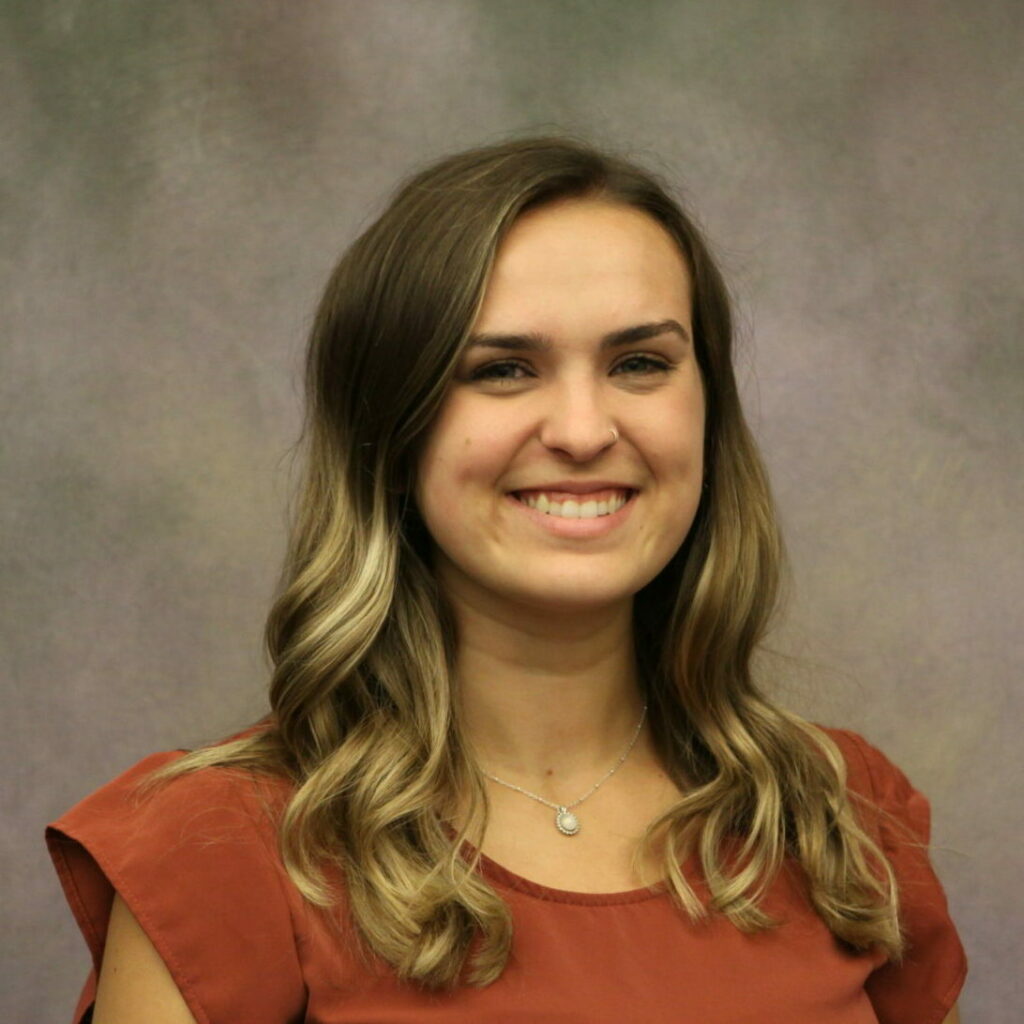 Each month our Coordinator of Admissions and Student Engagement, Kinsey Tekiele will be joining us on the blog to share more information about the dimension of wellness for that month and the programming events that connect to it. More information about student programming can be found here and a full list of events at MSP can be found here.