The wellness wheel is comprised of eight dimensions of wellness: Social, Emotional, Spiritual, Physical, Financial, Environmental, Occupational, and Intellectual. The dimensions are interconnected and important to a well-rounded and balanced lifestyle. Student engagement at MSP aims to provide programming to address each dimension of the dimension wheel for the 2022-2023 academic year. Each month, a dimension of wellness will be highlighted with programming aimed at providing knowledge around different aspects of that dimension, often with a psychology lens.
The programming theme for February is Financial Wellness. Financial wellness encompasses one's ability to meet current and future needs. It involves taking steps to live with your means, planning for the future, and understanding basic financial planning. It is important to remember that financial wellness does not mean that you have to limit yourself, but rather find a balance in satisfying your wants and needs while making progress towards future goals. 
Tips for improving financial wellness:
Create a budget by examining your income and expenses. Remember to set realistic goals/limitations and account for some leisure spending as this will help you stick to your budget. If you find that you are constantly spending over budget don't get discouraged, use this as an opportunity to reassess.  

Build an emergency fund by setting aside a portion of your income each month for future, expected expenses. 

Reduce or eliminate debt over time. Paying off debt has many benefits including allowing you to save more and improving your credit score. Remember that having some debt (mortgages, car/student loans, etc.) is normal and it will take time to pay these things off.

Being financially literate can help you better understand how to improve your financial wellness. Try listening to financial podcasts, subscribing to newsletters, talking with a professional, or even taking a class from a local community college or library. 
Here is what MSP is doing in February to promote financial wellness:
Educational Events
February, 15th, 12:15 – 1:15 PM: Financial Literacy Presentation from Alicia McGovern, a financial advisor with Edward Jones. This presentation will cover the basics of budgeting, tracking your spending, and managing debt.
February is also Black History Month. Here is what MSP is doing to celebrate:
Social Events
Friday, February 17th, 12:30 PM: IDEA invites students, faculty, and staff to their Black History Month Trivia Brunch. Come and enjoy food and fellowship, while learning and testing your knowledge of Black History.
Educational Programming
Friday, February 10th, 1:30 PM: Members of the MSP community are invited to attend Detroit's Underground Railroad Tour led by the Detroit Underground Railroad Historical Society. This tour includes historic sites, exhibits, and stories of those who escaped to Canada through Detroit.
Tuesday, February 28th, 12:15 – 1:15 PM: Throughout the month listen to the selected podcasts and then join us for lunch and a Podcast Group Discussion where we will share our insights and what we learned.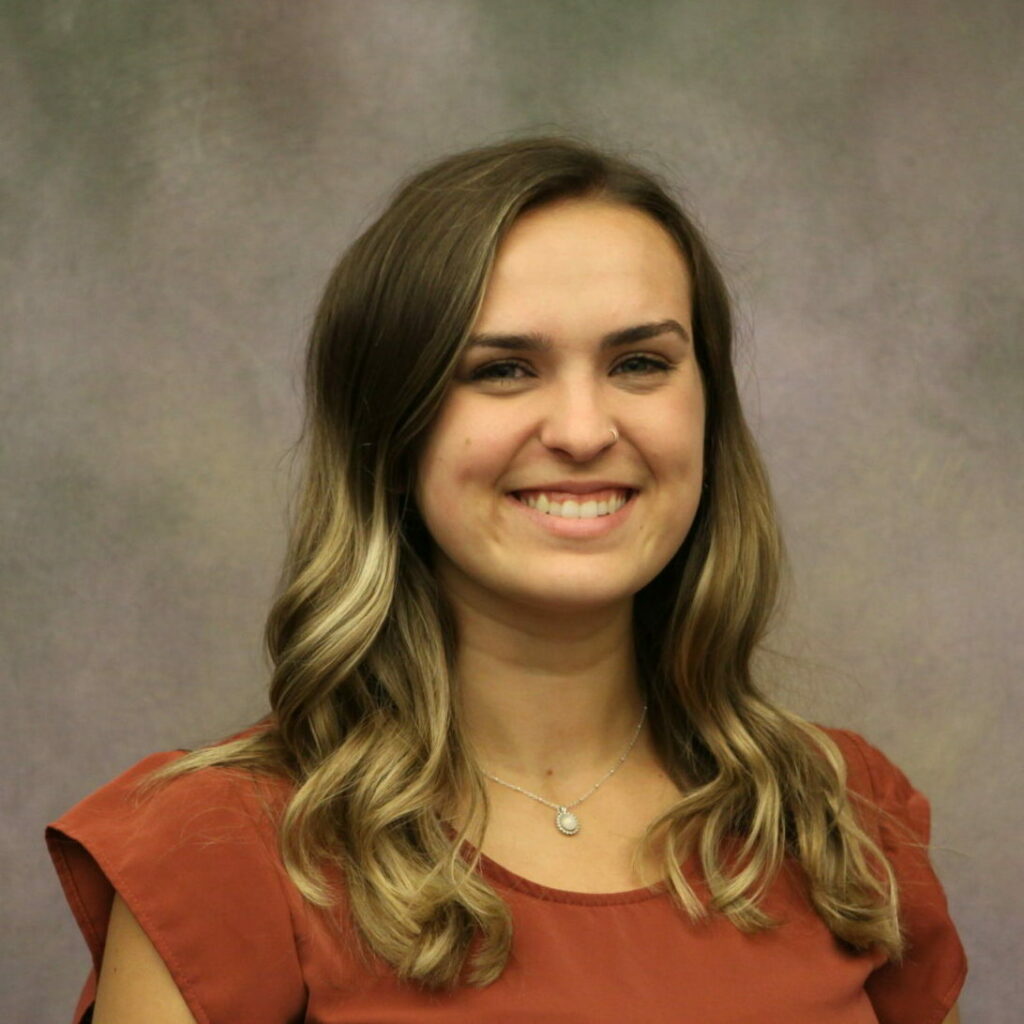 Each month our Coordinator of Admissions and Student Engagement, Kinsey Tekiele will be joining us on the blog to share more information about the dimension of wellness for that month and the programming events that connect to it. More information about student programming can be found here and a full list of events at MSP can be found here.