---
The Psi Chi chapter at MSP kicked off events for the year with a delicious Bake Sale Fundraiser (October 16-20) and hosted a Game Day on Friday, October 20.
As usual, Dr. Ryan Blackstock was on hand to demonstrate games and encourage students to relax and have some fun.
---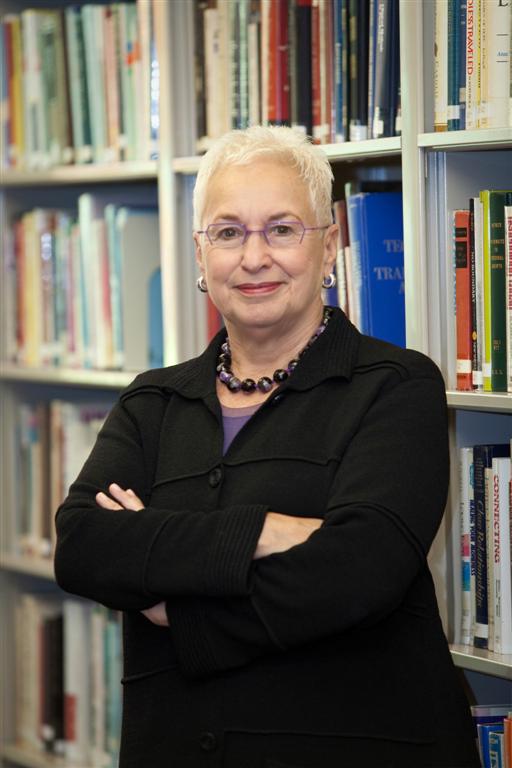 President Blau alerts the community with a Call to Action on the TLLP Extension Bill SB 634 introduced to the State Senate by Senator Wayne Schmidt.  
She wrote, "This bill is essential to the elimination of the December 31, 2017 TLLP expiration for many current TLLP license holders, allowing them the opportunity to meet more reasonable licensing requirements and continue to serve the public." 
President Blau encouraged the entire MSP community to contact their state senators to encourage the passage of this essential piece of legislation.
---
Other News
The Fall Open House (October 2) and the Psychology Graduate School Virtual Fair (October 4) both presented opportunities for prospective students to meet with Admissions staff and find out more about our programs.
Dr. John Brennan (Associated Faculty) presented the Continuing Education (CE) Workshop "Psychology, Ethics & the Law" on October 11.
Dr. Fran Brown, Program Director MA & PsyD Programs, presented "Cherish Your Mistakes: Facing Your Fears" as part of Student Engagement's Self Care series on October 26.
Admissions offered a PsyD Sample Class that offered an authentic MSP classroom experience for prospective students for on October 30.
In Blogs
Dr. Shannon Chávez-Korell (Core Faculty) wrote about her experience in Stage 1 (Training) in the new Career of a Psychologist blog series, President Blau reflected on the true Heroes who surround us, Dr. Melissa Farrell (Adjunct Faculty) shared the power of Cultural Competency in clinical work, and Dr. Betz King (Associated Faculty) offered On Samhain in the second installment of The Seasonal Psychologist.