---
Every academic year begins with a welcoming and interactive New Student Orientation.  This year, we welcomed 66 (part and full time) MAs and 17 PsyD 1 students.  In addition, 18 students began our new Certificate in Applied Behavior Analysis that will prepare them to become Board Certified Behavior Analysts (BCBAs) with a humanistic emphasis. 
Students from each program spent a day connecting with fellow students, hearing from faculty and staff, and making themselves at home on campus.  
---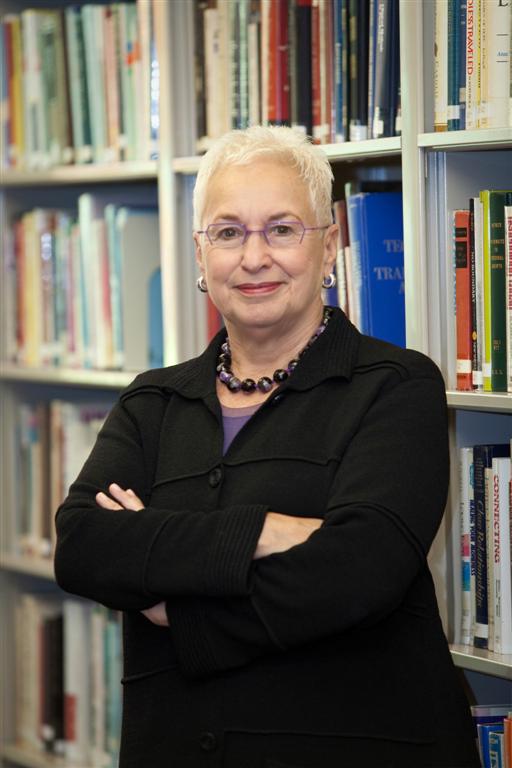 President Diane Blau announced the Diane Blau Matching Gift Challenge to support the campus expansion project Foster the Future. Dr. Blau pledged to match every dollar donated in this challenge up to $150,000 to reach the total goal of $300,000.
As Dr. Blau explained, "These funds will be used for the construction/renovation of the building that will be home to our clinic and community outreach center."  All gifts will support her vision to provide mental health services to those who need it most and to reach the wider community through education and training.
---
We celebrated Fall Fest September 11-15 with seasonal crafts and delicious food (including a visit from Cool Jacks Michigan handcrafted ice cream truck) that culminated in a community BBQ and picnic!
Jeff Cross, Director of Information Technology & Campus Security,  served as grill master as students, faculty, and staff took some time to mingle and enjoy delicious home cooking.
---
Other News
As part of the 2017/18 Student Engagement theme of Self Care, President Diane Blau presented "The Joys and Challenges of Therapeutic Work" at a Brown Bag lunch event on September 19.
Admissions staff hosted three PsyD Application Information Sessions on September 26th, 28th & 29th for our current MA students.
The Psi Chi Chapter at MSP hosted their first meeting on September 28 to induct new officers and create an activities calendar for the year.
In Blogs
President Blau reflected on Beginning Again, Dr. La-Toya Gaines (Core Faculty) encouraged students to Make the Most of It, and Dr. Betz King (Associated Faculty) began her blog series, The Seasonal Psychologist with On Mabon.