Update (2/15/2018) SB 634 has been signed into law by Governor Rick Snyder.  Details of Public Act 24 will be available soon here.
Update: (11/10/2017) SB 634 has been approved by the Senate Health Policy Committee and passed the State Senate by a vote of 37-0.  The next step is for SB 634 to move to the State House for a vote.  Sample letters and contact information for your State Representative can be found in TLLP Extension Update – SB 634 Moves to the House.
In January 2017​, Michigan's Department of Licensing and Regulatory Affairs (LARA) informed individuals with a Temporary Limited License (TLLP) that ​extensions would no longer be granted.​  TLLPs ​whose licenses expired in August 2017 were ​

encouraged to complete the required 2000 post graduate hours, pass the EPPP, and apply for and gain licensure as a Limited Licensed Psychologist (LLP) before this date in order to continue 

​practicing.
MSP, in cooperation with other concerned schools, 

​met and ​

began conversations with LARA that in July resulted in 

a further 4​ month extension of the TLLP deadline​ to 

December 31, 2017

.  This group also proposed a legislative solution that has now resulted in the introduction of Bill 634 ​by ​State Senator Wayne Schmidt that President Blau describes below.
---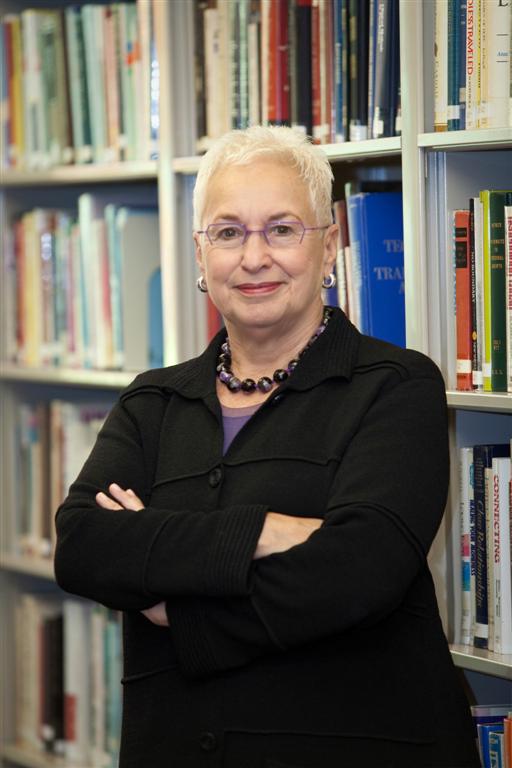 The bill we have been working toward that extends the Temporary Limited License (TLLP) granted to masters' graduates has been introduced by Senator Wayne Schmidt. The first step is review by the Senate Health Policy Committee. If approved, the bill will then go to the State Senate for its vote. 
This bill is essential to the elimination of the December 31, 2017 TLLP expiration for many current TLLP license holders, allowing them the opportunity to meet more reasonable licensing requirements and continue to serve the public.
All voices​ in support of Bill 634 are ​essential to its passage.  I have included two generic letters to send to individual ​State Senators.  If relevant, please alter a letter to fit your particular circumstance. ​
​You may also wish to ask others to write on your behalf and/or in support of the bill.
Thank you for your support.
President Diane Blau
---
Sample Letter for Current TLLPs (Bill 634)