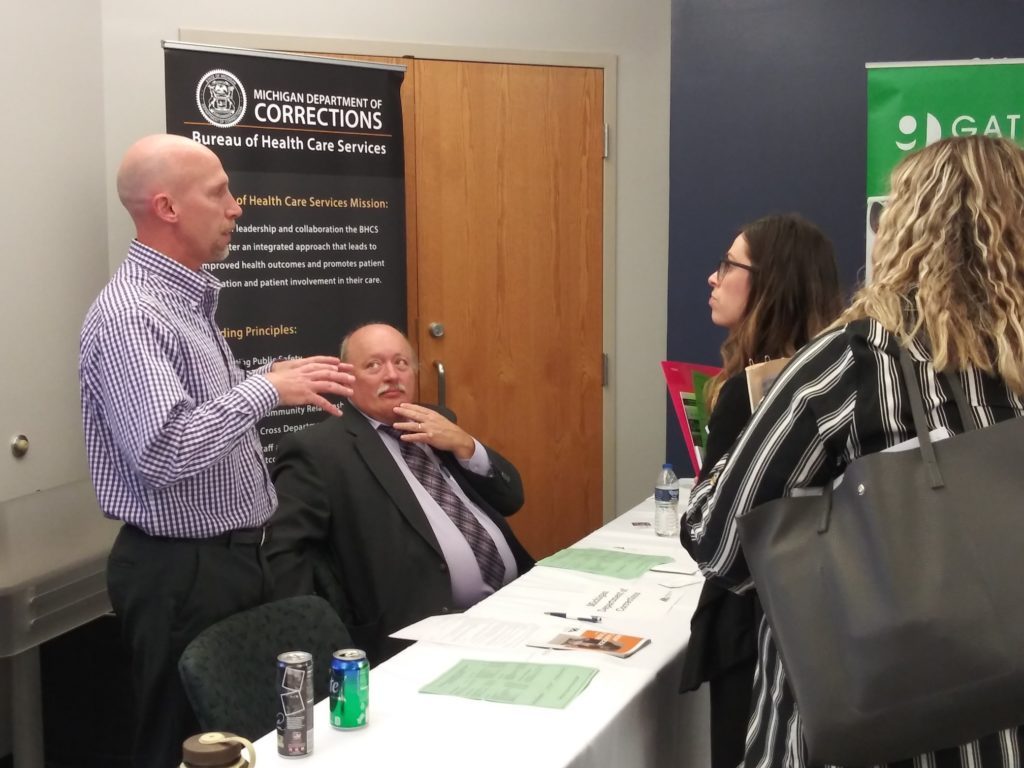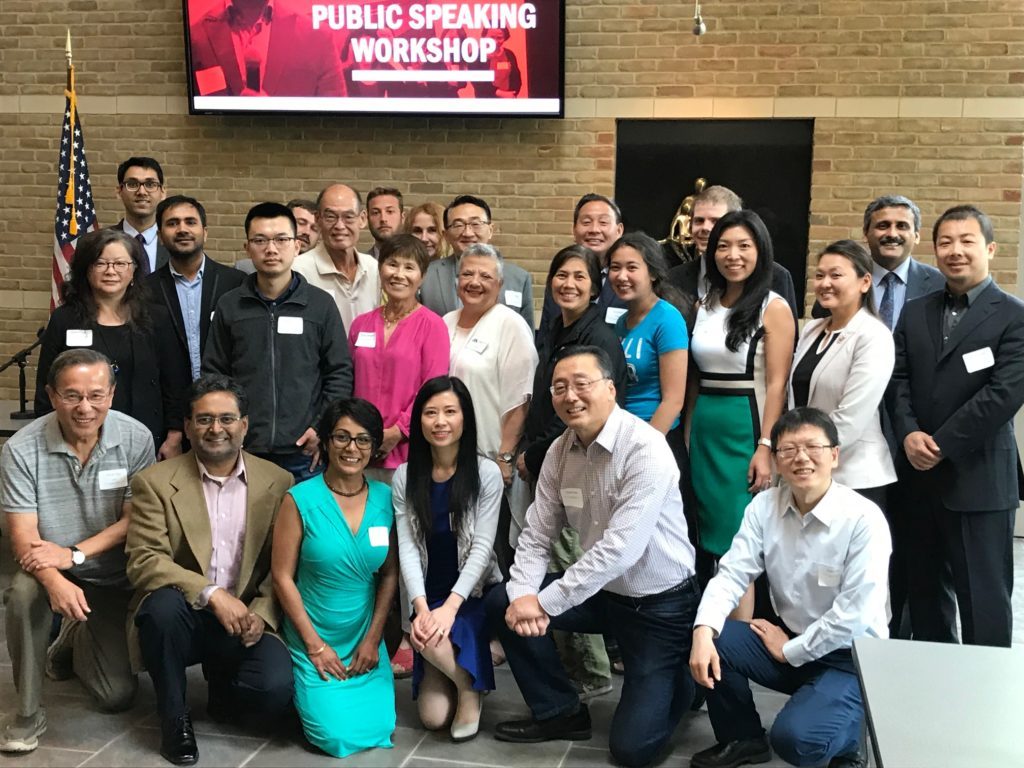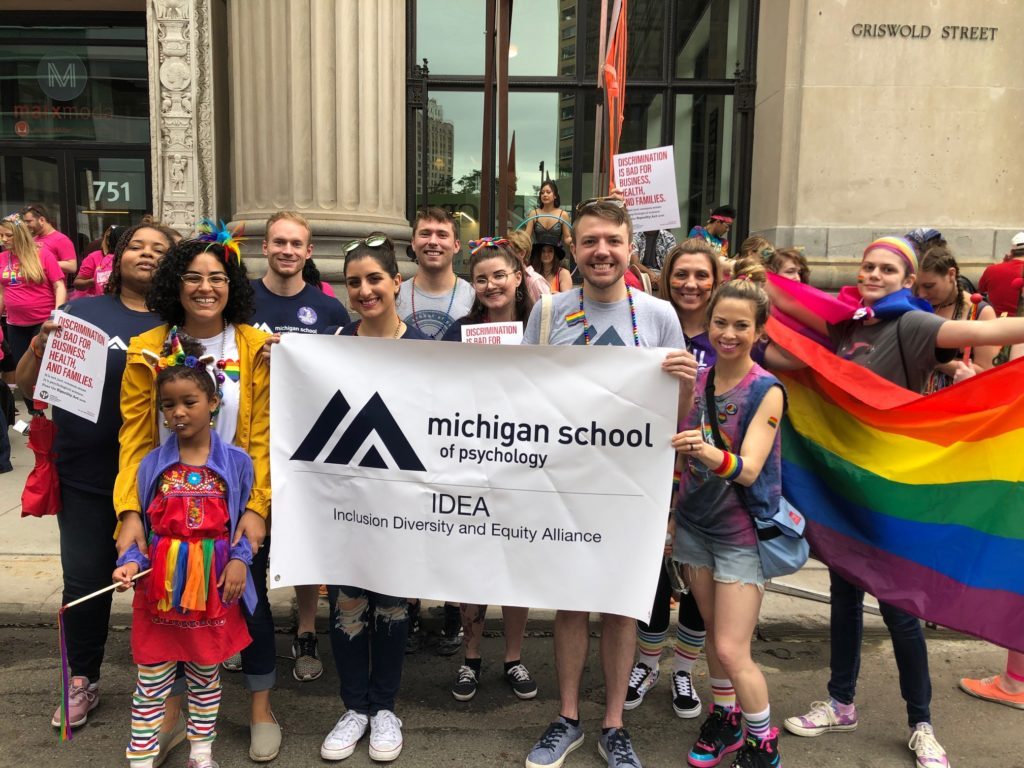 Career Services Month (May 6-June 7) continued with an Alumni Panel and workshops that covered how to start a private practice and how to network using social media.
Career Services activities culminated with the First Annual MSP Career Fair on Friday, June 7. MSP students met with 28 local employers (including several MSP alums!) to network and talk about employment opportunities. 
Our community enjoyed a week of food and fun during Spirit Week June 17-21.
We enjoyed freshly prepared sandwiches from Hero or Villain Deli, made fleece blankets to donate to Vista Maria Reads, played several  rounds of "Find a Mug, Get a Mug" and enjoyed a Friday night baseball game in Utica!
Other News:
We welcomed Dr. Nora Maloy, Director of Programs for the Blue Cross Blue Shield of Michigan Foundation, who spoke with students and faculty on BCBSM Foundation research funding grants on June 11.
MSP alum Megan Meade-Higgins, PsyD ('16) presented "Might as Well Face It, You're Addicted to Sex: Diagnosis and treatment of sex addiction" as part of the June Student Engagement theme of sexuality.
IDEA hosted two more Critical Conversations over dinner on June 13 & 27th.
Adam Duberstein (PsyD II) presented a Psi Chi workshop on the topic of human trafficking.
MSP students Dima Swaidan (PsyD 2), Nada Hashem-Younes (PsyD 3), and Farah Zoabi (PsyD 2) presented a workshop designed to build cultural competence for students in understanding sexuality in the Arab American Community as part of the June Student Engagement theme of sexuality.
In Blogs:
Adjunct faculty members Dr. Jessie Dluzynski and Dr. Nancy Liebler were each featured in the Faculty Spotlight. Dr. Kat Lewitzke talked about her work in a Life After MSP blog. MSP President Fran Brown offered a personal and professional perspective on Why We Celebrate Pride Month.