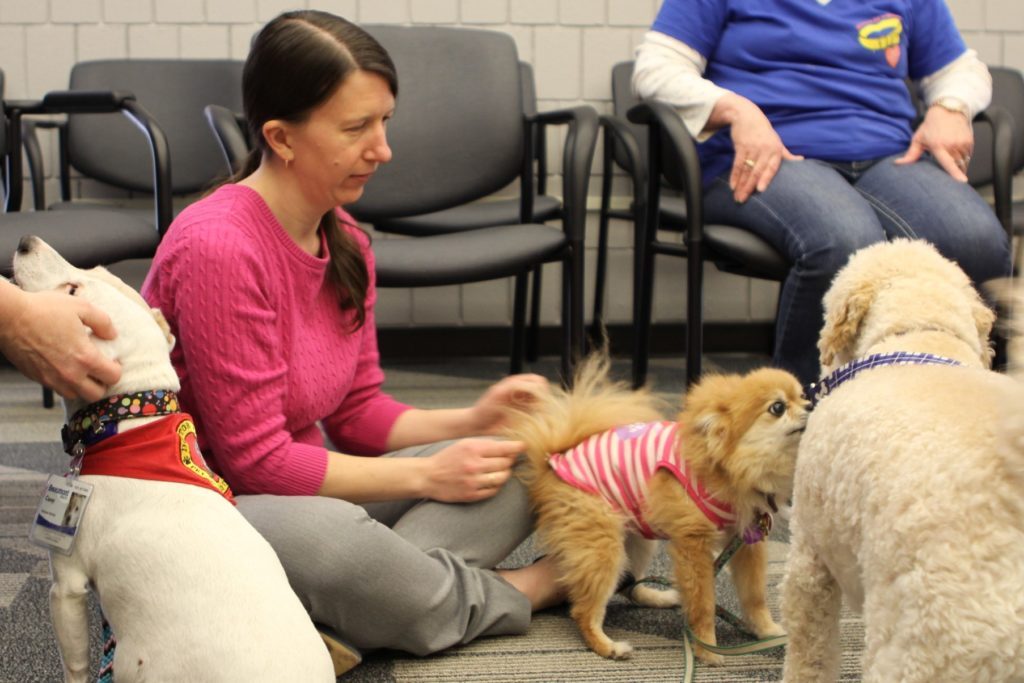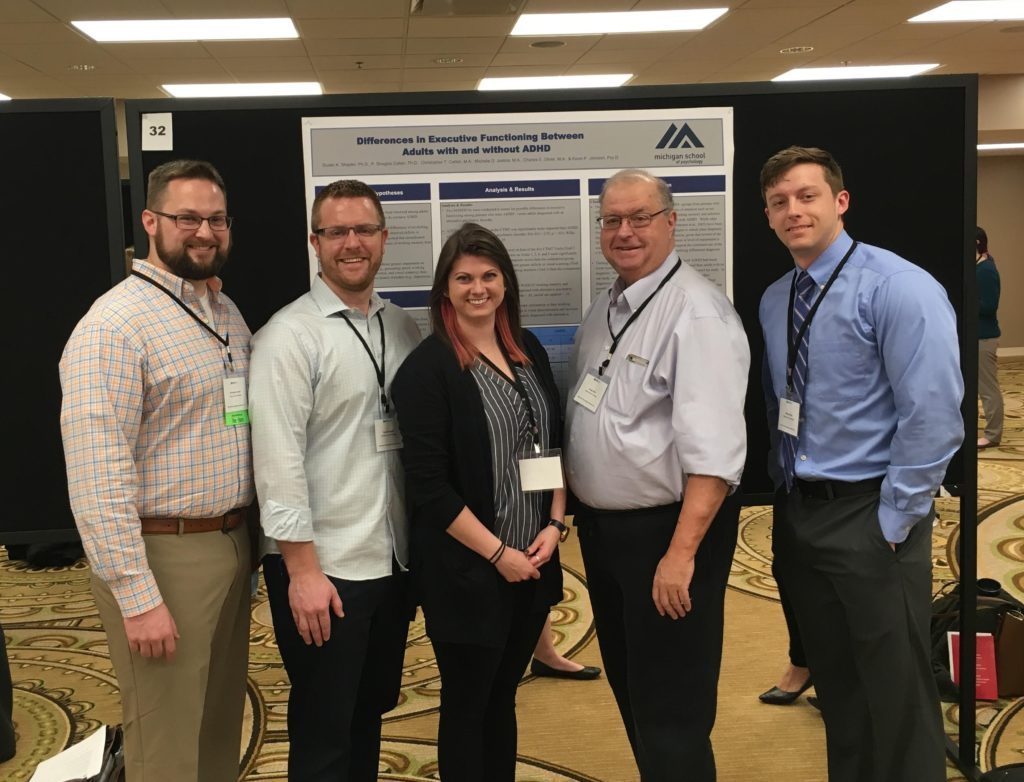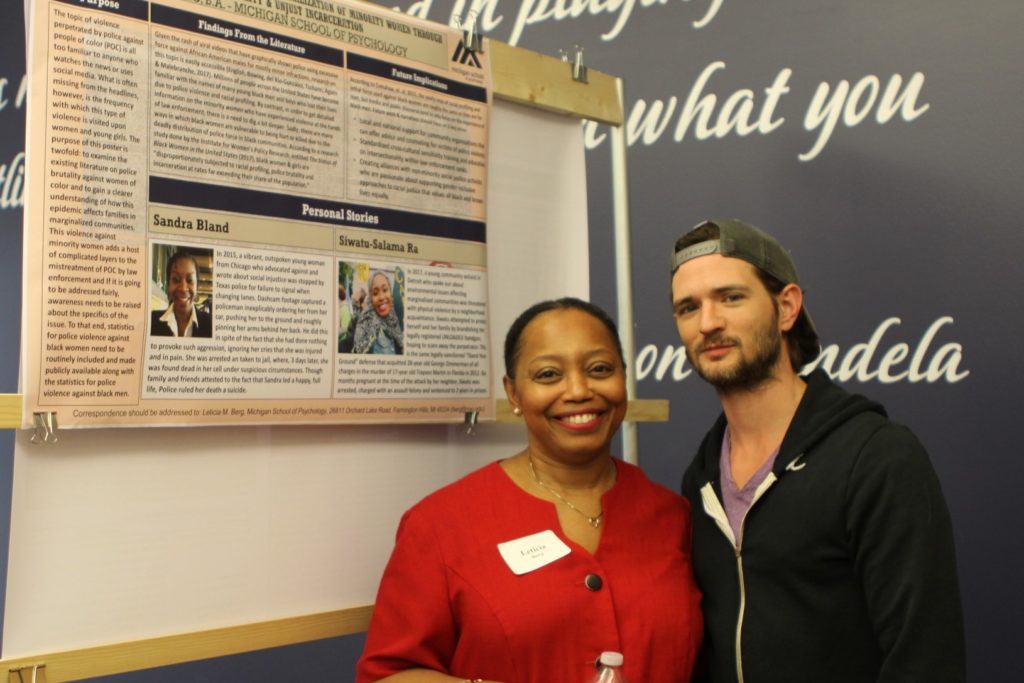 Psi Chi hosted the Fifth Annual Mental Health Research Symposium on Friday, April 26.
Dr. Frederick J. Wertz, Interim Dean, Fordham College at Lincoln Center and Professor, Department of Psychology presented "Research Methods in Psychological Science: Traditions, Revolutions, and Contemporary Pluralism," a pre-conference Didactic Workshop.
The Symposium offered two poster sessions of student research from MSP and neighboring graduate programs, two student led panel discussions, and a keynote address by Dr. Christopher Trentacosta of Wayne State.