I am truly honored to have been voted into the position of President of the Psi Chi chapter at MSP for the 2015-2016 academic year. I am committed to carrying forth the visions of my preceding members, and upholding the mission of Psi Chi. I find it exciting that the chapter has kicked off its second year in existence with a variety of entertaining, productive, scholastic, and service-oriented events already in the works. One of my goals as president is to continue to actively support the sense of unity within the population at MSP and to extend those efforts well into the community through increased involvement in outreach programs and events.
It is important to emphasize that nothing that Psi Chi accomplishes would be possible without the hardworking, diligent, and passionate contribution of each Executive Board member. I am so thankful for the group of brilliant minds who come together to make everything that Psi Chi stands for possible. Kristen Suing (Vice President) works behind the scenes to coordinate planning and execution of events. Kathleen Straight (Secretary) documents absolutely everything and ensures accurate and speedy delivery of information to the masses. Matthew Kadrich (Treasurer) handles the finances of Psi Chi and monitors expenditures of all funds. In addition, Dr. Dustin Shepler (Faculty Advisor) and Amanda Ming (Staff Advisor) help with organizational aspects in support of the mission of Psi Chi to make certain deadlines are adhered to and all events run smoothly.
I look forward to being an integral part of the evolving chapter of Psi Chi at MSP. With a community of like-minded, brilliant individuals, I know that together we can impact the lives of many people. Please visit the calendar for further information regarding upcoming events and gatherings. I hope to see many new and familiar faces at these events very soon!
Psi Chi is an international honor society whose purpose is to encourage, stimulate, and maintain excellence in scholarship of its individual members in all fields, particularly in psychology, and to advance the science of psychology.
The mission of Psi Chi is to produce a well-educated, ethical, and socially responsible member committed to contributing to the science and profession of psychology, and to society in general.
Applicants for membership must have completed a minimum 12 credit hours, with a cumulative grade point average of 3.75 or higher and be in good standing at MSP. The next opportunity for induction to the chapter at MSP will take place in January 2016. Please visit the website for future updates.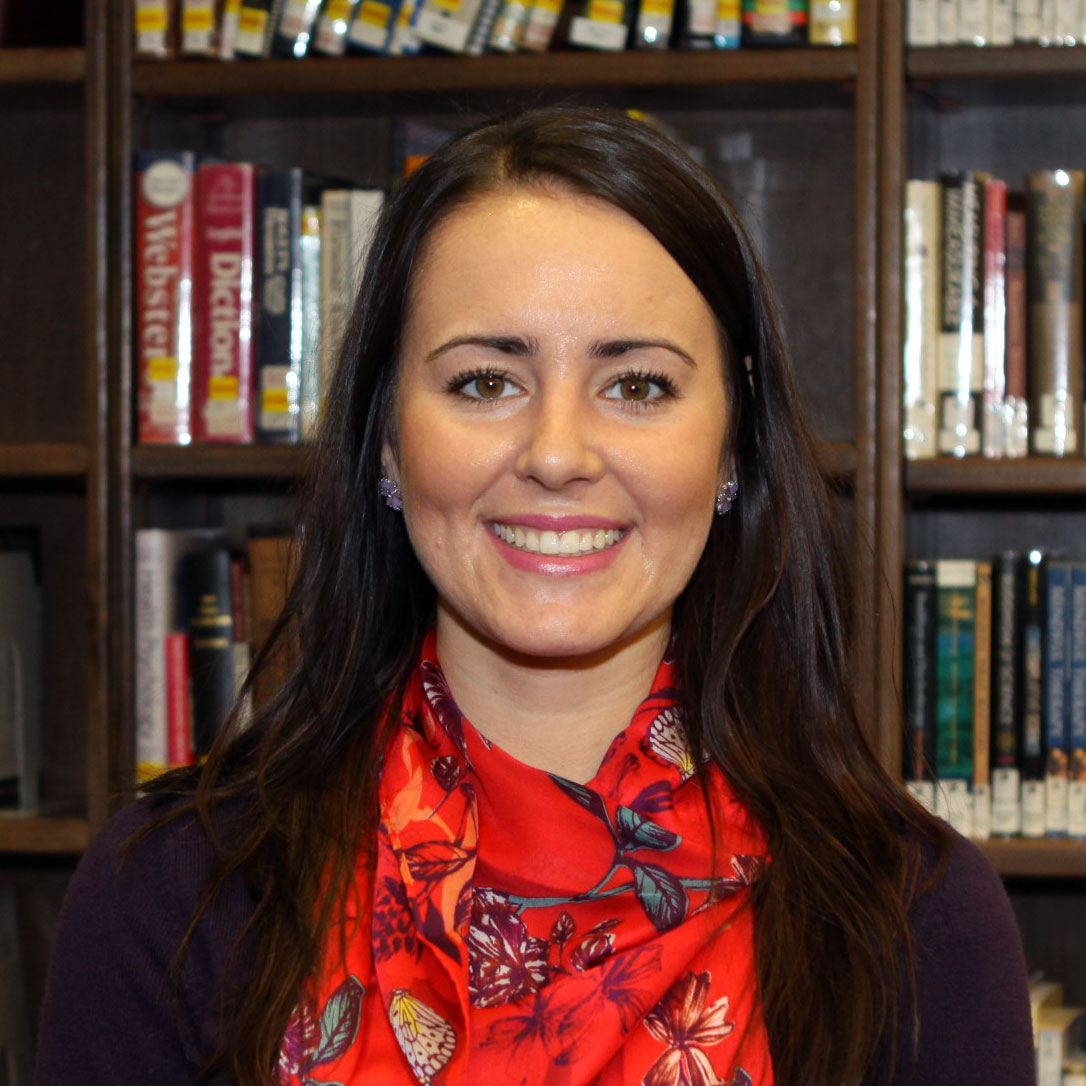 Jessica Dluzynski (PsyD 3) President of the Psi Chi Chapter at MSP