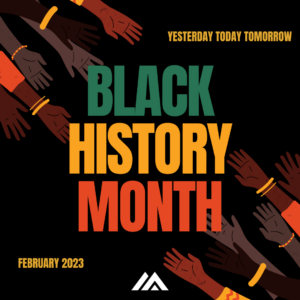 Black History Month is observed across the United States each February. It is a time to honor the accomplishments of the Black Community, reflect on historic struggles, and celebrate Black culture. Although these things should be discussed and celebrated all year round, Black History Month serves as a dedicated time to renew your focus. Many organizations host special events and make their resources more readily available. Throughout the month MSP will be hosting a variety of events and we've compiled a list of other ways to celebrate across metro Detroit.
Events to Attend
Experience Black History at
Buy from Black-Owned Business
Other Ways to Support
Most importantly keep learning and reflecting and remember that the challenges Black individuals face are ongoing, not just history. Incorporate anti-racism into everyday action, not just during Black History month. More anti-racism and equity resources can be found here.