Admissions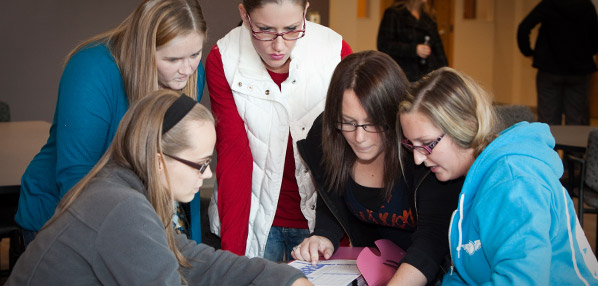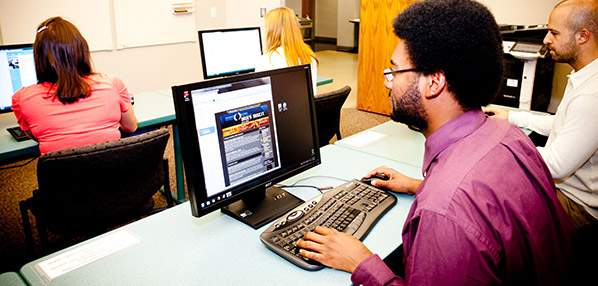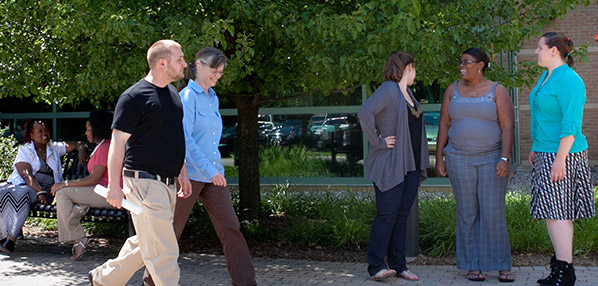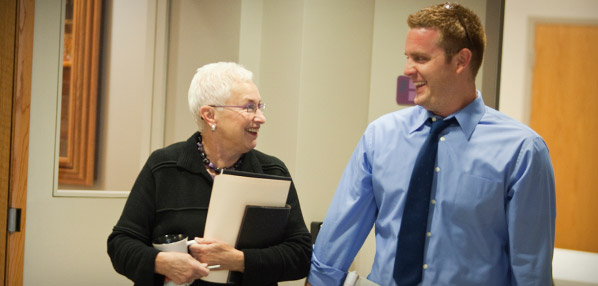 "My time at the Michigan School of Professional Psychology as a Master's student has been invaluable in more ways than I thought possible. I have thrown myself into the program, allowing my beliefs and perceptions to be challenged…This is a time in my life where I am very sure of where I am supposed to be." – Simone Foster, PsyD Program
MSP strives to create a culturally diverse academic community made up of goal-oriented students with strong interpersonal skills. Individuals with proven academic success, a commitment to professional and personal growth, and who desire a career as a practicing clinician are encouraged to apply. MSP graduate students represent diverse ethnic and cultural backgrounds, varied academic and work histories, and have diverse professional interests.
MSP does not discriminate on the basis of race, ethnicity, culture, religion, gender, age, gender identity, socio-economic status, national origin, language, sexual orientation, veteran status, genetic information or disability in recruiting and admitting students, hiring employees, or in operating any of its programs.
---
Click here for Campus Safety and Security information.
---