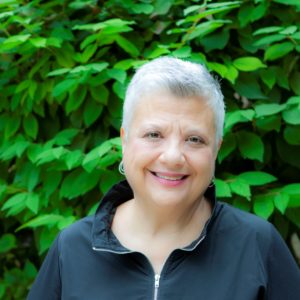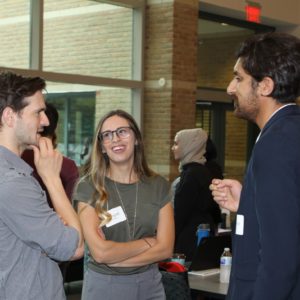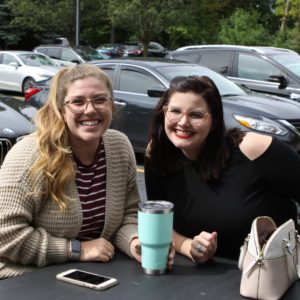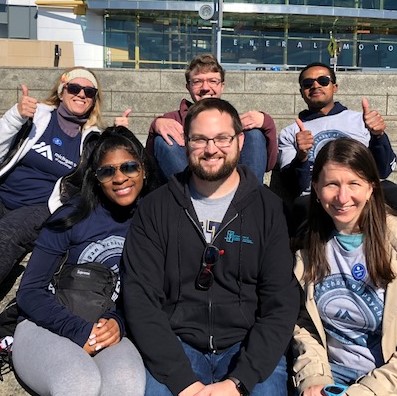 Although not (strictly speaking) in September, Student Orientation marks the beginning of a new academic year at MSP. 
As always, MSP faculty and staff took part in the experiential activities that promote community building and bonding in each cohort.
This year, new and returning students were greeted with updated classrooms, including a suite of smart boards designed to enhance the learning experience in each classroom.  President Fran Brown also officially announced that MiSPP is changing our name to MSP in a rebranding effort as part of our campus expansion plans.   
Student Engagement held MSP's annual Welcome Week during the first week of classes.
Each day, students were invited to take some time to relax and engage with fellow students while enjoying a delicious treat, including custom ice cream sandwiches and coffee and donuts.  
On Thursday, students, faculty, and staff engaged in several lively rounds of Psychology Trivia (the winning team were awarded Starbucks gift cards).  And, to celebrate the end of the week, Jeff Cross, Director of IT & Campus Security, once again donned his apron for a campus wide BBQ on Friday.