---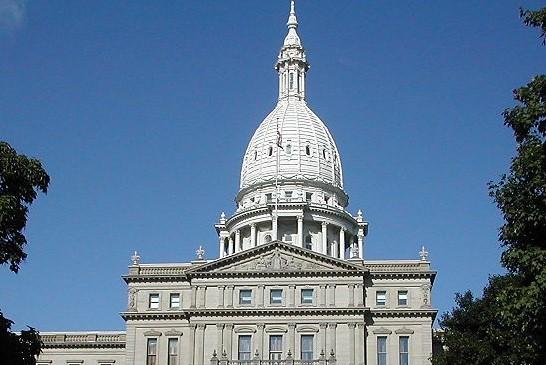 Thanks to the tireless efforts of the MSP community, along with other educational institutions, SB 634 finally cleared the state legislature and was signed into law by Governor Rick Snyder on February 15 as Public Act 24.
Public Act 24 ensures that TLLP license holders have a reasonable time period to complete all post graduate requirements.  Check out the full timeline of events. 
About this shared legislative victory, President Blau declared, "It reflects the strong support and active engagement that came from the MSP community. I am most appreciative of all of the efforts expended on behalf of this legislation in the interest of current and future alumni."
---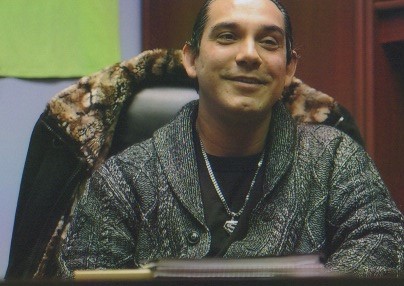 MSP welcomed local author and TEDx speaker Raj Mehta to talk about his work as a substance abuse therapist at Serenity Help in Rochester Hills and his personal struggle with addiction on February 27.
He shared his insights as a therapist and as a person in recovery to a packed room of students, faculty, and staff.
---
Other News
HAVEN staff presented "Trauma – Informed Care for Survivors of Domestic Violence/Sexual Assault and Trauma Stewardship" to students, faculty, and staff on February 19.  This program defines trauma-informed response, discusses survivors' common responses and needs, and provides tools for empowerment-based response and resources. 
Psi Chi hosted a lively fundraiser called Penny Wars that pitted each cohort (MAs, PsyD 1s, etc.) against faculty and staff to see who could bring in the most pennies during the week of February 19-23.  The faculty and staff brought in the most pennies and were rewarded with a delicious lunch.
Stephanie Zoltowski, PsyD presented "The Dangers of Domestic Violence and Substance Abuse" as part of our Continuing Education series on February 21. In a blog preview, Dr. Zoltowski reflected on how her awareness of the intersection of partner violence and substance abuse was initially raised: "It wasn't until I was working as a military police officer that I finally understood the crippling effects of intimate partner violence (IPV) and saw first-hand the sizeable damage substance abuse adds to this already dangerous situation." 
The newly formed Alumni Advisory Board sent out a survey to alums to gather information to determine the level of enthusiasm for a new Alumni Association.
In Blogs
President Blau extended the Diane Blau Matching Gift Challenge to support Foster the Future,  Student Scholarship Winners for this academic year were announced, and Andrea Obah (MA) was featured in a new blog series How I Make It Work" that asks MSP students to share advice on fitting graduate school in their (already) busy lives.