As part of the 2018 Continuing Education (CE) Series at MSP, Dr. Stephanie Zoltowski, PsyD will present "The Dangers of Domestic Violence and Substance Abuse" workshop on Wednesday, February 21, 2018. Dr. Zoltowski offers the following as a workshop preview.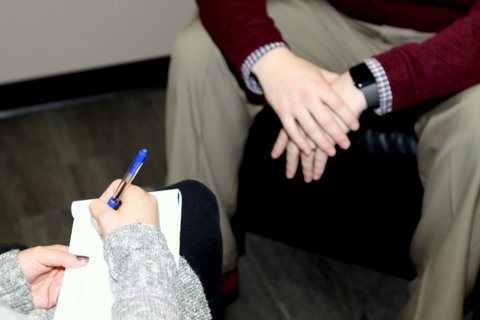 Every 9 seconds, a woman is assaulted and 1 in 3 women and 1 in 4 men have been physically abused by an intimate partner some time in their lives (NCADV, 2016).  It wasn't until I was working as a military police officer that I finally understood the crippling effects of intimate partner violence (IPV) and saw first-hand the sizeable damage substance abuse adds to this already dangerous situation. 
In up to half of all IPV cases, alcohol and/or other substances are involved and in many instances, the victims also abuse drugs and alcohol themselves.  The co-occurrence of IPV and substance abuse is an incredibly dangerous and potentially deadly combination, often escalating in frequency and severity as time goes on.  Alcohol or substance abuse is often thought to be a cause of violence; the abuser will blame the alcohol or drugs on behavior rather than taking accountability for their own actions.  
Any educator will tell you the importance of continuing to educate yourself and keep up-to-date with training.  Since my first training specifically on domestic violence, I have engrossed myself in research and additional training programs to not only educate myself, but to have the best possible information to share with others.  From previous workshops and courses I have taught, I have witnessed how difficult the first step can be for many victims, admitting there is something wrong.  
I am hopeful that with these kinds of trainings and discussion sessions we can become more informed as psychologists. We can better understand the complex factors that make up the devastating situation so many men and women are in or have been in the past. 
Find out more information about this training or register now.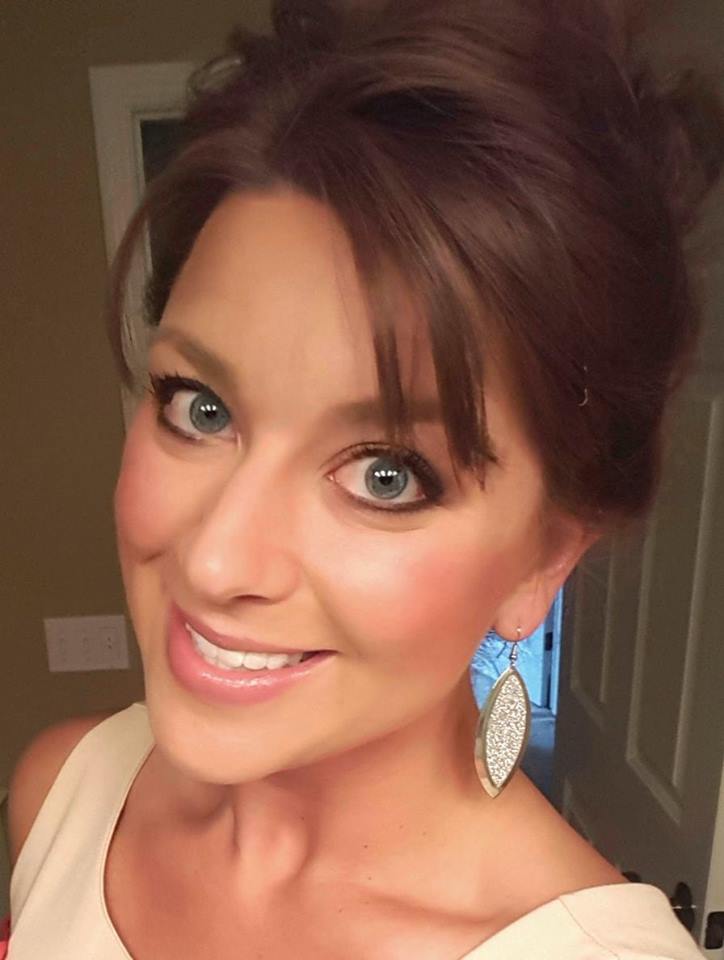 Dr. Stephanie Zoltowski is currently the Director of Special Needs at the Jewish Community Center of Metro Detroit and continues to teach a variety of psychology courses and workshops.