Fall semester 2020 was different than any other. Our faculty and staff worked tirelessly to ensure that even though our incoming students began their MSP journey 100% online, the heart of the experience would remain intact. Below we asked one student to reflect on her experience this semester.
I think, like a lot of other students this year, taking the leap to start graduate school was a risk. I applied to MSP because I had heard about the excellent programs, professors and staff, and the warm community that the school fosters. When I applied in January of this year, I had no intention of taking classes online from home.
When I was accepted into the part-time MA program later in the year, I knew I had a decision to make. By that time, it was becoming clear that in response to the COVID-19 pandemic, MSP could only offer online classes.
I took the leap, and I'm so glad I did! Even before classes started, Carrie Pyeatt, Coordinator of Admissions & Student Engagement, held Zoom mixers for part-time students like myself, and I attribute this to meeting some of the good friends I have today. As classes and events began, I was excited to see what MSP had to offer. Over the last four months, I have attended such events as HAVEN's presentation on consent, the Couples Therapy Workshop presented by Stacy Ingraham, and Institutional Courage in the University: Concrete Steps to Addressing Anti-Blackness in Academia by Dr. Jennifer Gomez. Each of these has built onto my education at MSP.
This semester, I enjoyed taking Core Concepts with Dr. Lee Bach and Multicultural Psychology with Dr. Renee Allen. Both classes encouraged growth and vulnerability. I genuinely believe they have equipped me for future classes and future clients.
Although this semester has brought challenges unique to 2020, I have never felt more supported by staff and faculty. I can't wait to continue classes in 2021.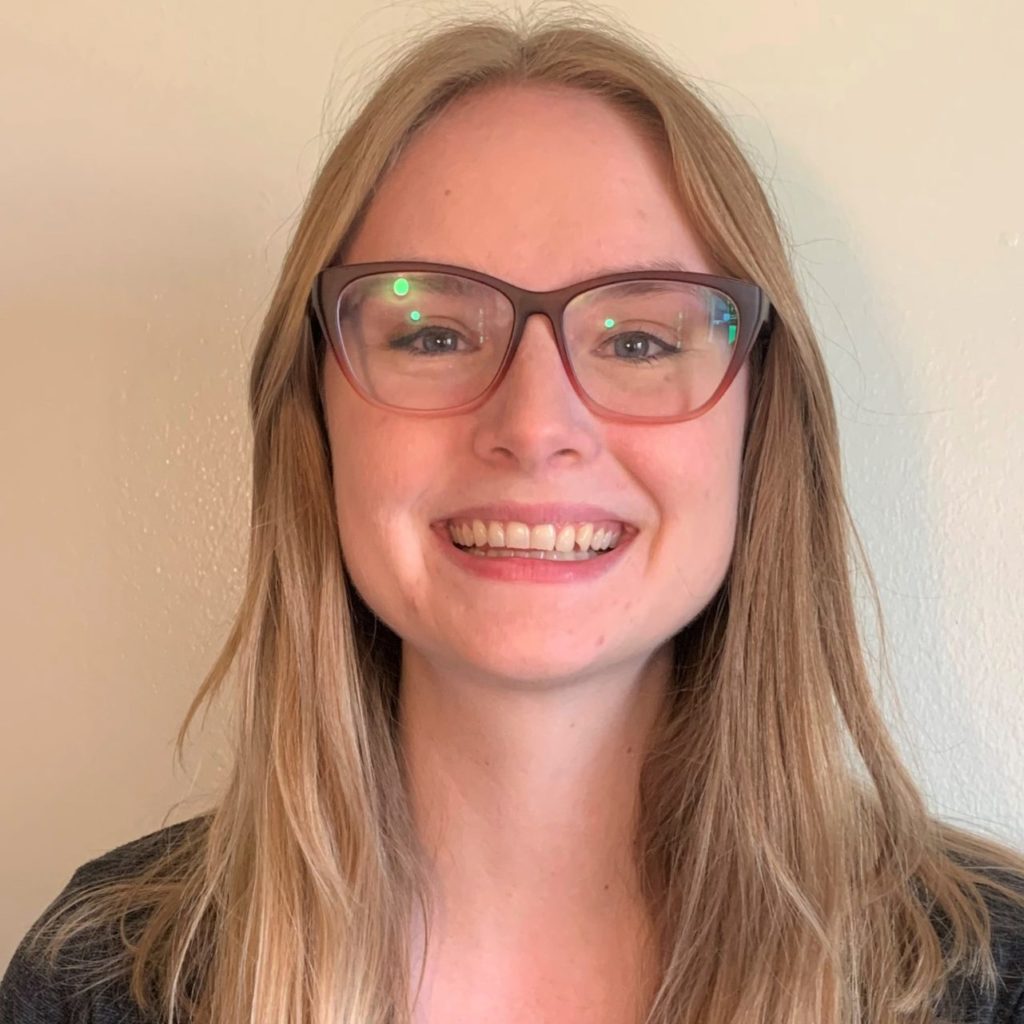 Hannah Lash just finished the first semester of the part time MA program at MSP.