Pinterest? Help in therapy? Assist my business? And you thought it was just for amassing ideas for craft projects and menu items that you probably won't ever actually attempt. Nope.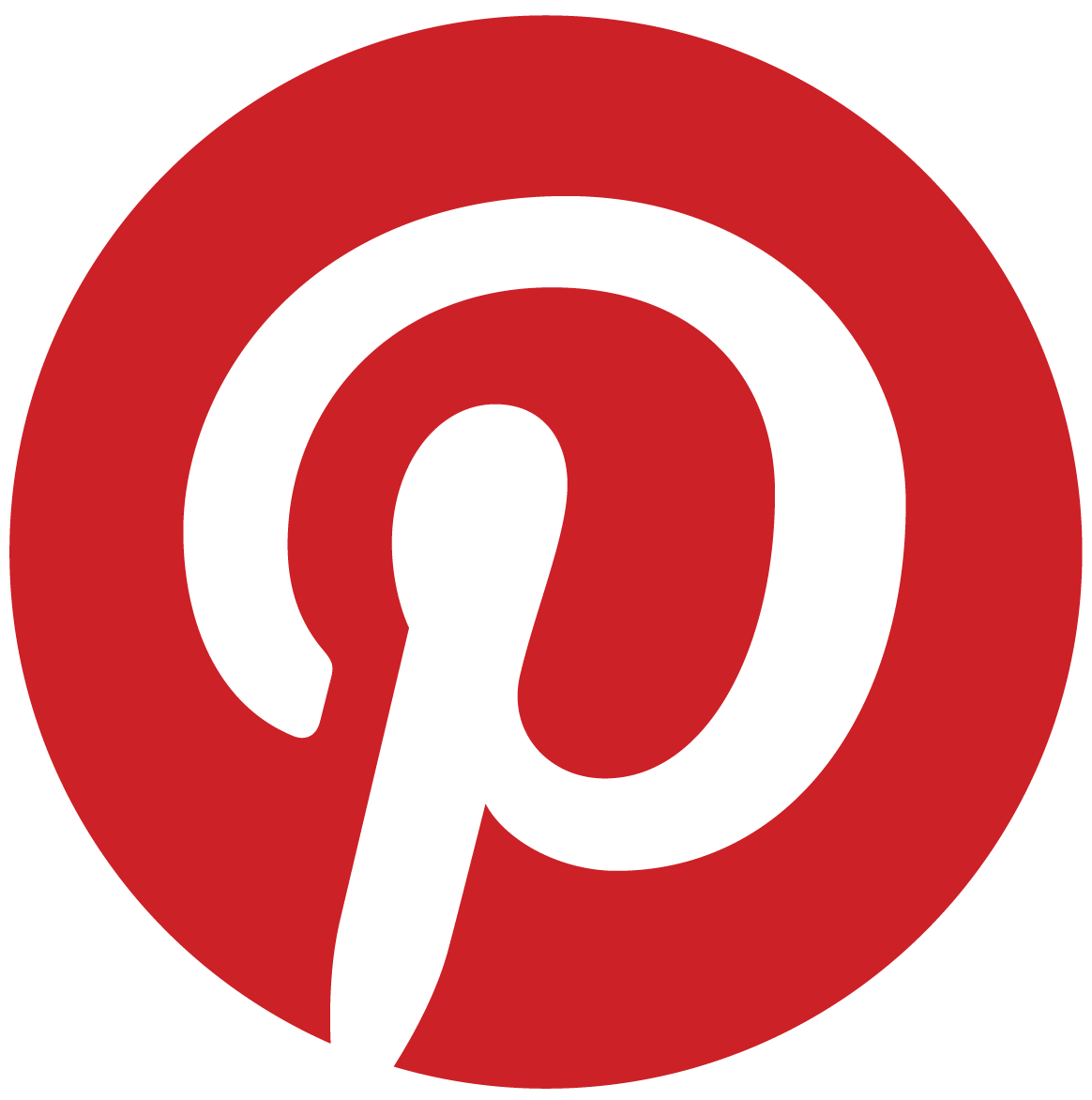 Pinterest does have tons of ideas of crafting, hobbies, and homemaking, but it is also much more. I like to think of it as a visual way to organize ideas I find on the internet and a way to share the ideas that I find.
Research topic of interest easily.

One way you can use Pinterest as a therapist is to investigate a topic. Type a subject into the Pinterest search function and get a glimpse of articles/posts on that given subject. From there you can click through to review the article/post … and then pin it so you can save it for later.

For example, last year when I was working on a presentation about the humanistic core concept of creativity, I found some great ideas on Pinterest and saved them to this board. Now I can access these ideas any time I need to … or share them easily with others. I can also add any sources I find on the internet (including ones from my own blog) to this board by using the Pinterest "Pin It" button that I downloaded from Pinterest to my Bookmark Bar.

Find techniques and interventions to use in session.

Pinterest can also easily help you add more tools for your therapy toolbox. Maybe you've hit a wall with a particular client … or maybe you'd just like to try something new. There are tons of resources for techniques and interventions already on Pinterest. Here are some boards that I've curated:

Create easy to access resources for clients.

And, finally, Pinterest is a great way to grow an online presence. In today's market this is becoming more and more important. Most consumers are searching online for information and resources. Having a presence online gets your name out there and shares your areas of expertise and interest.

I started out on Pinterest just creating boards to organize great things that I found. I now have over 100k Pinterest followers, which drives traffic to my blog and business. I hope this article shows how helpful Pinterest can be. Please feel free to contact me with questions on getting started on Pinterest or using other social media to enhance your psychotherapy practice.
By Dr. Laura Hutchison, PsyD, LP, Adjunct Faculty at MSP
Along with being an adjunct faculty member at MSP, Dr. Hutchison has a private practice specializing in children and play therapy in Farmington Hills.  She is a mom and a blogger.  You can find her blog,
PlayDrMom
, or on
Facebook
and
Google +
.