MSP strives to connect with alumni to find out more about the work that fulfills their passion for clinical psychology.  Life After MSP is our new column that highlights the career journey of our grads.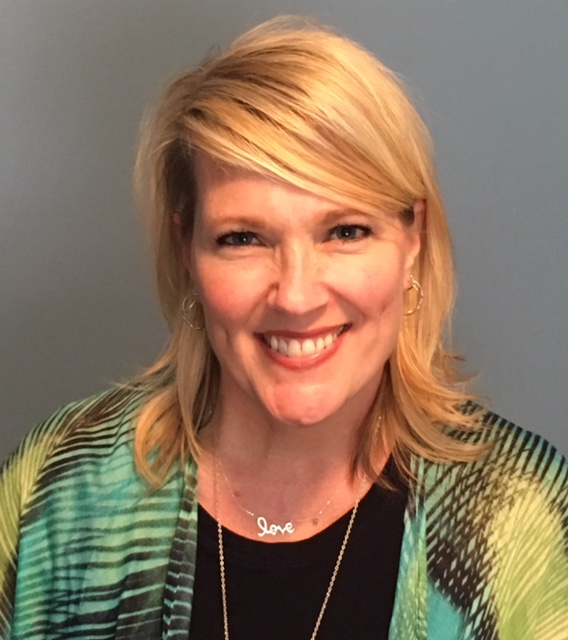 Name: Melissa J. Saren, TLLP (MA Class of 2015)
Job Title: Staff Psychologist (MA level) for Family Medical Center (FMC) in Adrian, MI.
Describe your work in clinical psychology:
FMCs of Michigan are integrated health facilities that focus on comprehensive care for mostly the under-served low income population. This means I work closely with Community Mental Health (CMH), Department of Human Services (DHS), as well as the medical providers at FMC.
The bulk of my job includes completing intake assessments, diagnosing and engaging in psychotherapy with clients, and of course, charting. However, because my job is in an integrated health facility, I also participate in daily meetings with the medical staff, dental staff, CMH, and DHS to discuss how we may better serve the needs of our shared patients.  With integrated health, I have to be much more "hands on" than perhaps other psychotherapy positions.
In addition, I am involved in a new program called telepsych services. FMC has partnered with a local school to provide services to students who have reached out for help and would not otherwise have access to behavioral health services. The initial intake is in person, and then sessions thereafter can be over the computer.  This program also allows at risk students who have already missed a lot of school days to stay in school and still receive talk therapy.
What do you like about your work?
I love that I get the opportunity to serve those clients who, if not for the integrated health facility, would likely go without services. It is also very rewarding to work and give back in the county where I live. Most of all, I have the opportunity to help people recognize and remove barriers in their lives in hopes they will have a more peaceful life while functioning at a higher level. Lastly, I really enjoy working with adolescents and teens.
How did your experience at MSP prepare you to be successful?
Had it not been for the well designed and strategically thought out course work, along with some of the best professors I have experienced in my adult education (I have been to 5 different colleges), there is no way I would have been prepared for my current role at FMC.
Integrated health care is challenging on many levels and I was able to hit the ground running at a site that had never had a psychologist or established behavioral health program. The coursework and professors at MSP, along with my internship, intern supervisor, and faculty supervisor, helped to prepare me for a wide range of behavioral health situations over a broad demographic.
In addition, the relationships that I developed through my MSP internship helped me get my current job. Through my job I have been exposed to a great number of professionals in behavioral health and I can confidently say I have never felt intimidated by lack of knowledge or preparation.
MSP's focus and encouragement for students to self-reflect and do/continue self-work is, in my opinion, incredibly helpful in preparation to be a psychotherapist. Once out in the working world, I understand even more the importance of recognizing and understanding my own triggers; it contributes to a greater understanding and patience without judgment for my clients.
My confidence in MSP is not just from my own opinion; I have been complimented over and over again, from clients to colleagues, to superiors. In fact, I was once mistaken for an Addiction Counselor. I do not think this a result of me being outstanding; I believe and give full credit to my incredible education at MSP. I am forever grateful to each and every person, including my incredibly supportive classmates, for contributing to my development into a psychotherapist.
Are you a MSP grad who would like to share your experience in clinical psychology?  Contact [email protected]