As we begin the new academic year, we would like to welcome some to additions to MSP's leadership.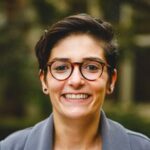 Dr. Danielle Balaghi was elected to serve as the PsyD Program Director. Dr. Balaghi joined our Core faculty in 2019 and previously served as the Interim PsyD Program Director. In this role, Dr. Balaghi provides leadership to the PsyD faculty, monitors program goals and outcomes in order to maintain APA accreditation, provides support to PsyD students throughout their academic careers, and facilitates collaboration with the MA program.
Dr. Derrick Sebree Jr. was elected to serve as the MA Program Director. Dr. Sebree is a graduate of MSP's MA and PsyD programs and joined the faculty in 2018. He previously served as the Interim MA Program Director. As the MA Program Director, Dr. Sebree provides leadership to the MA faculty, monitors the APA plan to begin accrediting master's programs, facilitates collaboration with the PsyD program and provides support to MA students.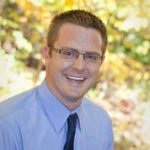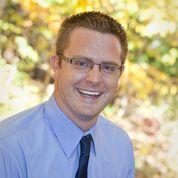 Dr. Dustin Shepler was elected to be our new Director of Clinical Training. Dr. Shepler joined the MSP faculty in 2012 as Core Faculty and served as the Interim Director of Clinical Training during the 2021-2022 academic year.  In this role, Dr. Shepler oversees all aspects of clinical training for students, including practicums, and the APPIC Match for doctoral students. He also supervises the clinical training coordinators. 
As Core Faculty, Drs. Balaghi, Sebree, and Shepler will continue to teach classes in addition to their new roles. Drs. Balaghi and Shepler will also continue to chair dissertations. Dr. Sebree will remain ECO's Faculty Advisor
Please join us in congratulating them on their new roles! We are so excited to see how our programs and clinical training continue to develop and strengthen under their leadership.