Dr. Josephine Cervantes (PsyD '21) is an adjunct faculty member teaching a section of Multicultural Psychology in the MA program this semester.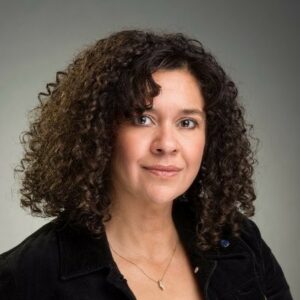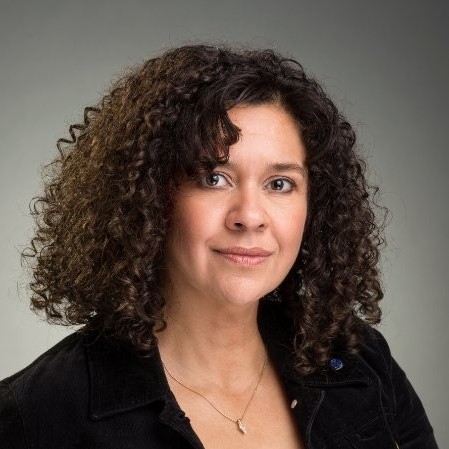 Where did you grow up?
I grew up in a small Texas town called Port Lavaca.
What or who influenced you to study psychology?
No one really influenced me to study psychology. I feel that the field of psychology itself called to me. I had no intention of ever being a therapist; however, it just turned out to be one of the best things that could ever happen to me. 
What are your research and/or clinical interests?
My clinical interests include SMI, palliative care, and the veteran population.
What appeals to you most about teaching at MSP?
I think what appeal to me the most is the opportunity to learn from the students. 
What is your favorite non-academic book?
I'll always love Where the Red Fern Grows. When the red fern grew between Old Dan and Little Ann, you just have to believe in angels.
What advice would you like to share with incoming or current students?
Trust the process, it's all going to work out.