Over the next three weeks we are featuring a series of posts written by MSP students who attended or presented at the Annual Conference of the Society for Humanistic Psychology: American Psychological Association: Division 32 that was held in Chicago on March 26-29, 2015.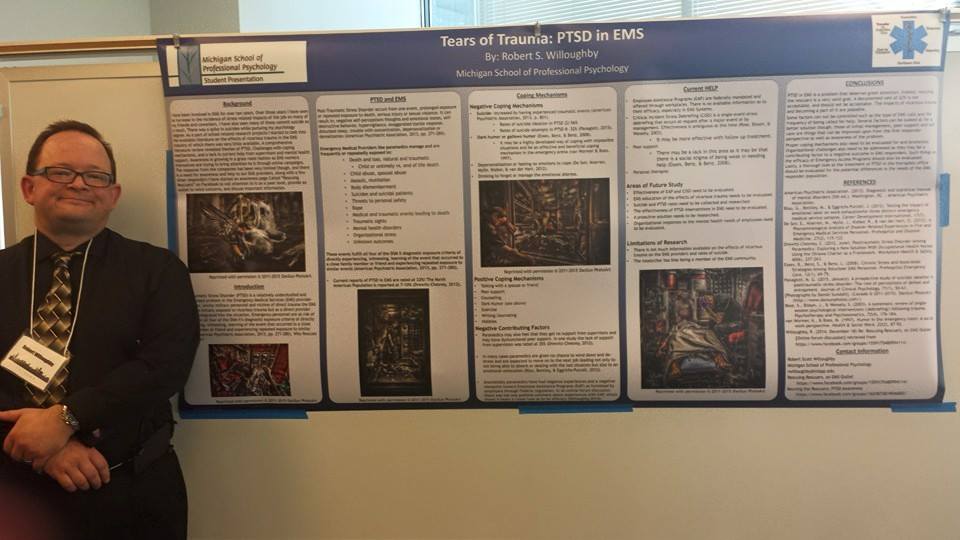 My experience with the conference was tremendous. I felt welcomed and at home from the moment I walked in. I first attended Dr. Erik Craig's talk "The Tao of Sigmund Freud." It was a great, passionate and heartfelt talk illustrating Freud's real connection to humanistic psychology. One of the highlights was getting to examine Freud's 50th birthday medal and then his cane. It was magical to hold those objects.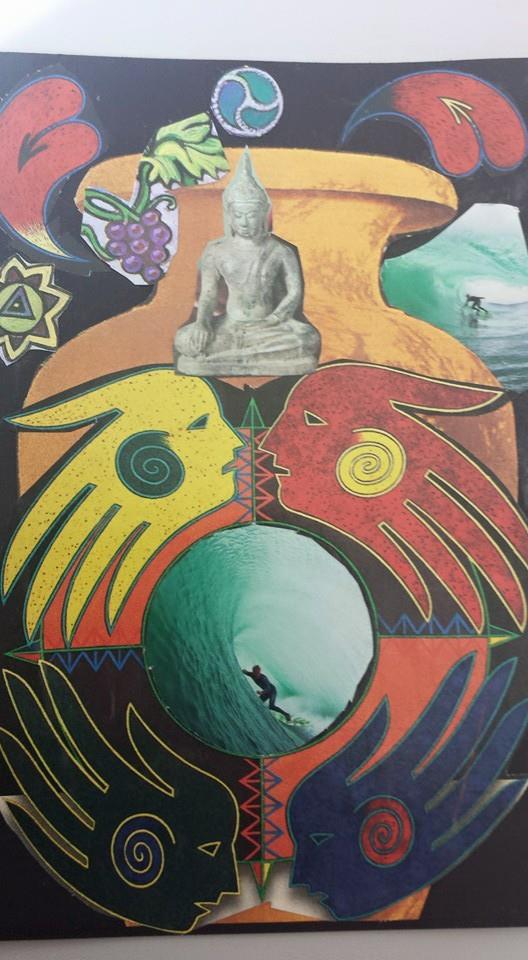 Themes of multiculturalism, racial challenges, and religious integration ran throughout the conference. Dr. Theopia Jackson gave a great keynote address in which she challenged all to not look at the youth as "at risk" but "at potential." This resonated throughout the audience.
Dr. Betz King's presentation, "Gestalt Collage: A Projective Self-Inquiry Intervention," was an excellent integration of art therapy, Gestalt principles, and developing a personal spiritual connection. At her session, I created a card that is a foundational or core representation of my desire to be strong and diverse and to challenge my hero's journey in life. I called it "The Belly of The Whale."
The presentation by Drs. Roger Broome, Demetrius Ford, David St John, Frank Rubino, and MSP PsyD 4, Micheal Wallace, "Law Enforcement and Existential Humanistic Psychology: To Protect and Serve" was excellent. It was a four-part presentation that highlighted historical concepts, public perception, training of law enforcement in mental health and their personal impacts. I found this to be a very engaging and dynamic presentation. It resonated with me due to my own ties to public safety.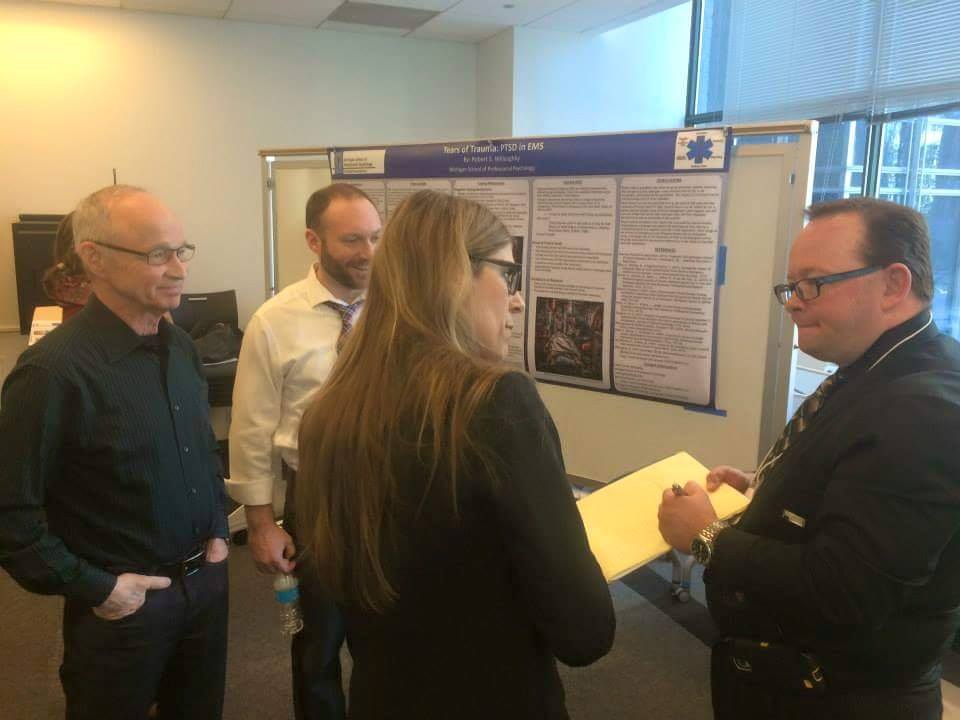 My presentation, called "Tears of Trauma: PTSD in EMS," was on the impacts of vicarious trauma becoming immersive trauma on the emergency medical providers (EMS). This trauma results in a very high rate of PTSD in approximately 22% of private EMS personnel. My presentation highlighted themes of exposure, coping mechanisms and the lack of help to the mental health of EMS personnel.
To say that I was humbled in the response I received would not be close to describing it. I was humbled, excited, overwhelmed, overcome, and overjoyed. I had put a lot of work into my presentation and wanted it to be accepted and recognized. I did not expect Dr. Erik Craig to take interest and say that this was like a concept paper that needs to be published and continued. I did not expect Dr. Heather LaFace to give me information on her associate, neuroscientist Dr. Bessel Van Der Kolk, one of the leading authorities in trauma and PTSD. I was close to tears as I received acceptance and compliments on my work. It fortified my desire to continue studying this subject, and Dr. Kevin Keenan graciously offered to be my mentor.
I wrote a poem while at the conference after many of the themes of personal growth touched me.
That was just yesterday
                I was hurt as a child
                Subject to emotional turmoil and distress
                Feelings of despair and hopelessness
That was just yesterday
                I was hurt as a young man
                That was painful, losing faith
                Losing love
                Wondering of my purpose
That was just yesterday
                Much pain experienced in life
                Suffering through storms in the night
                Often no end in sight
That was just yesterday
                My adult life full of pain, suffering and strife
                Divorce, Death, Loss
                Muddled sense of life
                Sadness embraced to close
That was just yesterday
                                                -RSW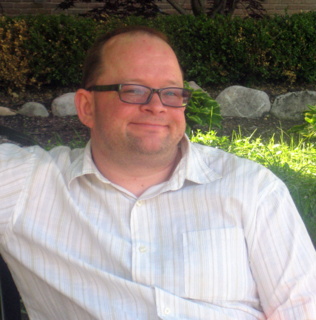 Robert Willoughby (MA Student)  
I am a master's level student here at MSP and wish to pursue my PsyD. I have been interested in psychology for a long time and recently been able to return to it after a long road in battles with seizures and brain surgery. I have a desire to help others in my work in EMS. I am also a professional chef and enjoy cooking and sharing in the social and communal atmosphere a good meal provides. Maybe I should start a series on existential cooking, hahaha.
Thank you everyone for your support. I need to give special mention to Dr. John Brennan with his initial encouragement and to Dr. Betz King with her continued support and mentorship in creating this poster presentation. I would also like to thank Dr. Blau, Dr. Bach, and Roxanne Christensen for their ever present encouragement.