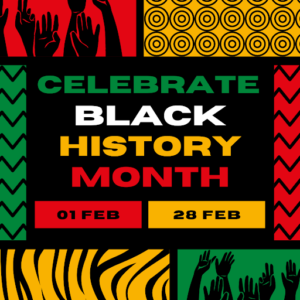 Black History Month is observed every February to honor the achievements of the Black Community. Beyond learning about the historic struggles and successes of this community it's also a time to celebrate Black culture through the exploration of art, music, food, and more. While these contributions should be acknowledge and celebrated all everyday, Black History Month provides a time to renew your focus on learning more about and getting more involved with the Black community in your area. We've complied a list of opportunities in the Detroit Metro area to help get you started celebrating this Black History Month.
Events to Attend
Buy From Black-Owned Business
Black-led Organizations to Support
Other Ways to Support
Most importantly keep learning and reflecting and remember that the challenges Black individuals face are ongoing, not just history. Incorporate anti-racism into everyday action, not just during Black History month.
Thank you to Candi Wilson, Carrie Pyeatt, Dana Erickson, and Morgan Van Leer for helping to compile and organize this list!!