During the month of June we are featuring a series of posts focusing on aging from our aging-certificate faculty and current doctoral students to celebrate our new Certificate in the Psychology of Aging and Well-being. On June 22, 2015, MSP is hosting Dr. Manuel Sklar who will present "Better Choices For A Better Ending," a lecture that will cover various aging related topics including: advanced directives, care coordination, and patient advocacy. Donations will be accepted for our Certificate in the Psychology of Aging and Well-being scholarship fund.
Though old age is a universal social category that we may all hope to eventually join, age-based prejudice remains common. Some argue that ageism as prevalent as racism and sexism, yet both the causes and effects of ageism remain under-investigated. A significant number of older people report experiencing ageism. In fact, in one survey of people ages 60 and older, 80% reported experiencing age based discrimination. Participants indicated that others often assumed they had both physical and mental impairments due to age as well as reporting not being taken seriously and often being completely ignored (Palmore, 2001). However, the stereotypes of a lonely, frail, sick, and mentally incompetent older person are not always accurate. In reality, while many seniors do experience age related cognitive and physical decline, most are socially integrated, live independently, and are remarkably resilient in the face of late life stressors.  
Ageism has been found to have numerous negative consequences for elderly people. Not only are the negative stereotypes hurtful, they may also shorten lives. This is because ageism and negative stereotypes lead to a more negative self-perception. Negative self-perceptions are linked to feelings of worthlessness, memory decline, and physical decline, all of which may lead to medical problems and even death. Specifically, those with positive self-perceptions were found to live 7.5 years longer than those with negative self-perceptions (Levy et al., 2002).
Older adults may also begin to talk, move, and think more slowly when talked to in a slow and overly exaggerated manner. Internalization of negative stereotypes may also lead to self-fulfilling prophecies. For example, many seniors were found to become forgetful, sickly, and feel less self-control as a result of experiencing those age-related stereotypes. Finally, the internalization of negative stereotypes can lead to psychological problems such as low self-esteem, anxiety, and depression. Ultimately, those who believe in the notion that with old age comes wisdom are more likely to be psychologically and physically healthy.
Ageism is not only prevalent in an elderly person's everyday life, but when they seek treatment within the mental health field. Many psychology graduate programs under emphasize geriatrics for their students and very few psychologists end up specializing in working with elderly clients. Older people's complaints are also more likely to be dismissed by therapists and the interventions used are less likely to be aggressive. Ageist treatment by mental health professionals can seem relatively innocuous, often appearing to be well intentioned. For example, speaking slowly and loudly, in a patronizing manner. Moreover, psychologists must understand diversity in the aging process. Older people may share similar generational experiences, but they are not all the same. Differences in race, culture, gender, sexual orientation, disability status, and social class should be taken into account when working with an elderly population.
Considering the various negative effects that ageism has on well-being and quality of life for older individuals, we must first recognize its occurrence and then consider the ways we can combat its effects in order to best serve the needs of an older population.
References
Levy, B. R., Slade, M. D., Kunkel, S. R., & Kasl, S. V. (2002). Longevity increased by positive self-perceptions of aging. Journal of Personality and Social Psychology, 83(2), 2611-270. 
Palmore, E. (2001). The ageism survey: First findings. The Gerontologist, 41(5), 572-575.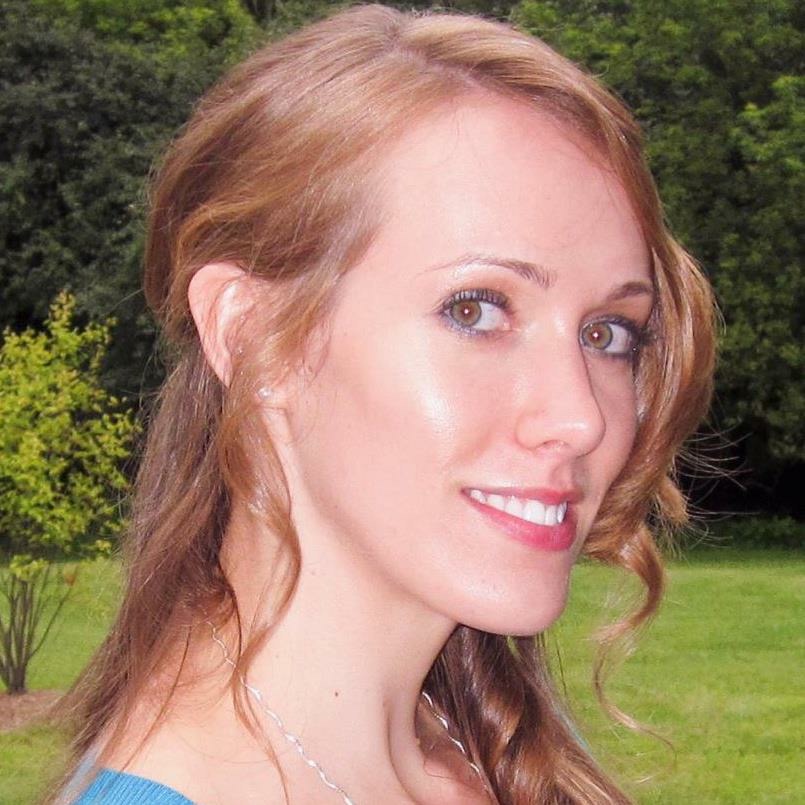 Melanie Ho (PsyD 2)
Melanie Ho, a second year student in the doctoral program at MSP, received her bachelor's degree in Psychology from the University of Michigan and her master's degree in Clinical Psychology from MSP. Melanie has completed clinical training in the health psychology field, working with weight loss and bariatric patients as well as individuals with chronic pain caused by injury or illness. Melanie also has 3 years of research experience with a faculty-led research team, researching topics such as the effectiveness of telepsychology, LGBT satisfaction with life, social media's relationship with mental health, and domestic human sex trafficking.