During the month of June we are featuring a series of posts focusing on aging from our aging-certificate faculty and current doctoral students to celebrate our new Certificate in the Psychology of Aging and Well-being. On June 22, 2015, MSP is hosting Dr. Manuel Sklar who will present "Better Choices For A Better Ending," a lecture that will cover various aging related topics including: advanced directives, care coordination, and patient advocacy. Donations will be accepted for our Certificate in the Psychology of Aging and Well-being scholarship fund.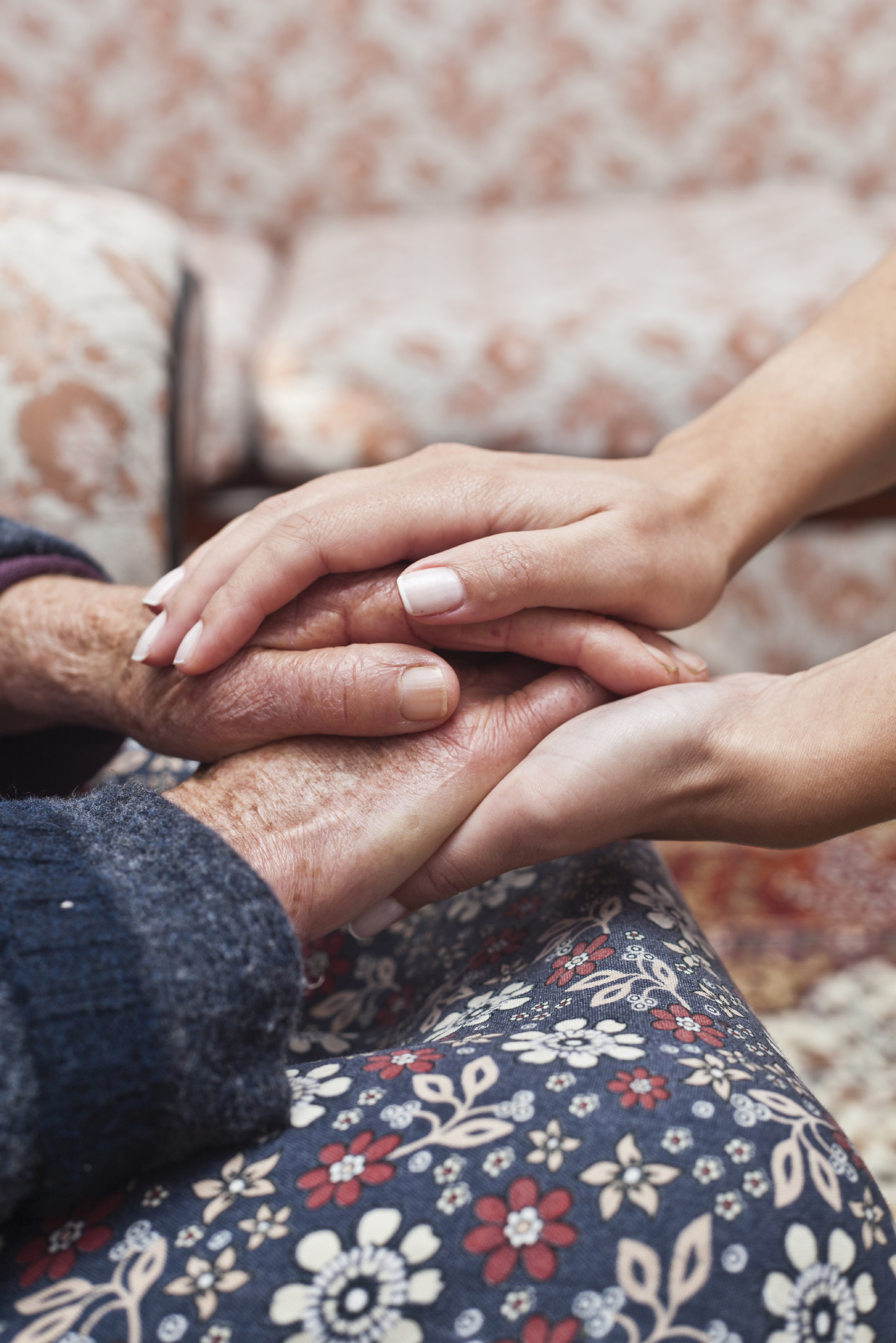 Older adults are coming of age! They not only have a month named for them, May was Older Americans Month, but also a designated week for problem areas, Older Adult Mental Health Week, May 18 through May 24. Mental health issues can be very different in older adults. Often times mental health issues are misdiagnosed as dementia or attributed to a physical complaint. Why do older adults need a separate week of recognition for mental health? There is the myth: depression is a normal part of aging. If depression were a normal part of aging, everyone would be depressed, not just 20% of those over 65 (SAMHSA and CDC).
Older adults experience many losses at this stage of life including loss of significant others, jobs, homes, health, friends, children, activities, incomes, and the list goes on. Sometimes the feelings created by these losses are short in duration, but other older adults may struggle with changes that life brings. Sometimes all they need is someone to listen to them and to know that they are not alone. At other times, older adults may need help to develop coping skills to deal with life's problems. And still other times, the depression is more serious and related to past traumas in life that still haunt them: Grandpa's suicide that no one wanted to talk about, the abuse that was referred to as "strict parenting," the alcoholic father who was abusive, the mother on a lifetime of anti-anxiety medications that made her mothering less than optimal.
Older adults have been taught to not talk about family secrets or, worse yet, to "pull themselves up by the bootstraps." Depression is often seen as a weakness or a character flaw. They may not know how to ask for help. When you identify a behavior out of the norm for the older adult you know, reach out and ask them if they would like to talk with someone. It can't hurt!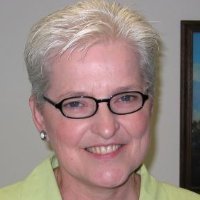 Micheline Sommers, LMSW
Micheline Sommers, LMSW is the Director of Older Adult Specialty Services at Oakland Family Services. She is a graduate of the University of Michigan and has a Specialist in Aging from the Institute of Gerontology. Ms. Sommers has worked in the geriatric field for over twenty-five years and regularly presents on topics of interest for older adults and their caregivers at the national, state, and local level. She is the Chair of Geriatric Social Workers of Southeast Michigan, Vice President of the Oakland County Citizen's Alliance for Probate & Circuit Courts, a member of Oakland County Suicide Prevention Coalition, founding member of the Oakland County Elder Abuse Task Force, and Co-Chair of the Waterford Aging Network Steering Committee. In addition, she is a member of the Michigan Social Work Education Collaborative representing Geriatric Education. For the Certificate in the Psychology of Aging & Well-being program, Ms. Sommers will be teaching Care Coordination.