It's time for our annual Year in Review! Even though we couldn't be together in-person this past year, we didn't let that stop us from holding a variety of educational, thought provoking, and fun events. Here we bring you a small selection of highlights from the 2020-2021 academic year.

Student Programming
We held a variety of different student programming events during the 2020-2021 academic year. The overall programming theme for the year was "Community Partners." ACCESS, Avalon Healing, HAVEN, Sanctum House, University of Michigan Comprehensive Depression Center, Relationship Institute in Royal Oak, and faculty from Wayne State University, Westminster College, and the University of Michigan were among those we brought to our virtual campus. Representatives spoke on topics such as racial trauma, minority groups, marriage and couples therapy, children's therapy, substance abuse, and human trafficking.
For example, we had the pleasure of welcoming Dr. Tamara Stevenson, EdD, Vice President of Diversity, Equity and Inclusion and Chief Diversity Officer and Associate Professor of Communication at Westminster College, to MSP for a workshop on Racial Battle Fatigue (RBF) in October. Our campus community learned how RBF affects individual and organizational productivity in the workplace and society.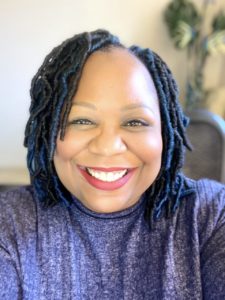 Our student organizations, Psi Chi, IDEA, and ECO, were also active throughout the year hosting events for their members. In May, MSP's Inclusion, Diversity, and Equity Alliance (IDEA) organization hosted internationally renowned professor Dr. Temple Grandin.
Dr. Grandin spoke at length about autism, research, and her personal experiences with an audience of students, faculty, staff, and alumni.
Dr. Grandin meeting with the MSP Community on Zoom
Student Engagement also brought us fun social activities to get us talking to each other and out of the house. These social events included virtual trivia and game nights,  photo contests, virtual lunches with faculty, and yoga.
A community favorite this year was the scavenger hunts in January and June. During this event, students were given clues that led them to visit popular and historic Michigan landmarks to take photos. The event gave students the opportunity, to not only show pride for MSP, but to learn more about these different locations as well.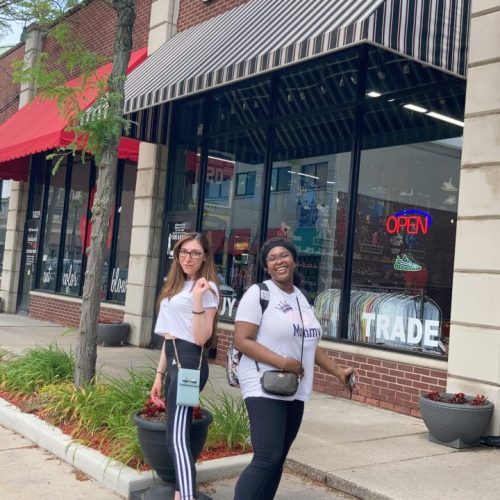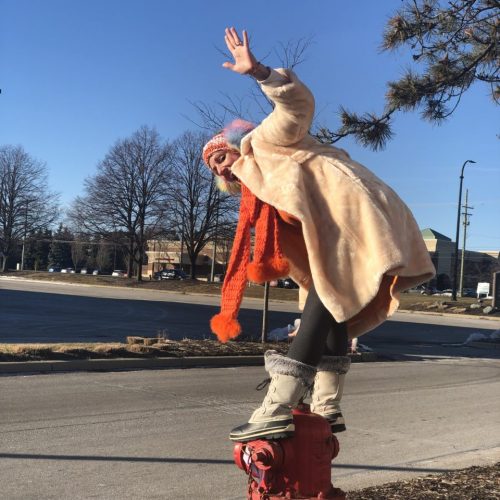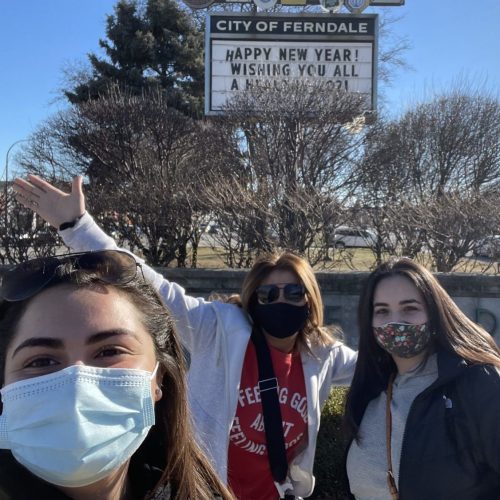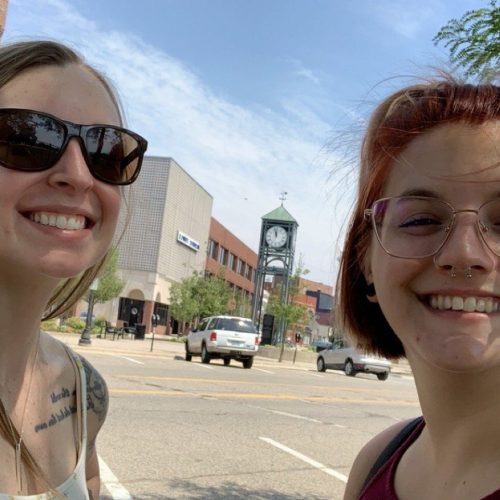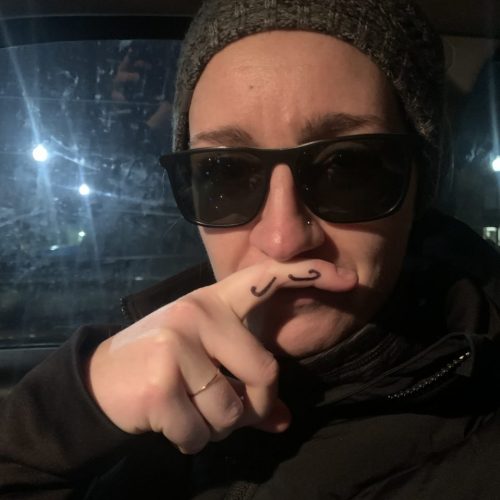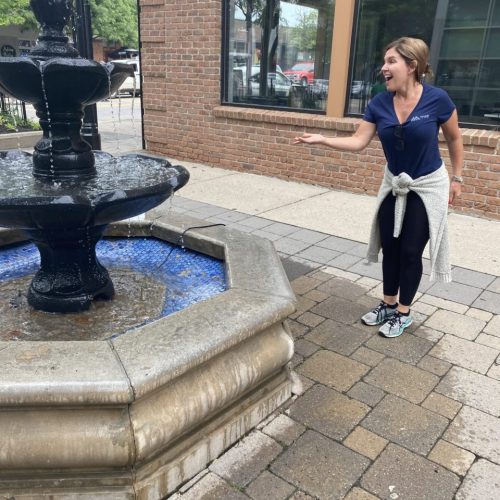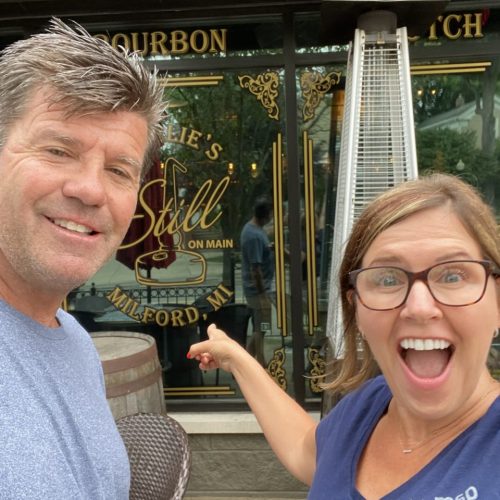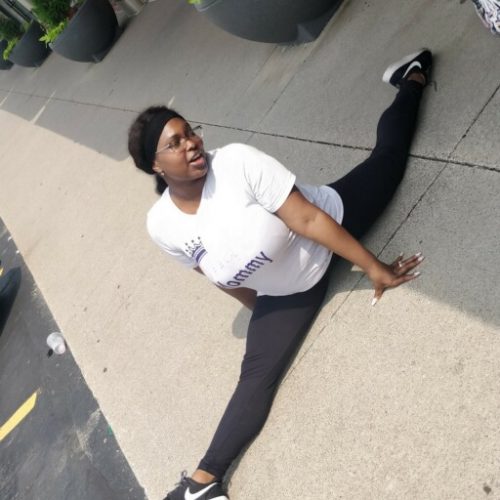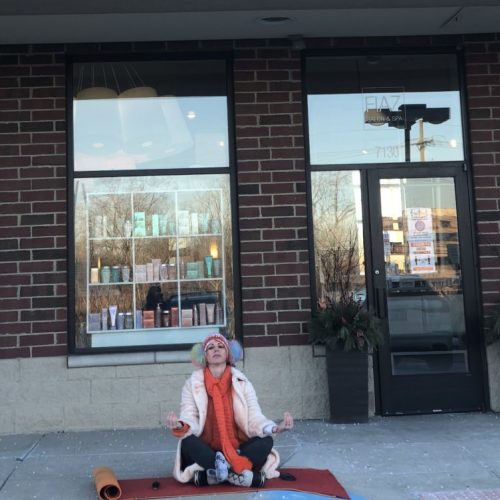 Students locating clues
on the scavenger hunt
Psi Chi Research Symposium

In April, we hosted our Seventh Annual Mental Health Symposium. This annual event is hosted by our Psi Chi Chapter. It highlights student research and offers an opportunity for students to gain valuable conference presentation skills in a local and supportive environment. 
We were delighted to welcome Dr. Kanako Taku as this year's keynote speaker. Dr. Taku presented a talk entitled, "Cross-Cultural Research on Post-traumatic Growth and Post-traumatic Stress Disorder (PTSD)." 
Cultural Competency Conference

One of our largest events of the academic year was our Cultural Competency Conference (CCC) held in May. This virtual conference included four concurrent rounds of presentations which was followed by a keynote speaker. The CCC was hosted by our Student Engagement team with representatives from the Inclusion, Diversity and Equity Alliance (IDEA) and the MSP Psi Chi Chapter. 
This year's keynote speaker was Dr. Patricia Arredondo, EdD, NCC, who spoke about "Thriving by Embracing a Cultural Competence Mindset."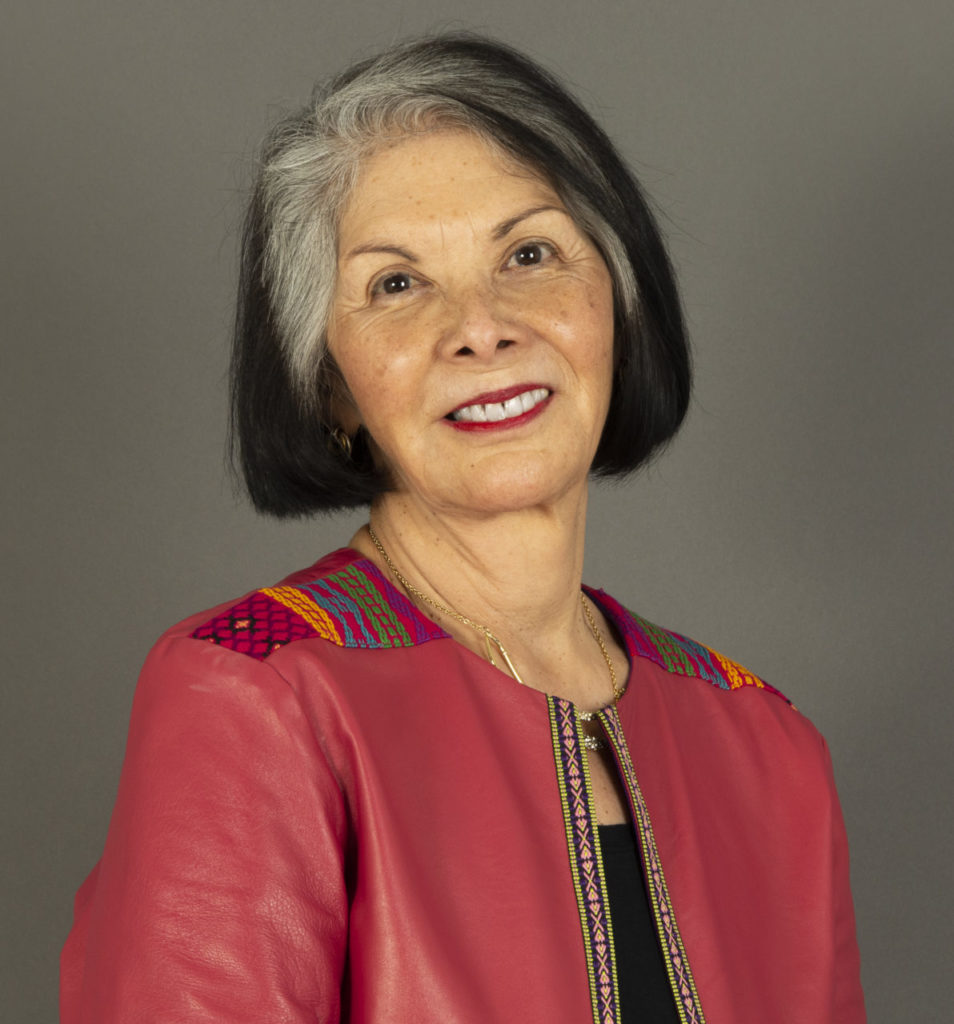 Dr. Patricia Arredondo, EdD, NCC
Career Services Month
Also in May, we hosted a series of events that are instrumental to students and soon-to-be alumni and their career search. These events include resume reviews, mock interviews, and the virtual Career Fair. 
One of the components that made this year's Career Services month beneficial was the incorporation of new events that are relevant to our current pandemic work-state. This included sessions like "Job Searching During COVID" hosted by alum and former faculty member Dr. La-Toya Gaines. Dr. Gaines gave our students a primer on virtual job interviews and telehealth practices. 
During this month, students were able to take away a host of skills that will be valuable in their careers to come.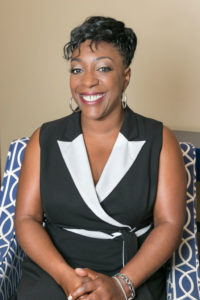 As we look back on some of our events during the academic year, we can reflect on the changes and growth we have experienced, both individually and together as a community. We can't wait to begin our 2021-22 year!