Dr. Patricia Arredondo, EdD, NCC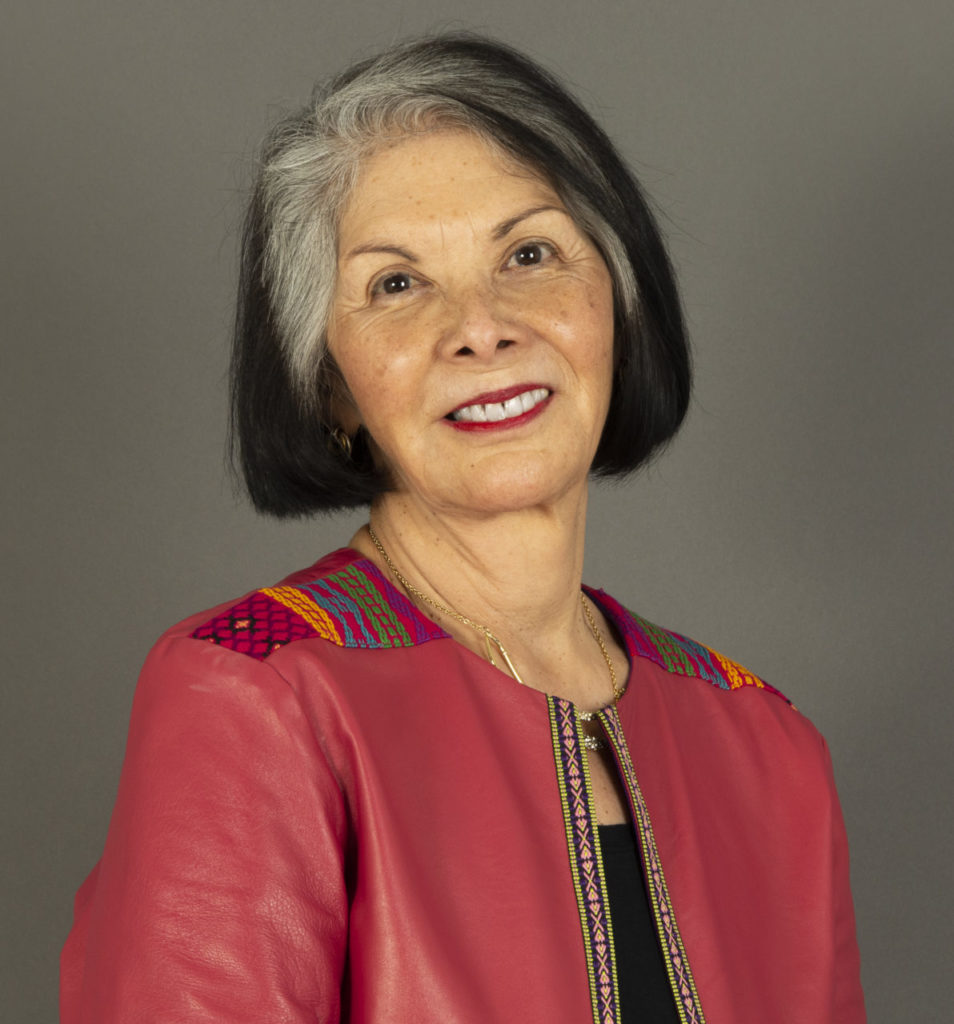 Dr. Patricia Arredondo is the President of the Arredondo Advisory Group, Faculty Fellow, Fielding Graduate University, and a licensed psychologist. She has been a scholar in the multicultural counseling competency space for more than 40 years. She is co-author of landmark cultural competencies publications for both the American Counseling Association (ACA) and the American Psychological Association (APA). She is a scholar in cultural competency development,  women's leadership, Latinx mental health, and diversity management strategies. She has authored/co-authored 8 books and more than 100 refereed journal articles, book chapters, and training videos. Her books include Successful Diversity Management Initiatives, Culturally Responsive Counseling with Latinas/os, and her newest book Women and the Challenge of STEM Professions: Thriving in the Chilly Climate.
A full professor with Arizona State University (ASU) and the University of Wisconsin Milwaukee (UWM), Patricia served president of The Chicago School of Professional Psychology, Chicago campus, associate vice chancellor of Academic Affairs, UWM, and Senior Vice President for Student Initiatives, ASU. Leadership is core to Dr. Arredondo's professional endeavors. She was the first Latinx president of the American Counseling Association (ACA) and the founding president of the National Latinx Psychological Association. Currently, she is on the boards of DiversityMBA, the Marie Fielder Social Justice Center,  Gay Sons and Mothers, among others.
Dr. Arredondo, a Fellow of the ACA and American Psychological Association, was designated a Living Legend by ACA for her multicultural competency scholarship. For her leadership and scholarship in psychology, she was recognized as an APA Changemaker: Top 25 Psychologists of Color. Dr. Arredondo is of Mexican American heritage, originally from Lorain, Ohio.