Have you noticed new faces at the front desk of MSP? Meet our Student Assistants (right)!
Cierra, Dennis, Erin, and Kenneth are MA and MA/ABA students in their first and second years of their programs who work to cover the front desk from 8:30 AM to 6:30 PM Monday through Thursday and 8:30 AM to 2:00 PM on Friday. This fall they've helped students find classrooms, ordered supplies for faculty and staff, made room reservations for students, faculty and staff, delivered library materials for curbside pickup, and have helped all of us acclimate to the academic year while embracing a "new normal." If you're in need of anything while you're on campus, please stop by the front desk and ask. If Cierra, Dennis, Erin and Kenneth can't answer your question they'll find someone who can. Even if you don't need anything, stop by, say "hi" and meet a fellow MSP community member.
Returning to campus this fall brought a lot of change and the addition of the Student Assistant positions is one that I was most excited about. The ability to provide additional employment opportunities for students is always wonderful and the mentoring and relationship-building with this group has already been fulfilling. I look forward to the rest of this year with our Student Assistants.
If you're wondering where Denene went, no fear, she's still here! Denene Decker (former friendly face at the front desk) is working remotely three days a week which is why we created the Student Assistant position as we transitioned back to campus. When Denene is on campus you can find her in the office across the hall from Dr. Shepler. Denene's work has shifted more "behind the scenes" but she's still the backbone of so much of what happens at MSP.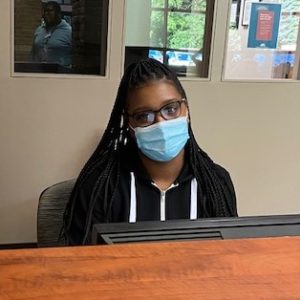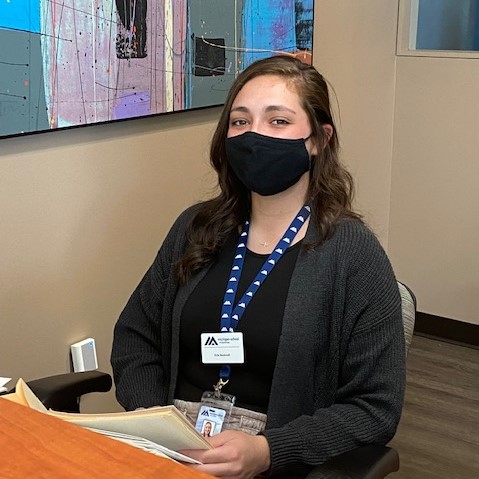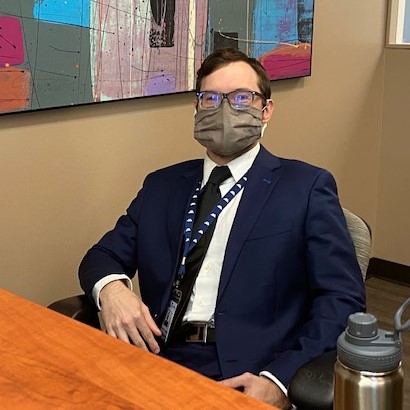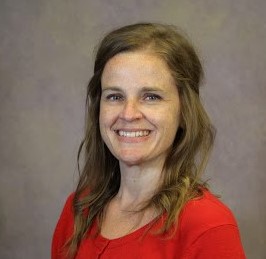 Amanda Ming, MBA
Dean of Student Services