2nd Annual Cultural Competency Conference (CCC)
May 1, 2020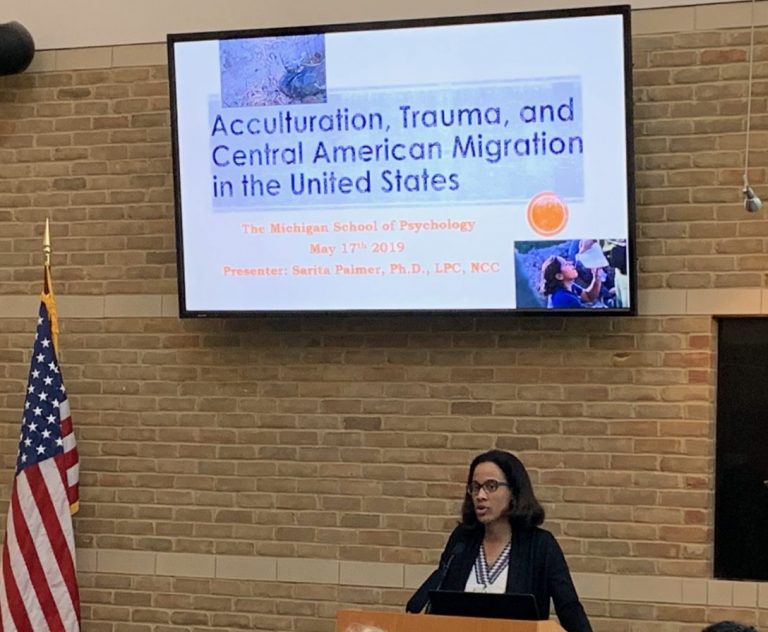 About the Conference
The goal of the CCC is to support current and future practitioners by providing an event where they have the opportunity to gain a larger foundation within cultural competencies.  The conference is centered around presenters who are knowledgeable and/or immersed in different cultural communities sharing their experiences, insights, research and wisdom.
Previous presentations have included a wide variety of topics, such as: "Building Competency: Considerations When Working with Arab Americans & Muslim Americans;" "Exploring Cultural Competency with an Invisible Orientation: Asexuality;" "Latina/o/x Psychology, Cultural Resilience, & Working with
[email protected]
in Therapy;" "Counseling Jewish American in the Age of the Alt-Right;" and "Neurodiversity: From Deficit to Celebrated Difference."
Keynote Speaker
MSP is pleased to welcome Dr. Patricia Arredondo as the keynote speaker for the 2nd Annual CCC. The American Counseling Association named Dr. Arredondo a "living legend" for her contributions to multicultural counseling. Find out more about Dr. Arredondo here.
Conference Structure
The conference runs from 2:00 – 7:30 PM on Friday, May 1st.  There are four concurrent rounds of presentations in the afternoon followed by dinner and the keynote speaker. Presentation will be 50 minutes long.
Call For Proposals
Students, faculty, staff, and community members are invited to submit proposals for the conference that include their abstract and an outline of the presentation.  Proposals will be accepted between November 1, 2019 and February 1, 2020.
Registration
General registration for the conference is $35 with discounts for students, MSP alumni, and presenters.  Registration opens April 3, 2020. Registration is limited. Register early!