Keynote
We are proud to announce that Dr. Patricia Arredondo, EdD, NCC will be the keynote speaker at this year's Cultural Competency Conference.
Thriving by Embracing a Cultural Competence Mindset
In a world of constant flux, we require meaningful touchstones to guide our work as in the practice of "relevant" psychology. For the past 30 years, we have had models of cultural competence to inform culturally responsive and ethical practices and now more than ever, we must embrace a cultural competence mindset. Culture is everywhere. We carry culture with us and engage in cultural experiences in multiple settings on a daily basis. By recognizing the power of culture and cultures, we will experience greater self-efficacy in our professional careers. Read more about Dr. Arredondo.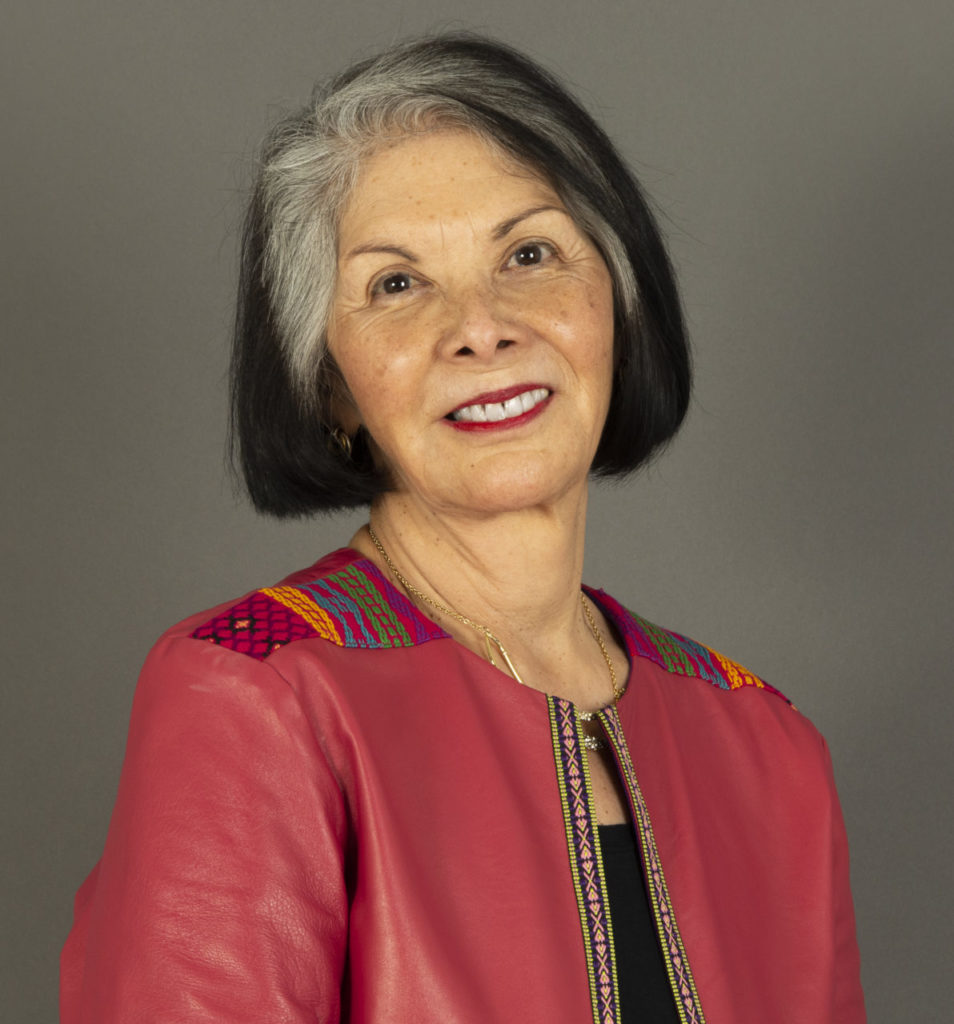 About the Conference
The goal of the Cultural Competency Conference (CCC) is to support current and future practitioners by providing an event where they have the opportunity to gain a larger foundation within cultural competencies.  The conference is centered around presenters who are knowledgeable and/or immersed in different cultural communities sharing their experiences, insights, research and wisdom.
Previous presentations have included a wide variety of topics, such as: "Building Competency: Considerations When Working with Arab Americans & Muslim Americans;" "Exploring Cultural Competency with an Invisible Orientation: Asexuality;" "Latina/o/x Psychology, Cultural Resilience, & Working with
[email protected]
in Therapy;" "Counseling Jewish American in the Age of the Alt-Right;" and "Neurodiversity: From Deficit to Celebrated Difference."
Conference Structure
For the safety of all participants, this year's conference will be held online. There are four concurrent rounds of presentations in the afternoon followed a the keynote speaker. Presentation will be 50 minutes long.
CE Credit

This conference is approved by the Michigan Certification Board for Addiction Professionals (MCBAP) to offer continuing education credits up to 4.0 contact hours related to substance abuse. Click here for more information on earning CEs at the conference.
Registration
General Registration – $5-15
While conferences cost money to produce, we believe it is important for everyone to have access to our Cultural Competency Conference. Attendees may choose the admissions fee that fits their budget.