Our monthly blog feature from MSP President, Dr. Diane Blau, discussing what's on her mind and in her heart regarding MSP and the field of professional psychology.
Happy New Year to all!  I hope that your time away provided an opportunity for rest and relaxation, for family, friends and fun, yet also for personal reflection. For me, the beginning of a new year brings promise and hope and anything seems possible. It is like a fresh winter snowfall covering the landscape, soft, white and pure – innocently awaiting first footsteps.
While much is the same, I somehow feel differently. More intentional, empowered, optimistic. As the calendar starts over, I believe I have new chances to create, address, dedicate, notice.  Perhaps this is a function of long life on the planet or simply a restored stance of gratitude and belief in potential.
I know this shift does not emanate out of a vacuum; it often comes from moments spent with others during which I feel most present and authentic. These engagements feel playful, adventurous, and my knowing they are temporary make them even more precious and meaningful. Maybe they are the counterpoint to the routine of everyday life, the exclamation points one places for emphasis at the close of only occasional sentences.
Just as I asked you in September to consider what beginning the 15-16 academic year meant to you, I again inquire about the onset of these early days of January 2016. As you contemplate potential and possibility, what arises for you?  And what alters the images that constitute your aspirations?  However you characterize what you seek, whether desires, intentions, goals, or achievements, this may be a time to pause and take note of them.
Entering 2016 can also be significant for the clients you see in the next couple of weeks and serve as a rich source of therapy. You may wish to invite them to pause and do the same.
Recently I discovered some New Years Resolutions I had written many years ago. Most were accomplished but I was surprised to find that the direction of my life has taken many twists and turns which then, I could not have fathomed. I realize that while continuity has been necessary, unpredictable change has made all the difference.  Prepare for continuity and you will be poised for both.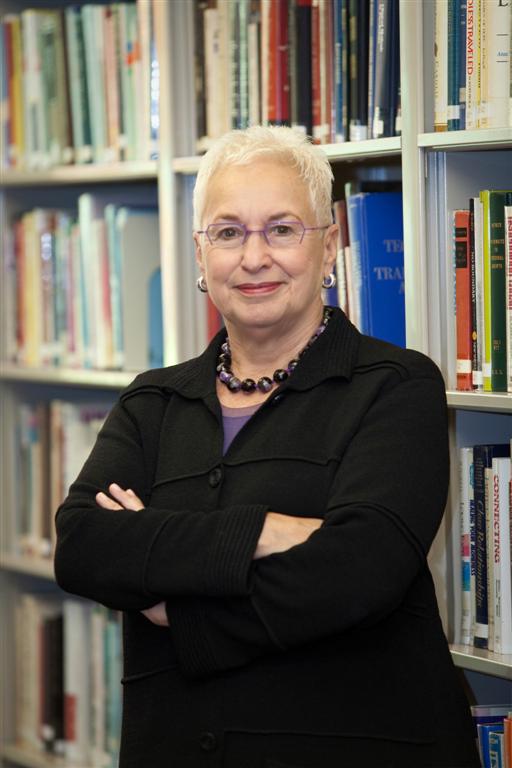 Dr. Diane Blau, PhD, MSP President
Dr. Blau co-founded the Michigan School of Professional Psychology (originally the Center for Humanistic Studies Graduate School) in 1980. She has had a long-standing commitment to furthering its mission as a unique and outstanding graduate school. Prior to becoming its president in 2012, Dr. Blau held multiple academic and administrative roles at the school, including masters and doctoral faculty, masters program chair, accreditation coordinator, and dean of academic affairs.