The Michigan School Psychological Clinic is open and accepting new referrals for clients who are uninsured, or who face unaffordable insurance deductibles and co-pays. Therapy fees run from $5 to $35 depending on client need; direct services are provided by masters and doctoral level student trainees under the supervision of Clinic Director Jim Maher, PhD.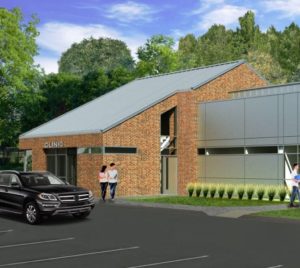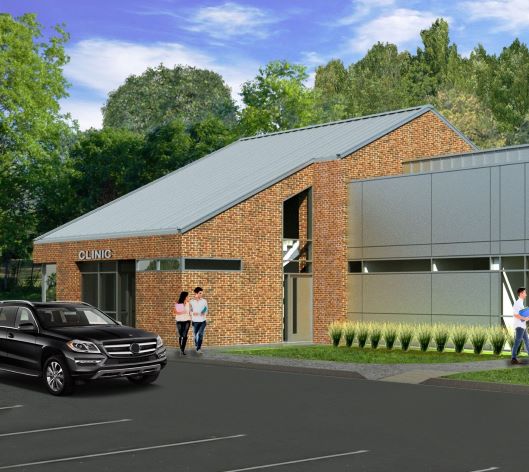 The clinic is continuing to operate at the Woodlands Office Center less than a mile from MSP's campus. Telehealth services are currently offered via phone and zoom; in-person services will once again be offered when it is safe to do so.
"We are pleased that students have efficiently and smoothly made the transition from our physical space to work done on a remote basis," said Dr. Maher. "In addition, we have offered free services to the courageous individuals in our community who are on the front lines at the Farmington Hills Fire and Police Departments." 
The September opening of the Clinic's permanent home on MSP's campus has been postponed due to COVID-19 related construction delays; however, the opening of the new building is still on track for fall 2020. At that time students in MSP's Applied Behavior Analysis (ABA) Program will provide services to children on the Autism Spectrum in our dedicated ABA treatment room.
The clinic is accepting referrals from the local community and from direct client inquiries. Therapeutic services at the clinic are not time-limited, and every client receives a person-centered treatment plan to support ongoing mental health needs.  
"We at the MSP Clinic take the mental health needs of our metro Detroit community very seriously and want to provide quality services to them," said Dr. Maher,"We are even more driven to be present to others during this crisis that is causing such significant stress on different levels to so many people."
Find out more about the clinic and schedule an appointment today.