Dear Students
It seems that it was only yesterday when you walked through the doors for the first day of classes and discovered all the work you needed to do fall semester.  You looked over syllabi that then seemed overwhelming, but now have completed all of the assignments. You have done well!  Consider all you have learned and accomplished since that warm and sunny first day in September.
Now it is time for rest, for celebration, and perhaps, for reflection. As you think about these past months, I invite you to consider what you have already gained, personally and professionally.
I feel grateful for what you have given. Thank you for all you have contributed in making MSP an inspired and collaborative learning community. Thank you for the caring that you show one another.
May the days ahead be filled with moments that bring you deep satisfaction, simple pleasure and joyful delight. I look forward to sharing a dynamic and exciting 2015 with you.
All the best,
Dr. Blau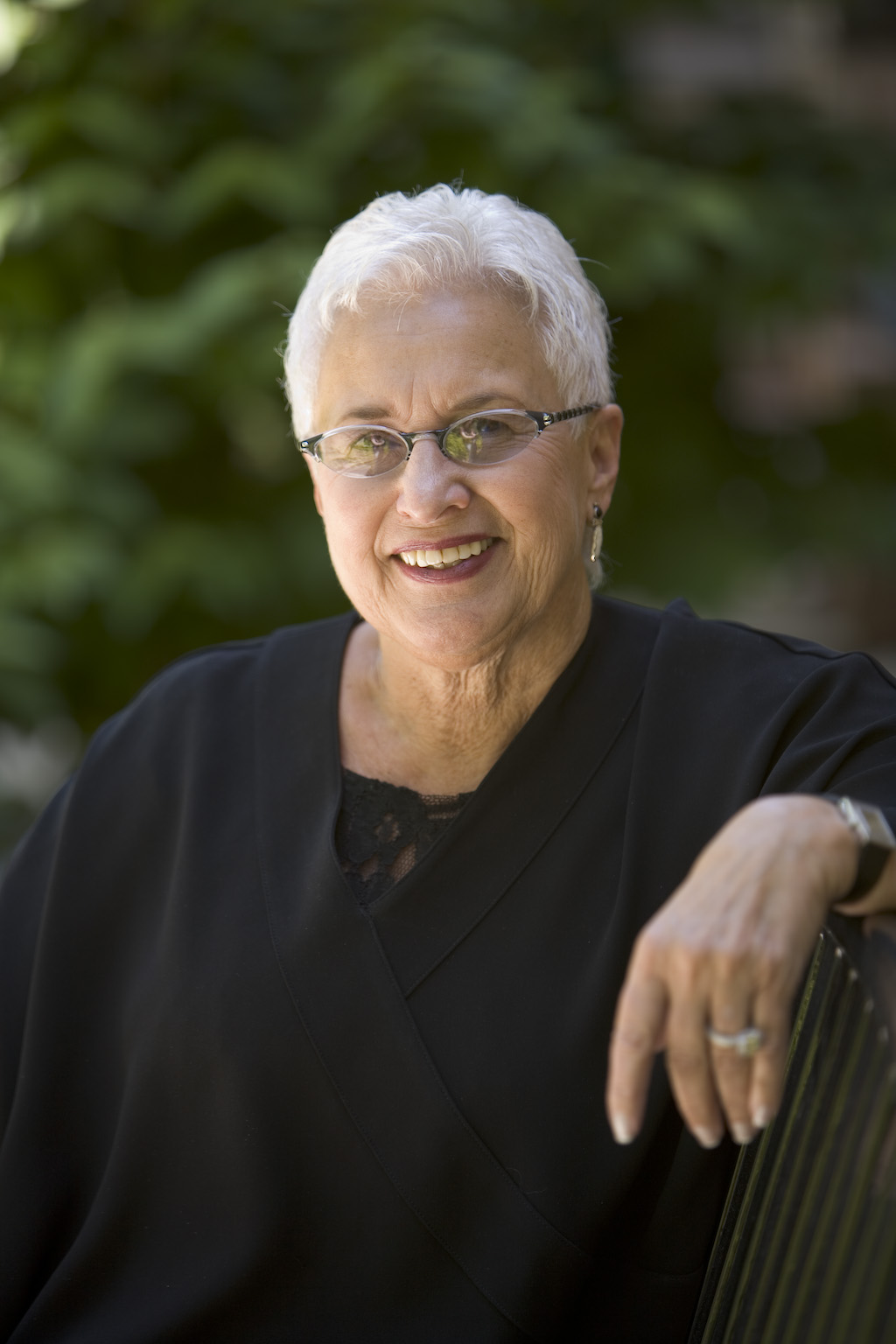 Dr. Diane Blau, PhD, MSP President
Dr. Blau co-founded the Michigan School of Professional Psychology (originally the Center for Humanistic Studies Graduate School) in 1980. She has had a long-standing commitment to furthering its mission as a unique and outstanding graduate school. Prior to becoming its president in 2012, Dr. Blau held multiple academic and administrative roles at the school, including masters and doctoral faculty, masters program chair, accreditation coordinator, and dean of academic affairs.