Dr. Betz King is the Program Coordinator of MSP's master's program and Core Faculty member.  She provides leadership for the MA program in the areas of curriculum development, practicum training and supervision, admission criteria and interviewing, and student retention.  As an MA program faculty member, she teaches courses related to clinical work, such as: Existential and Phenomenological Psychotherapy, Clinical Skills, Foundations of Psychopathology, Core Concepts in Humanistic Psychology, Key Processes, and Group Process.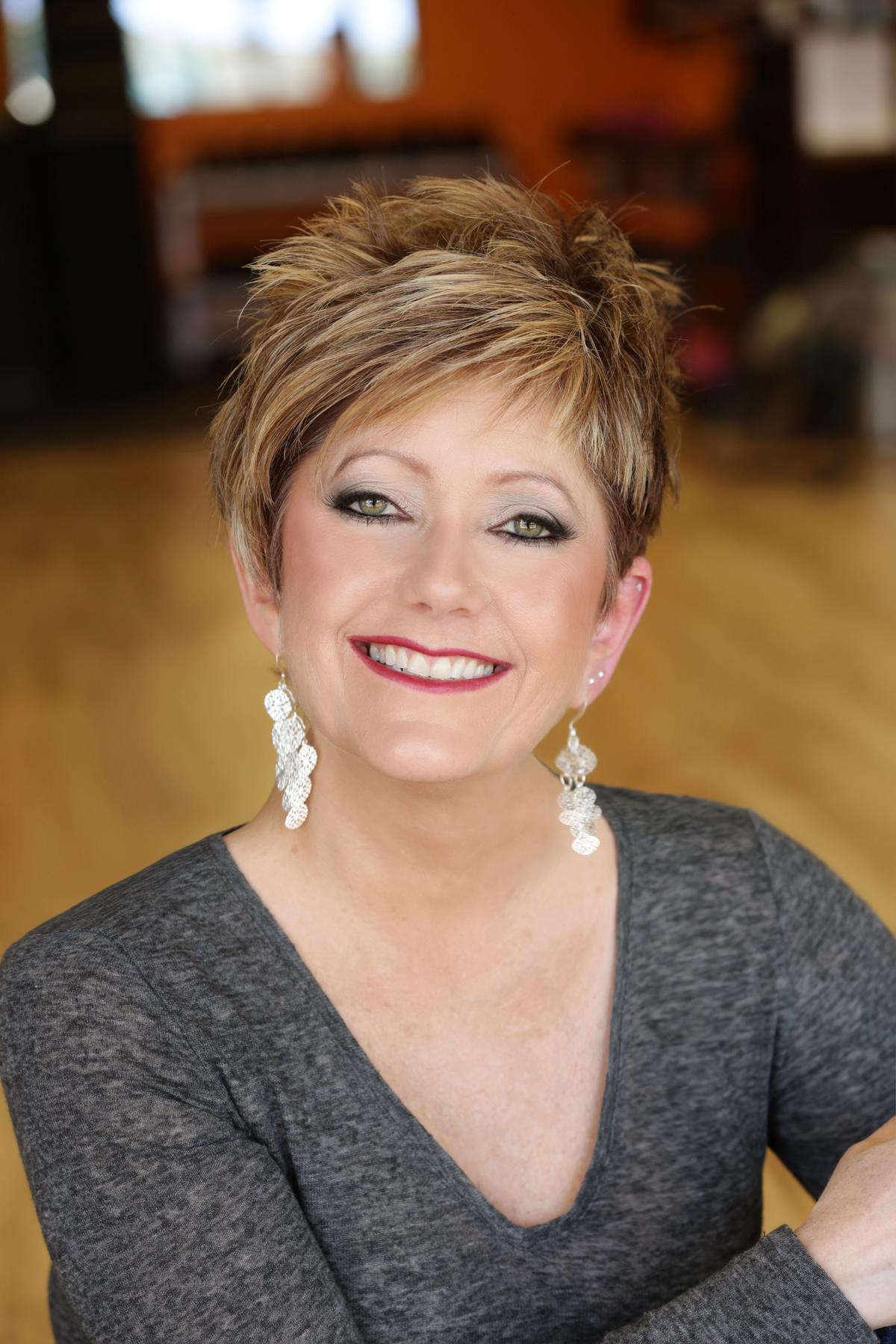 For more on Dr. King click here.
Hometown – Charlevoix MI
Favorite book (non-academic) – A tie between Alice in Wonderland (Lewis Carroll) and The Cider House Rules (John Irving).
Favorite place to grade papers – My deck, overlooking the woods & river
What made you decide to pursue a degree in psychology?
I was working as an energy healer and wanted to know more about psychopathology.
What do you think led you to teach at MSP?
It's my favorite place in the whole world!  I have wanted to teach here since my very first day in the MA program.
What's your favorite part of teaching?
Seeing the light-bulbs go off over the student's heads.
What would people be surprised to learn about you?
I have two significant phobias – public speaking, and butterflies.
What's your favorite kind of music?
Anything angst ridden with good harmony vocals.
What do you do in your free time?
Bicycling, Jeeping, cooking, reading, gardening, yoga, bark-park visits, home improving, and an occasional video game (I'm currently playing a witch-doctor in Diablo).