Finals week is here! It is amazing to realize that first semester is already over – what a semester it has been! Morgan Van Leer (PsyD 1), Student Engagement's grad assistant this year, shares some resources to help manage stress.
We hope you all are staying healthy and making it through the end of the semester. As finals week is upon us, Student Engagement wants to reach out with activities to help you de-stress. 
Try a new app (available wherever you get your apps!):
Calm– an app that includes guided meditations, stories/sounds to help you fall asleep, and calming music to help you focus. There is a limited free version, or a 7-day free trial of the premium version. 
Colorfy– free adult coloring book that includes focused meditation. 
Breathwrk-free breathing exercises for falling asleep, alleviating stress, feeling relaxed, or feeling energized.
AntiStress- it's basically a virtual fidget cube! It includes mindless games like popping bubble wrap, soap carving, fidget spinners, and more. 
Surf a different part of the web:
Finals week can be a stressful time, especially being virtual, and we are here for you.
Reach out if you are struggling – you always have the MSP community as your support!
In the words of the iconic movie, High School Musical, "we're all in this together." Stay safe, stay healthy, and remember to take care of yourself.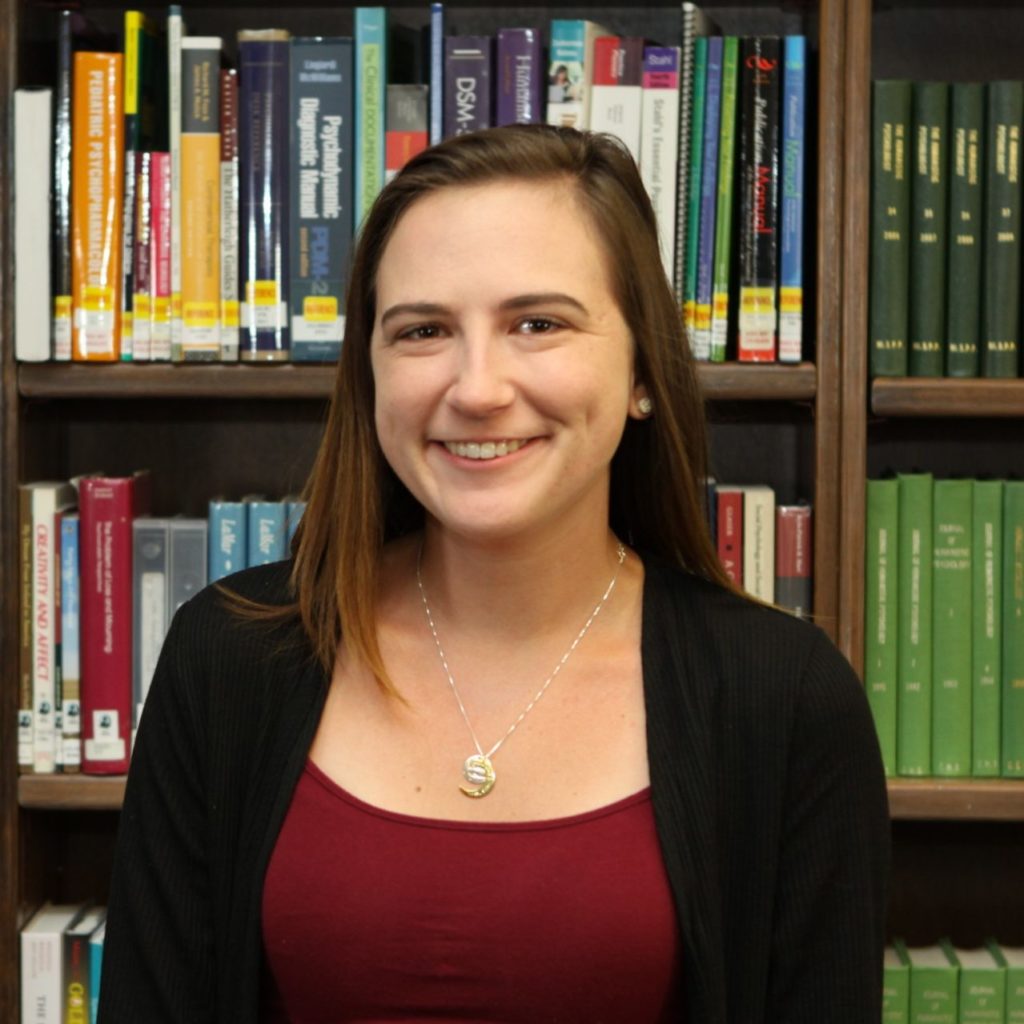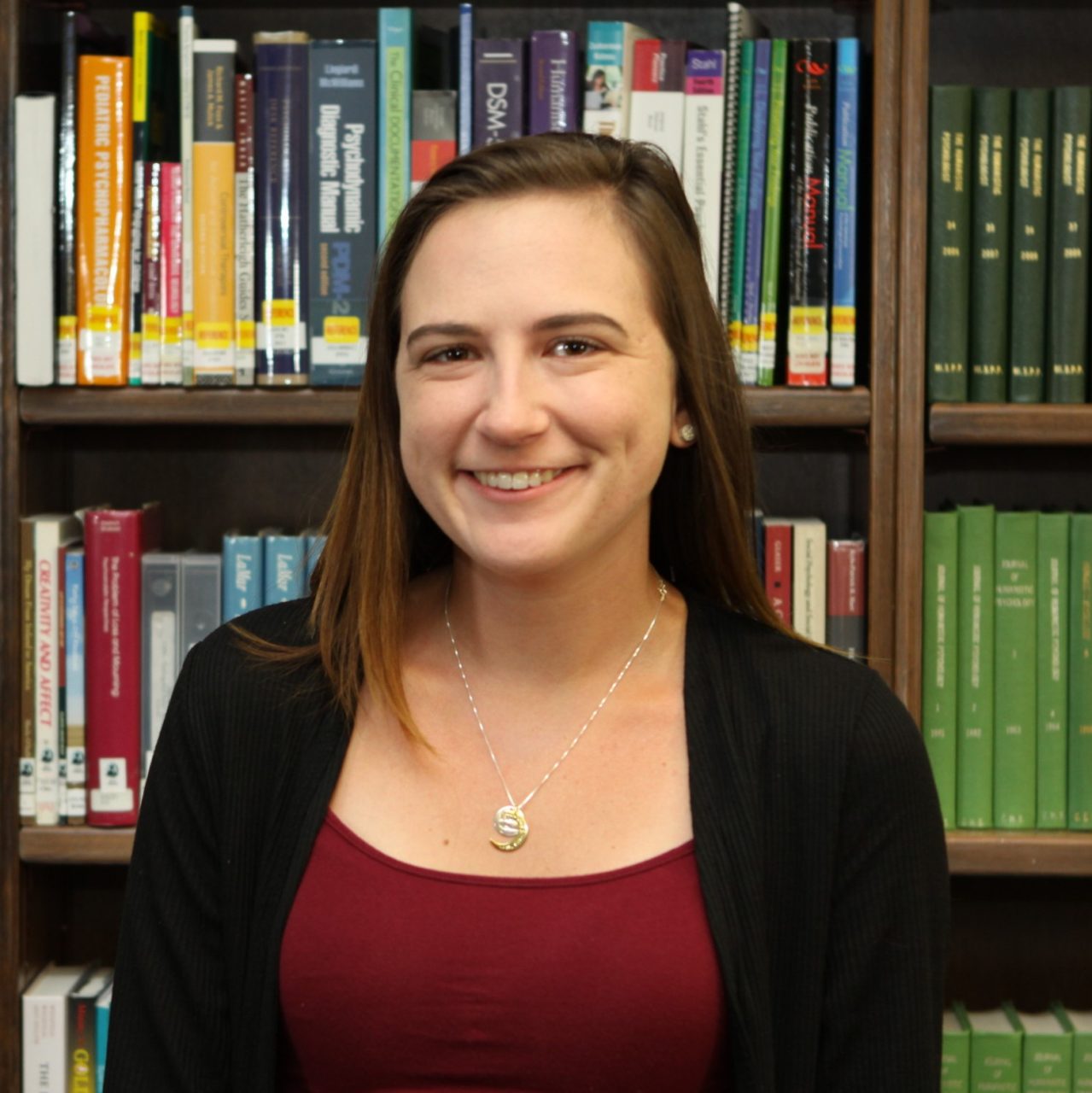 Morgan Van Leer is a first year doctoral student at MSP.