Nathan Hayrynen (MA '16, PsyD 4) is an adjunct faculty member teaching a section of Human Development and Behavior in the MA program this semester.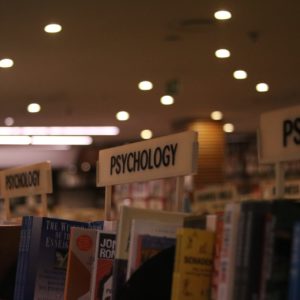 Where did you grow up?
I grew up in the western Upper Peninsula of Michigan, the UP.
What or who influenced you to study psychology?
I came across the works of Clark Moustakas and found a passion for existential-humanistic psychology. The mixing of philosophy and science resonated with me on a deep personal level.
What are your research and/or clinical interests?
Personality disorders, severe and persistent mental illnesses (SPMIs), inpatient treatment, use of dreams in psychotherapy, identity formation.
What appeals to you most about teaching at MSP?
The community makes me feel deeply appreciated and accepted. 
What is your favorite non-academic book?
Alan Moore's Watchmen follows the story of flawed superheroes who themselves struggle with complex mixed emotions and conflicting motivations. 
What advice would you like to share with incoming or current students?
Throughout the program, you will develop your own voice as a clinician. The uniqueness of who you are, your life experiences, and sensitivity will come together to provide clients with an empathic and authentic connection. You and your relationship to the client becomes the instrument of healing. Self-reflection and ongoing learning throughout your career will continue to enhance your voice as a clinician.