On Thursday, July 23, the day that was scheduled to be our Commencement Ceremony, MSP President Fran Brown reached out to the MSP community with this message of hope and gratitude to conclude the academic year.
Dear MSP Community,
July 23, 2020: A day set aside for celebrating our graduates and the end of the 2019-20 academic year. It's hard not to feel more than a little sad about where we are, or rather where we're NOT, today.
For many weeks I reflected on how an end-of-year message could possibly make up for the losses experienced over the last few months. I came across this Oprah Winfrey quote, "Do what you have to do until you can do what you want to do." I appreciated the practicality of that advice. While we haven't been together the way we WANT, we've done what we CAN. And we've done it well, even while sitting in a place of deep disappointment.
Yet, over the last few weeks in several Zoom meetings with students, something surprising occurred to me. Instead of sadness, I witnessed joy. Instead of anger, I saw expressions of gratitude. And in a time of restriction, I witnessed stunning creativity and passion.
The people of the MSP community never cease to amaze. Exceptional students, faculty, and staff consistently come together to give our all, practicing what we teach. Even during the challenges of this time, our community thrives, marching forward with determination and tenacity. Nelson Mandela once said, "It always feels impossible until it's done." Could any words more accurately represent what we have achieved, together? If someone would have told us in September what we would face, would we not have thought it impossible? Yet here we are, in the midst of it, with the institution in good standing, graduates celebrating, and continuing students right on schedule in their academic programs.
There is hope on the horizon. A new COVID vaccine shows promise. The anti-racist movement of this time is engaging allies in unprecedented numbers. And our commencement WILL take place so that our graduates, many of them first generation grad students, can "officially" celebrate with their loved ones and academic community.
I wish you rest and peace in the coming weeks, and thank you for the privilege of being a part of this institution. Whatever the next year has in store for us, we will grow in ways that, at present, may seem impossible.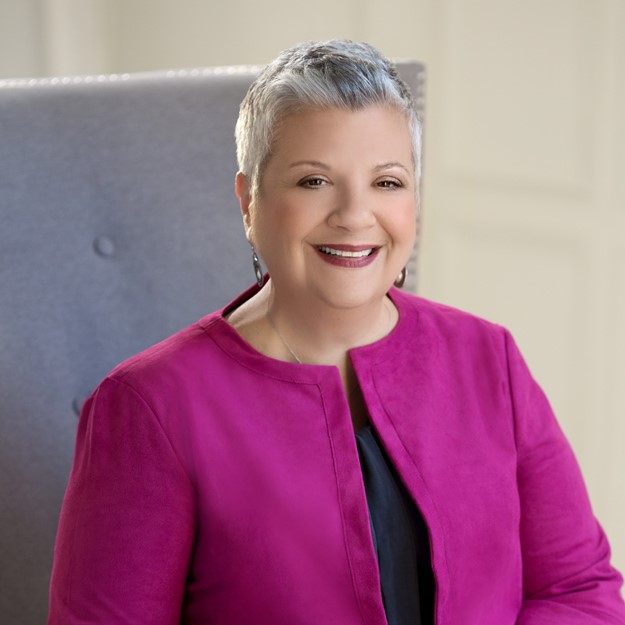 In community, 
President Brown