The COVID-19 pandemic has created a great deal of uncertainty for our students, especially those who are planning to graduate in July. At Student Engagement, we are doing everything we can to continue to support students as they transition from grad students to early career psychologists.
Career Services Month events will all be online this year, which presents new challenges and opportunities for students. It can feel difficult to balance all of the current demands of third semester with (not too distant) future demands of job hunting, but it is essential that our soon-to-be-alumni take advantage of as many Career Services events as possible.
Not sure where to begin? Here are 3 steps to follow:
Step 1: Dig out your resume/CV.
Often your resume is the first impression an employer will have of you, so let's start there.
Email me your resume (May 18 until June 5) to receive feedback and edits. While you're emailing me, let's also schedule a Mock Interview (May 18-22) to practice your question answering skills. Then, mark your calendar for the Compelling Resumes & Cover Letters seminar.
Step 2: Check out the list of Career Services events.
Which panels and/or seminars are relevant to you? We know your time is limited right now, so pick the events that interest you most.
Mark your calendar and make sure you will have time (mostly) free from distractions to participate. Links to each event are in an email from me.
Step 3: Register for the Virtual Career Fair on June 5.
I can't stress enough how essential it is that you attend the Career Fair. Local employers who are specifically looking for MSP grads to hire are registering now to meet you. What better way to jump start your job hunt?
For the Virtual Career Fair, I strongly encourage you to dress professionally and update your resume beforehand and have easy access to an electronic PDF copy of it.  It is possible to upload documents in the chatbox of Zoom and employers may ask you to upload your resume for them. 
I also encourage you to think of questions that you might want to ask potential employers and have something to take notes with.  There may be employers that may not seem as interesting to you, but I would encourage you to stop at as many rooms as possible because you never know what type of opportunities might be present, plus it is a great opportunity for networking.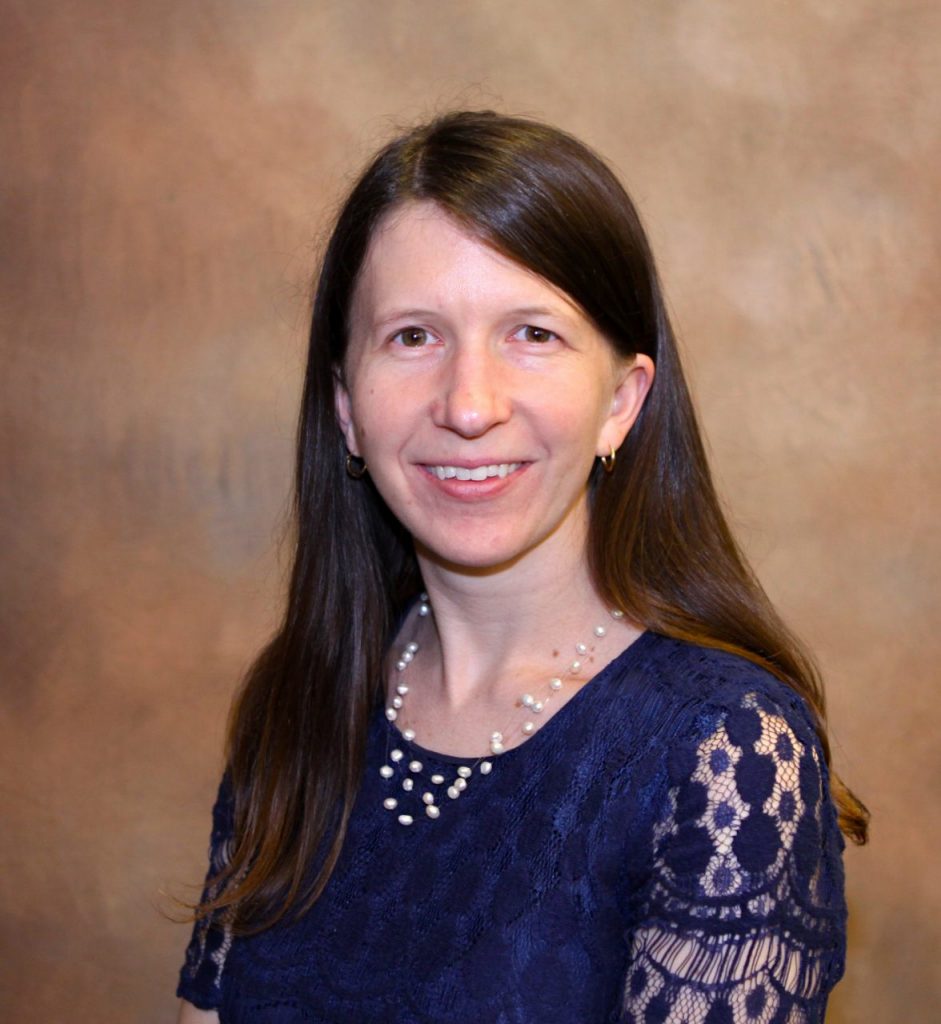 Carrie Pyeatt, MS, MBA is the Coordinator of Admissions and Student Engagement. If you have any questions about Career Services events – please reach out to her [email protected]