The career of a psychologist unfolds through many phases.  How does the experience, including both the joys and the challenges of being a psychologist, change over time?  Borrowing Jeffrey Kottler's (2012) depiction of the stages in the career of a psychologist, we asked MSP faculty to offer their perspectives.  Heidi Martin, PsyD, MSP Director of Clinical Training, offers her experience of Stage Three.
Stage Three – Enchantment: "I can't believe I get paid for doing this"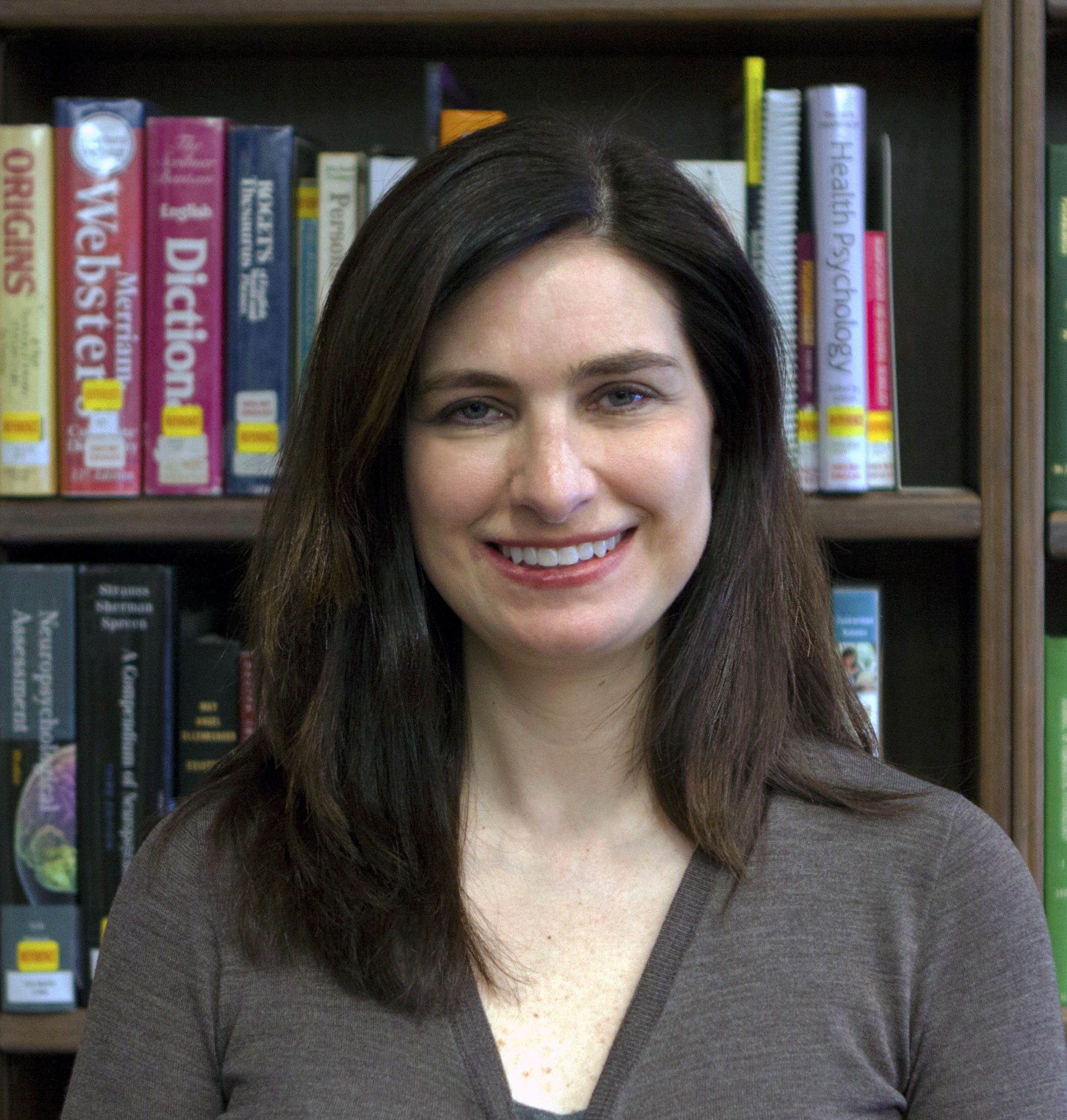 In this stage of my professional development, I experienced a sense of awe in response to clients sharing details of their experiences that they had not previously shared with anyone else in their lives. Working together to create the opportunity for clients to reflect, express their experience in words, and increase their self-awareness fostered an incredible sense of presence in the moment and taught me more about the unique sense of connection that develops in a therapeutic relationship.  Contributing to my experience of enchantment in this stage was the opportunity to highlight clients' strengths and values as they faced struggles and pursued their own pathways through life. Being able to understand their perspectives and witness their growth led me to experience a sense of deep caring for my clients.
At this point in my career, my primary clinical activities encompassed both psychotherapy and neuropsychological testing. Administering a lengthy test battery that frequently resulted in spending an 8-hour day together, clients often related significant details of their lives and shared their life stories in a different manner than during a traditional psychotherapy session. There was a feeling of teamwork associated with completing a set of demanding tasks throughout the day that led to a strong sense of connection by the end. I remember one young boy from a large family asking if he could stay and live on the balcony that was attached to my office. His fantasy seemed to be connected to experiencing a sense of specialness in the quality of attention he received throughout the day.
As I began to recognize the therapeutic potential that exists in any encounter with clients, how could I feel anything short of enchantment in being able to engage in such meaningful work?
Kottler, J.A. (2012). The therapist's workbook: Self-assessment, self-care, and self-improvement exercises for mental health professionals (second ed., pp. 10-16).  Hoboken, NJ: John Wiley & Sons, Inc.