In American society, where great value is attached to women's breasts and their size, a woman with disfigured breasts, one breast instead of two or a woman with none at all, may feel ashamed of her body. For a woman whose self-concept and gender identity is influenced by her relationship with her body, which initially is whole, intact, and 'normal;' what happens when breast cancer unexpectedly appears? How is a woman's sense of self and gender identity impacted?
As much as women's roles and experience of breast cancer are socially constructed, so too is the dreaded disease of breast cancer. Breast cancer differs from other diseases in so much as one's mortality is not the only consideration. Often the fundamental threat from breast cancer is identity, body image, and self-worth. The meaning that women and society attach to breast cancer is shaped by "the historical and cultural contexts in which breast cancer imagery has been constructed" (Thorne & Murray, 2000, p. 141).
Since October is National Breast Cancer Awareness month, I sought to understand the impact of social media on women's experience of breast cancer, and what became apparent is that survivors are using social media to make meaning of their breast cancer experience. These women are using their own images to redefine their relationship with their bodies, to reclaim and redefine standards of beauty and attractiveness, and to feel positive about their bodies after breast cancer treatment. Breast cancer survivors are using social media to embrace their new bodies and create a more accepting environment for women who have been affected by breast cancer.
For example, Facebook, Twitter, and Instagram are full of images of women who refuse to use prosthetics to hide the scars of breast cancer treatment. Instead, survivors are proudly displaying images of themselves without wigs, eyelashes or breast implants. There are pictures, selfies and videos, of women finding beauty beyond physical attractiveness and appropriating symbols of femininity and attractiveness separate from having breasts. Ultimately, these brave breast cancer survivors are taking control of their identity, body image, and self-worth and refusing to feel shame about their bodies. Breast cancer in the age of social media provides an opportunity for survivors to feel less isolation, experience acceptance, and find creative ways to embrace the bodily changes that accompany breast cancer.
Reference
Thorne, S. E., & Murray, C. (2000). Social constructions of breast cancer. Health Care for Women International, 21(3), 141-159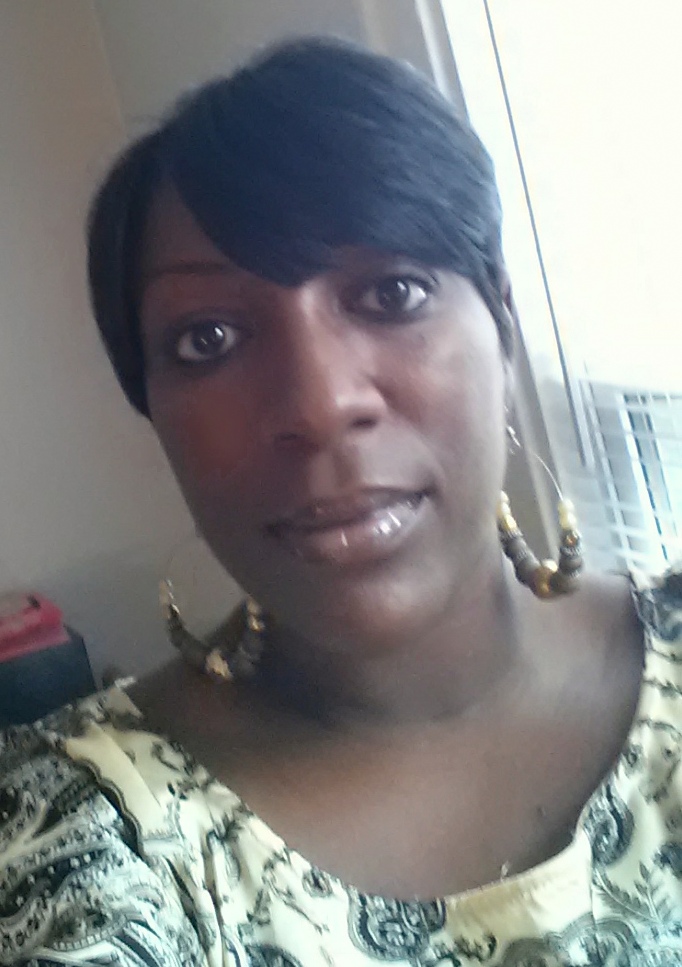 By Dr. La-Toya Gaines, PsyD, Adjunct Faculty
As an adjunct faculty at MSP, Dr. Gaines teaches and supervises master's level students. Dr. Gaines is in practice in Ann Arbor specializing in eating disorders in adults and adolescents. She also works with families and individuals coping with divorce and blended family issues.