Dr. Lavinia Ekong, PsyD, LP (PsyD Class of 2012) will be presenting a workshop entitled "Repairing the Impact of Childhood Trauma on Adult Wellbeing" at the Metro Detroit Association of Black Psychologist's (ABPsi) Midwest Regional Symposium this Saturday, May 6 at the MSU Detroit Center.  Dr. Ekong was kind enough to offer us a preview of her workshop:
As mental health professionals, we often attend conferences to learn how to improve our skill-set to better help our clients overcome adversities to actualize their potential.  Rarely do we turn the lenses on ourselves to access how our own childhood adversities impacted our adult state of physical and emotional health.  
Some of us who experienced verbal, physical, emotional, and/or sexual abuse, or who grew up with a parent that drank too much and/or was drug dependent did not identify our experiences as traumatic.  Many of us who were neglected or witnessed violence in our homes and/or in our communities did not feel traumatized.  We just called these childhood experiences "my life."  As a result, we were not conscious of how we adapted to these chronic stressors nor aware of the impact these adverse experiences have on our current state of health.
Additionally, many of us work with trauma survivors who often report multiple episodes of child maltreatment exposing us to vicarious trauma. When we experience primary or secondary trauma, or both, we need tools to moderate our stress to reverse the impact of trauma so that we can improve our health and wellbeing.  My workshop will focus on what we can do to take care of ourselves while caring for our clients.
"Repairing the Impact of Childhood Trauma on Adult Wellbeing" is one of the workshops that will be presented.  This workshop is designed to teach mental health professionals self-care tools to stop the impact of trauma to improve their health outcomes.
After the training, participants will be able to:
     Understand how ACEs impact adult wellbeing  
     Use self-care tools to buffer against the effects of trauma
Teaching Methods:  Didactic and experiential learning  
The ABPsi Symposium has been approved for 6 Continuing Education Units (CEU) for Social Workers, Certified Counselors, Addictions Professionals, Qualified Mental Health Professionals, and Children's Mental Health Professionals.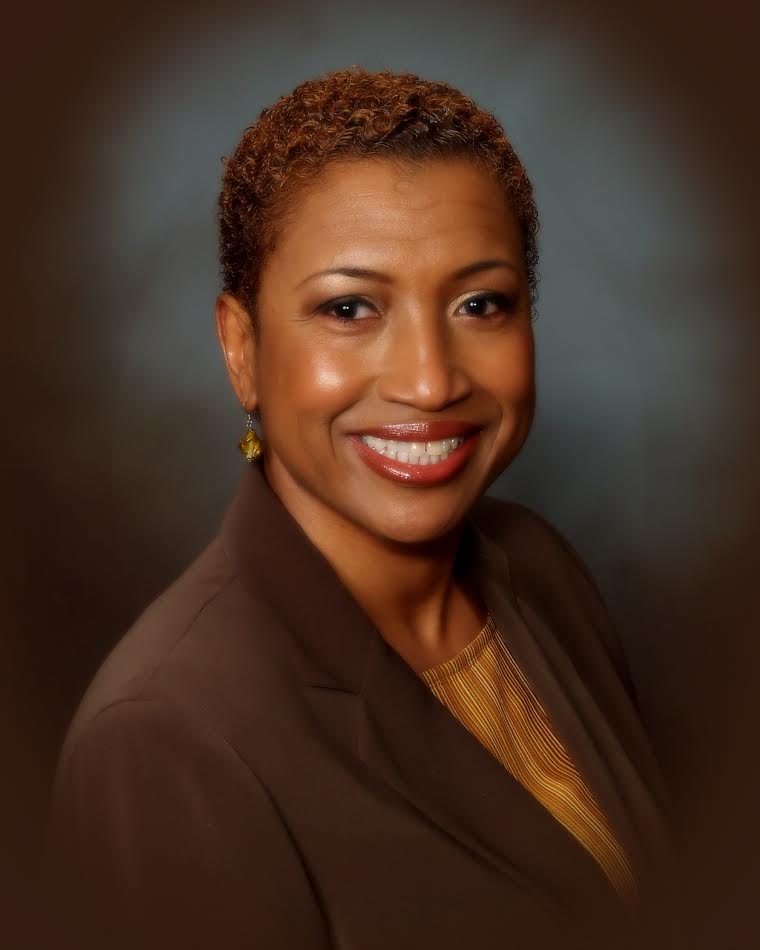 Dr. Lavinia Ekong is a Licensed Psychologist, Certified Imago Relationship Therapist, workshop presenter, public speaker, and owner of Ekong Counseling Center.  She has been in private practice for over 28 years helping people overcome adversities keeping them from actualizing their potential.  She believes that people have the capacity to create the destiny they desire, they sometimes just need help removing the debris keeping them from actualizing their dreams.