I am often asked how successful MSP's graduates are in securing a job after graduation.  Honestly, for a long time I didn't really know!  We sent a survey out to alumni a few years ago and had gained some insight, but with such little data it was hard to really have an answer. 
During the 2018/19 academic year, the Office of Student Engagement greatly increased MSP's Career Services offering, culminating in our first ever Career Fair.  We hosted 27 employers looking to hire over 100 people, even though we typically graduate about 75 people a year. 
After the Career Fair, I wanted to gain more insight into how our students were doing in searching for employment and how to better assist them.  Therefore, I developed and distributed a survey to every graduating student. 
What I received back was amazing! 
With more than a month to go before the end of the school year, already over half of our graduating class had either secured a job or a position in a doctoral program.  For those who received a salaried position, they will be making on average $45,000+ a year and those who will be earning an hourly rate will be receiving, on average, $30+ an hour. 
This is a change for the better! When I first started at MSP a number of years ago, I was told most people graduating from the MA program would make $30,000-$35,000 when they first graduated, since they have a TLLP (Temporary Limited Licensed Psychologist) license for the first 2000 post graduate hours*.
I was surprised and excited to see that, in fact, our graduates are typically making much more!  Our students will be working primarily doing individual therapy in clinics, schools and home based agencies.  Some will also be doing group therapy and testing. 
For the students who did not have a position at the time of the survey, the Office of Student Engagement has been offering them job leads and resources for finding a job. 
MSP prides itself in teaching psychologists today to change the world tomorrow.  I know that we have a reputation in the area of graduating strong and beneficial clinicians, so it is great to see how that corresponds with our students' success rate in receiving job placements.
*TLLP holders also need to pass the EPPP to gain a LLP (Limited Licensed Psychologist) license.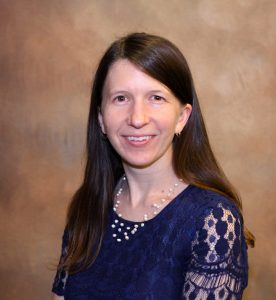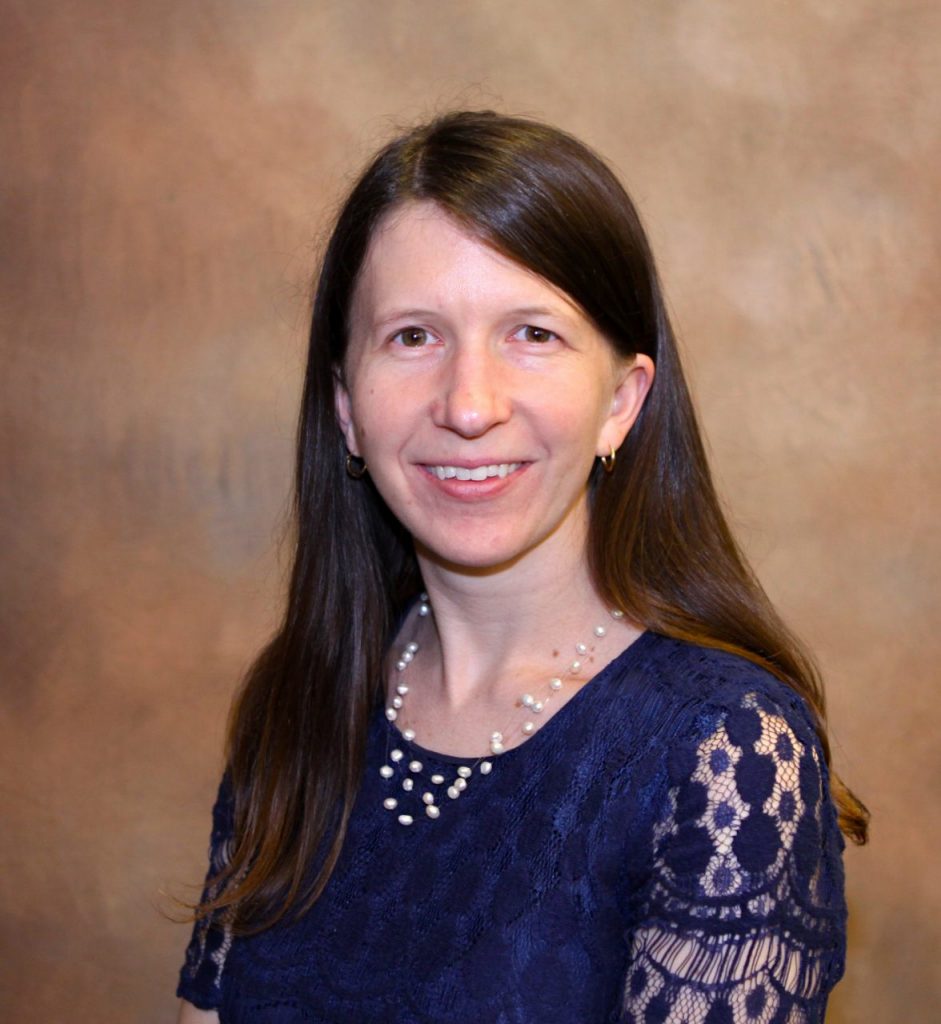 Carrie Pyeatt is the Coordinator of Admissions and Student Engagement at MSP. She would love to hear from you and answer any admissions questions you may have. Reach out – [email protected] or 248.476.1122 x 117.