At the end of the 2022-2023 academic year we said good-bye to a few special members of our community. Each one of them has contributed greatly to MSP in their own way, and we wish them all the best. 
Sook Wilkinson: Member, Board of Trustees 2018-2023
Dr. H. Sook Wilkinson is a retired licensed psychologist, an alumna of Merrill-Palmer Institute's post-master's Certificate in Humanistic Clinical Psychology ('78), and holds a doctoral degree in Humanistic Clinical Psychology from Saybrook Institute. She has been a longstanding supporter of MSP; several rooms on campus are named in honor of the Wilikinson Foundation and their generosity. Her professional experience guided her contributions to the Board and the entire MSP community benefited from them. We have been fortunate to have Dr. Wilkinson's passion and guidance on the Board over the last 5 years. While we will miss her presence on the Board, we know she will continue to be an advocate for MSP and the practice of psychology.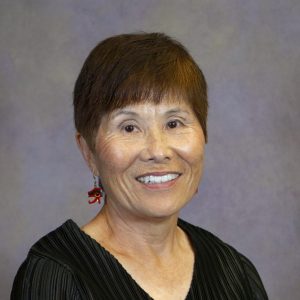 Diane Zalapi: Vice President
Vice President Diane Zalapi, a key member of the MSP's administration for 16 years, is leaving to pursue new opportunities. Since 2007, she strengthened human resource and financial systems and completed internal reorganizations that resulted in improved information technology, facilities, and student services. Diane's commitment to accreditation led to numerous wins for MSP during her tenure including a 7-year accreditation from the APA and continued accreditation from the HLC. She also led the efforts for the successful MSP name change and rebranding, construction of a new building, and was a significant part of the vision, development and creation of the MSP clinic. Diane brought mentorship, outstanding leadership, and an unmatched work ethic to our community. Diane's contributions to MSP are long-lasting, and she will be greatly missed.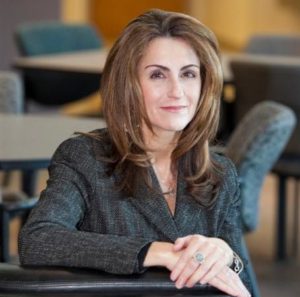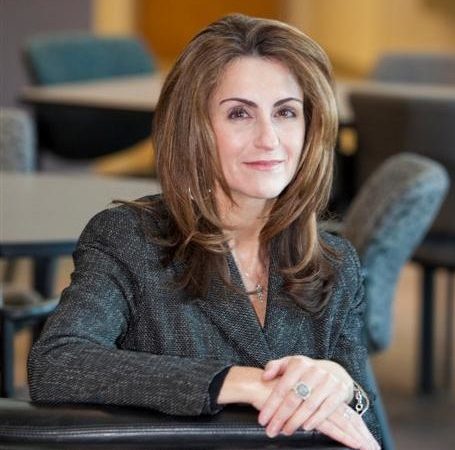 Dr. Lee Bach is retiring from her position as Core Faculty in the MA program after 25 years of dedicated service and leadership. Dr. Bach is alumna of the Center for Humanistic Studies, now MSP, who joined the faculty in 1998 as an instructor and clinical supervisor. As a well-known qualitative research consultant, she has supported students at MSP and other universities in their thesis and dissertation work. From 2008-2015, Dr. Bach served as the MA and PsyD Program Director. Her work in this role contributed greatly to the school earning National Register designation and set the stage for MSP to later earn APA accreditation of the PsyD program. She is deeply committed to the tenets of humanistic psychology. Dr. Bach has made a profound impact on MSP and the lives of her students, and we are grateful that this is not good-bye; she plans to teach as adjunct faculty and will continue to support doctoral students in dissertation.
Mike Diegel: Library Aide
After 10 years of service and dedication, Mike Diegel is retiring from his position as Library Aide in the Moustakas Johnson Library. Mike is known for his friendly nature and welcoming smile; he has always been willing to lend a hand to student, faculty, and staff both in and out of the library. Mike is looking forward to spending more time on the golf course as he enjoys his retirement. We wish him well and hope to see him on campus for visits.