At the end of October, President Blau reached out to the MSP community to share an update on Senate Bill 634 that would eliminate the December 31, 2017 TLLP expiration date and allow a more reasonable timeframe for fulfilling licensing requirements. 
SB 634 has since been approved by the Senate Health Policy Committee and passed the State Senate by a vote of 37-0.  President Blau explains next steps in her letter below.
---
Good Morning,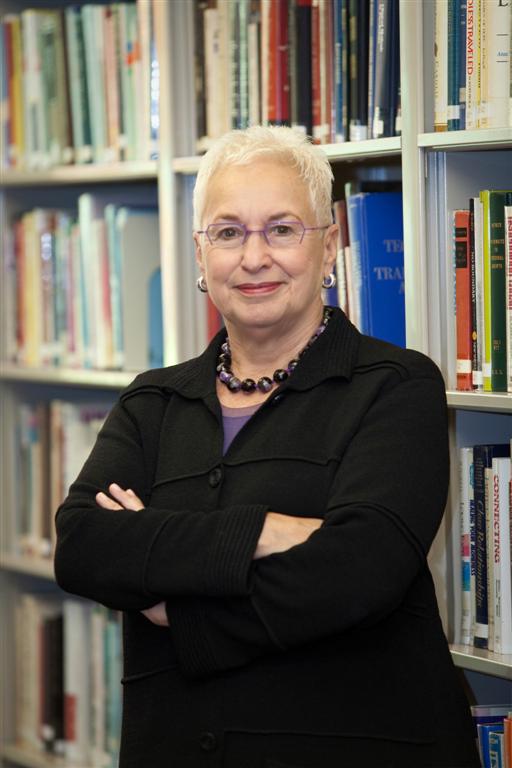 ​​It is time to turn our support from State Senators to State Representatives since SB 634 (bill supporting extension of the TLLP) passed the Senate this week and is now in the hands of the House. 
I am attaching sample templates for letters and emails.  Feel free to amend them as they fit your circumstance. Phone calls are very helpful as well.  Below you will also find ways of locating your Representative.
Thank you for the support that resulted in an unopposed Senate vote.  Let's hope we have the same positive outcome in the House.
President Diane Blau
---
Sample Letters for the House of Representatives: